WWE
Matt Cardona on challenging Tyrus for the NWA Championship, being released by WWE, Cody Rhodes in the Royal Rumble, remembering Jay Briscoe – Pro Wrestling Dot Net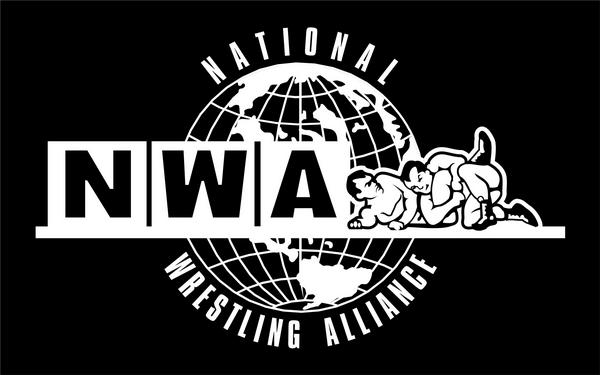 By Jason Powell, ProWrestling.net Editor (@prowrestlingnet)
Good Karma Wrestling with guest Matt Cardona
Hosts: ESPN Chicago's Jonathan Hood, ESPN Milwaukee's Gabe Neitzel, and ESPN West Palm's Brian Rowitz
Twitter: @gkw_wrestling
Interview available at Spotify.com (interview starts at roughly 44:58)
On his upcoming match with Tyrus and what him as NWA Champion will mean: "Now we're both here in the NWA. Listen, he's on Fox News, he's got that title over his shoulder, that's incredible, the fact that he is bringing that attention to the title is incredible but it's the National Wrestling Alliance, not the National talk show alliance. So he can wear it on TV all he wants but is he out there making towns, is he out there wrestling anywhere else? I'll answer that question, its no. Its not just Tyrus, the majority of people in NWA aren't wrestling anywhere else. what are they doing? I'm wrestling every weekend. The NWA right now, its on. Powerrr is on every week, guys, we know its taped in advance. There are so many people who just do these NWA tapings a couple times a year and they call themselves pro wrestlers. There not. I'm wrestling every god damn weekend, I'm working every day, whether it be promoting myself doing stuff like this or on the Major Figure Podcast. I know that I will bring the most value to that championship. Tyrus on Fox News, that's awesome, its great but I will actually defend that title, all around the world, every single independent I'm at, I will bring it."
On Cody Rhodes being in the WWE Royal Rumble this weekend: "I'm very happy for Cody. I hope he wins the whole thing. I think is his time, 100 percent. Anything can happen. I really believe this is his time, he deserves it, he's earned it and lets see what happens on Saturday.
On being released from WWE and others in the same boat finding future success: "It was an instant sigh of relief. That day I had my new Pro Wrestling Tees shop up. It's unfortunate because there were some guys that were released that day and guys and girls who have been released after that who haven't done a goddamn thing. That's on them. As Scott Steiner says, 'I have no sympy.' You have to do the god damn work and if you're not going to do it then you shouldn't be booked."
Remembering Jay Briscoe: "Super unfortunate news, obviously. I never wrestled, the guy. I barely knew him. Since I was released, I was doing a lot of independents. I saw him at NWA, saw him at Impact, saw him at GCW. He was always super cool, super friendly to me. We almost had the Major Players versus the Briscoes, it just never happened. That's super unfortunate. Man, what a tragedy but I'm glad the fans and the fellow wrestlers are keeping his name and his legacy alive."
Looking back on 2022 and towards 2023: "This is an awesome time in my career. 2022 was the most successful year of my career. I don't care how you define success if you define it by accolades, money, by happiness. Whatever way you define it, I am the most successful that I have ever been in my career. But that was 2022, can't live in the past. Its 2023 now, so what I am going to do top 2022? That's what motivates me now."
Other topics include how his YouTube show helped with him testing free agency, capturing the NWA Title again, the next NWA pay-per-view being sold out, and more.

Checkout latest world news below links :
World News || Latest News || U.S. News

Source link