Sports
Sean Payton facing massive challenge to make Broncos competitive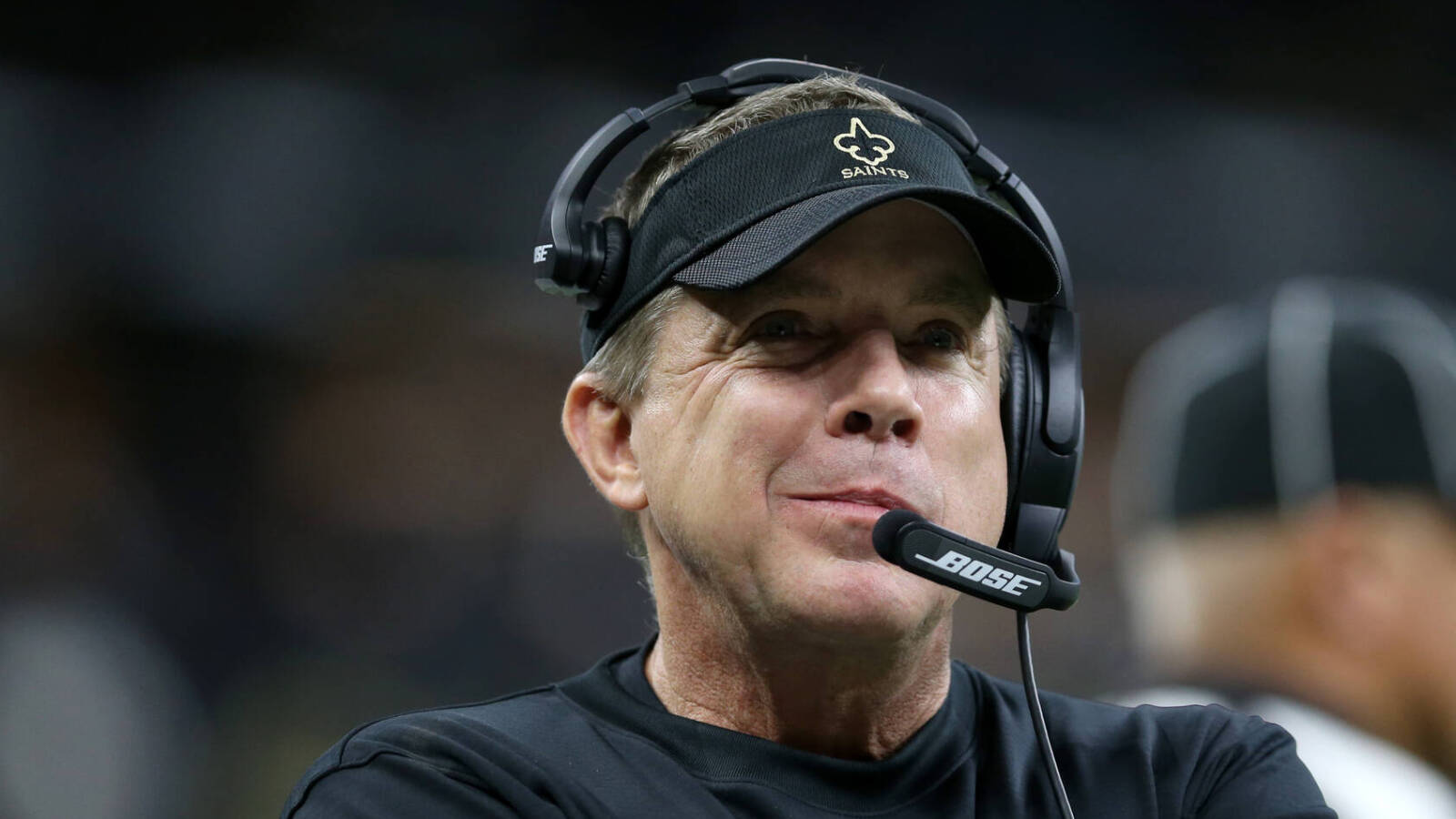 The Denver Broncos are making a big bet that Sean Payton can drag them out of their mediocre state, and he is going to have quite a job in front of him to make that happen.
Not only is he taking over a team that has missed the playoffs seven years in a row, while also finishing with six consecutive losing seasons, but the price Denver paid to acquire him and starting quarterback Russell Wilson is going to make it extremely difficult to fill all of the holes the Broncos still have. They have quite a lot of them, as well. 
The biggest issue for Payton and the Broncos is going to be figuring out if Wilson still has anything left in the tank, or if the 2022 season was a sign of things to come for him.
If the latter turns out to be true, it might not matter who the Broncos head coach is in the coming years. 
Everything starts with the quarterback in the NFL, and given the investment the Broncos made in Wilson (both in terms of draft picks, players and salary cap space) they need him to succeed. 
Their salary cap space is limited with Wilson's deal, and when combined with what they gave up to get Payton the Broncos have spent a fortune to acquire the duo.
It is honestly a staggering price to bring in the new head coach quarterback duo. 
Just consider the total price paid.
To acquire Wilson the Broncos traded first round picks in 2022 and 2023, second round picks in 2022 and 2023, a fifth round pick in 2022, quarterback Drew Lock, tight end Noah Fant and defensive lineman Shelby Harris. 
They recouped one of those first round picks by trading Bradley Chubb and a fifth-round pick to the Miami Dolphins for a first-round pick in 2023, a fourth-round pick in 2024 and running back Chase Edmonds.
The Broncos then turned around and traded that first round pick acquired for Chubb, as well as a 2024 second-round pick, to the Saints for Payton and a 2024 third-round pick. 
That is a TON of assets and has significantly depleted the Broncos draft pick capital.  
If you add it all up the Broncos traded two first round picks, three second round picks, a fifth round pick, Lock, Fant, Harris and Chubb to get Wilson, Payton and a couple of mid-round picks.
This will be the second year in a row the Broncos have no picks within the top-64 of the draft, while they will not make a selection (barring another trade) until the third round. 
They also only have one pick in the first two rounds of the 2024 class. 
That is going to make it incredibly difficult to rebuild an offense that was one of the league's worst a year ago and has several needs. Especially with less than $12M in salary cap space to spend.
A bad offense with no real means of improving it and an aging quarterback that might be on the decline is going to put a lot of pressure on Payton's ability as an offensive mastermind and playcaller to help get the Broncos back on the right track. 
If he can pull that off it will be well worth the price the Broncos paid to acquire him.
If he can not, it will be the second offseason in a row they spent big only to badly lose a major trade. 

Checkout latest world news below links :
World News || Latest News || U.S. News

Source link