Sports
Reviewing the New York Giants' offseason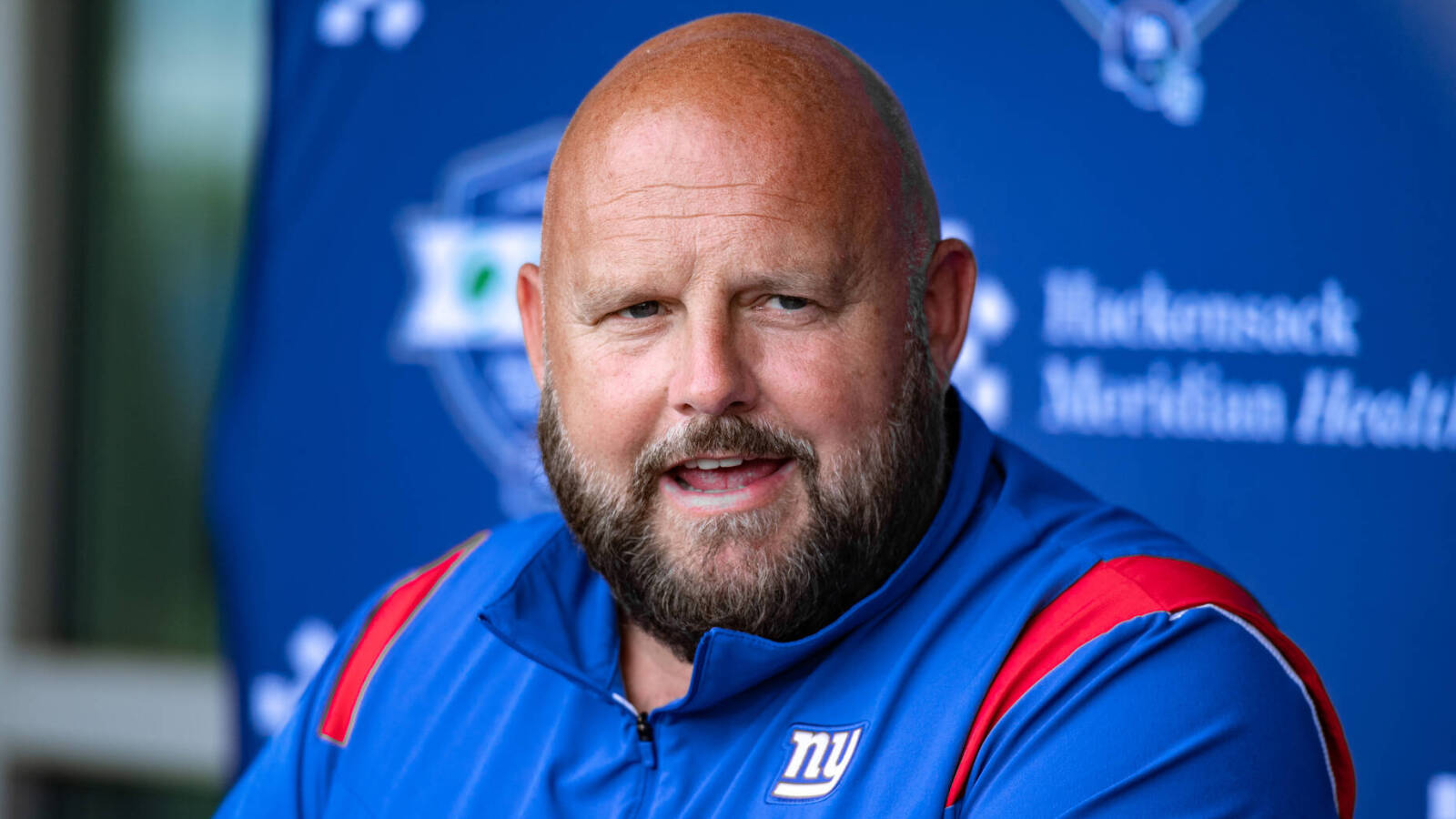 Jones threw 24 touchdown passes in 2019 — fifth-most by a rookie in NFL history — despite Manning making three starts that year. He combined for 21 TD throws over the past two years and cratered with a career-worst 41.5 QBR figure last season. This and Jones' 2021 injury made the Schoen-Daboll duo passing on a $22.4M option unsurprising. Contract years often change careers, and Jones will have a better O-line and skill-position corps compared to his 2020 and '21 groups. If Daboll proves a gargantuan step up from Garrett, then the Giants' long-term QB plans may become Jones-centric again.
In 2020, the Giants deployed a strong quartet of interior defensive linemen. Two of those cogs — Dalvin Tomlinson and B.J. Hill — are gone, with Tomlinson signing with the Vikings and the Bengals pilfering Hill for Price (currently an unsigned UFA) in an August trade. The team gave Leonard Williams a monster extension, after two franchise tags, and now has Lawrence signed through 2023 (via a $13.25M option). The most effective producer from 2019's Odell Beckham Jr. trade, Lawrence can be kept on his rookie deal throughout Williams' through-2023 extension. The new Giants regime can effectively determine how to organize their D-line payments next year.
The Giants interviewed Martindale, 59, for Judge's job two years ago but will get the veteran DC on the rebound. The Ravens did not retain their four-year defensive play-caller, but prior to last season's heavily injury-influenced descent, Baltimore sported a top-10 defense in each of Martindale's previous three seasons. It will be interesting to see how Martindale's blitz-heavy tendencies play in New York, considering the issues in the secondary.
Kafka, 34, will rise from the Chiefs' No. 3 offensive coach to Daboll's top lieutenant. Kafka rose to the position coach level in 2018, when Patrick Mahomes changed the Chiefs' trajectory. While Kafka profiles as a future HC candidate, his lack of a play-calling role should keep him with the Giants for a multiple seasons. More importantly, the Giants securing a commitment from Daboll will ensure they do not lose their play-caller to another team during this HC tenure.
Top 10 cap charges for 2022
Giving Judge, Shurmur and McAdoo two or fewer seasons, the Giants are likely to keep Daboll into the mid-2020s, at least. The team held off on trading Barkley, giving the former superstar-tracked back an interesting opportunity to revive his career. This will be Barkley's age-25 season, and although injuries have defined his past three years, the former No. 2 overall pick still represents the type of weapon Daboll did not have in Buffalo.
Schoen wading through troubled cap waters point to 2023 as a better gauge of where this operation is headed. For now, the Giants have assembled a more intriguing roster than they featured in recent years. It will be interesting to see how prior-regime cornerstones like Jones and Barkley fare as inherited Daboll centerpieces.

Checkout latest world news below links :
World News || Latest News || U.S. News

Source link