News
PPC For Your Restaurant- Know The Tricks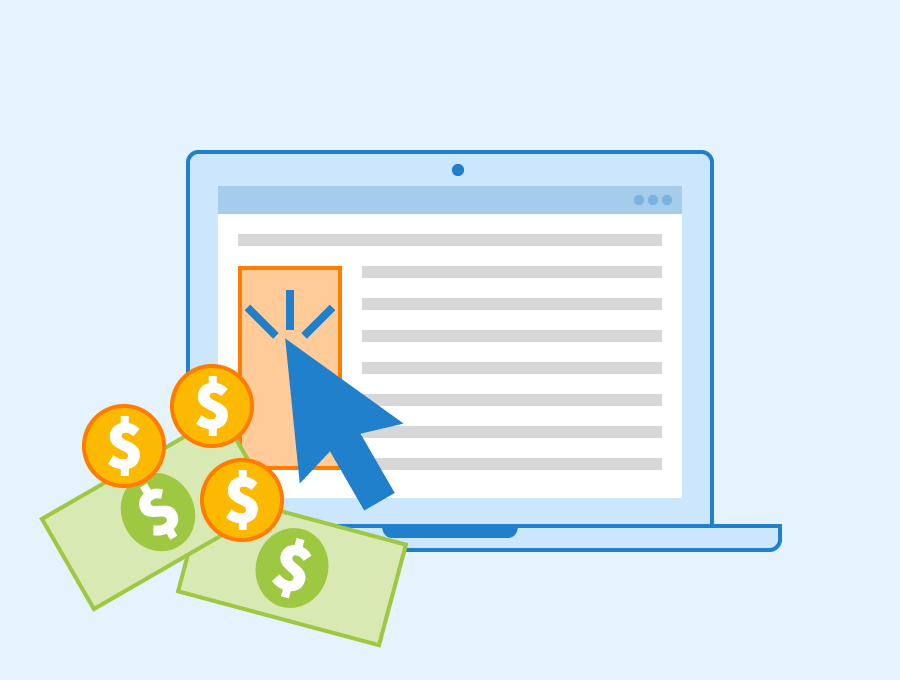 The restaurant sector, or especially the food business sector, is a competitive local business. Fight your way through the counselee competitors to make up the name for your small restaurant or bistro in Sheffield.
As more people turn to the internet to find the best possible place to get a dine-in experience post-Covid-19, you need to embrace new trends. With PPC, your local business can get a prime spot on the internet and local searches, leading to better business.
PPC (Pay Per Click) advertising strategy can be bliss for you in such cases. This strategy is versatile, customizable, and channels the traffic for a better sales funnel. So, here are some tips for effective PPC for your newly opened restaurant in Sheffield-
Get Mobile Responsive Ads
In the case of food-related searches, more than 70% of internet users use their smartphones. In some cases, people also go for voice searches and local searches through their smart devices. Hence, you can go for mobile-optimized PPC advertisements like videos or audio clips for more traffic.
Videos or advertisements with CTA features (call to action features) offer excellent user engagement. For example, a PPC ad with a call-on feature that directly allows people to call and reserve a table in your restaurant or enquire about your business can generate more footfalls in the long run.
Use of Google Beacons
Google beacons or the iBeacon technology is another excellent way to attract your consumers. It is an innovative technology that uses beacon signals to connect with smart devices. Hence, it allows you to broadcast on nearby smart devices and show off your delectable offerings, smartly welcoming guests with better results than your competitors.
Use Influencers related Advertisements
Influencers are also a big part of the food and dine sector. You can launch a PPC campaign with influencers like food critics, food bloggers promoting your business. Using your advertisement on Facebook, YouTube, or even Instagram can generate better business prospects. As influencers have a large following base, they can give your business better leverage among your competitors.
Use Season Specials to Lure Consumers
In the case of food and resto business, seasonal offerings are often a show stopper. Restaurants and diners usually do the best business during special occasions like festive seasons and holidays. Moreover, some diners also get more footfall due to their seasonal specials.
You can include the season specials in your PPC campaign to attract a specific sector of consumers. For example, targeting couples for Valentine's day or families for Christmas dinner can be great to get more business.
Use Local Keywords
In most cases, the restaurants and dining sector is a local business that caters to only the local people, occasionally tourists. Using local search-based keywords can help you to optimize your PPC campaign and drive the local townsfolk to your diner. You can also connect to a well-known PPC agency Sheffield for keyword optimization.
Conclusion
With versatile PPC campaigns and guidance from expert digital marketing professionals, any local restaurant can gain a cult following among the people in the city. If you want to attach to the people of Sheffield in your small eatery, you can connect to Pearl Lemon. It is a well-known PPC Agency, Sheffield, with experts in digital marketing. The organization also offers PPC for local businesses with their tailor-made strategies.