Politics
The 10 Senate seats most likely to flip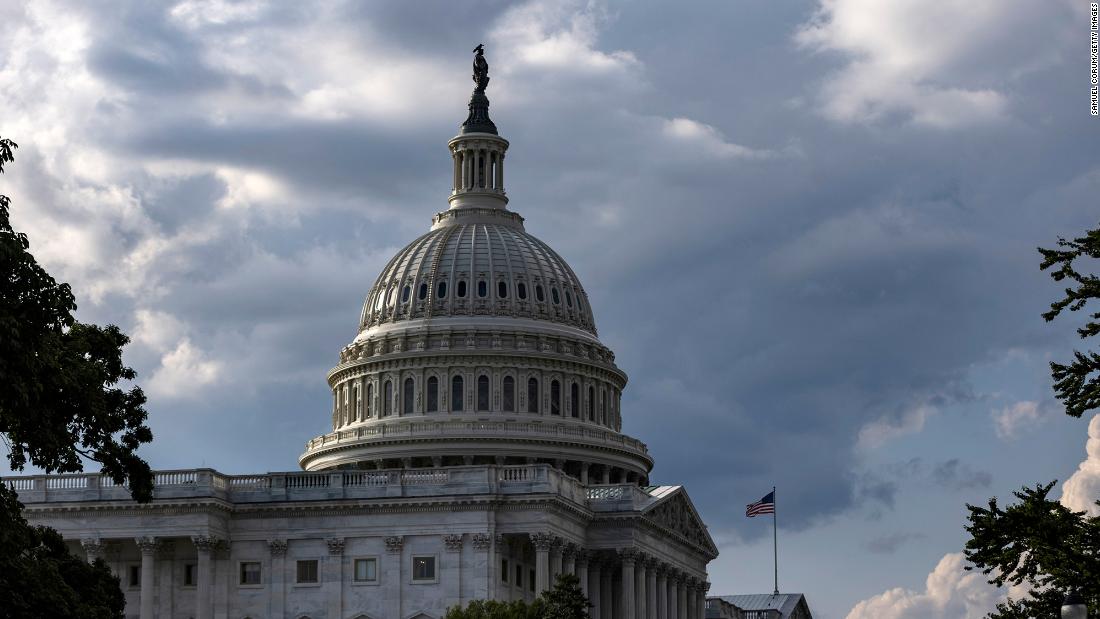 Traditionally, the party out of the White House does better in the midterms. But the surging Delta variant, a chaotic withdrawal from Afghanistan and intra-party fissures on Capitol Hill have all threatened Biden's agenda — and his ability to communicate it throughout the summer — giving Republicans more to work with as they try to retake the Senate.
But it's far too early to assume that the national mood heading into the fall will look anything like the political climate of November 2022.
Despite the roadblocks on Capitol Hill — many from within their own party, as moderates and progressives in both chambers squabble over timing, scope and size of legislation — Democrats are hoping to have significant accomplishments to tout by this time next year. The Senate has already passed the bipartisan infrastructure bill, while a much more expansive economic package, if passed, would enact much of Biden's economic agenda. Republicans see a massive spending bill they can attack Democrats over, but Democrats are hoping it'll give them tangible kitchen table benefits to talk about, like lower prescription drug costs and paid family leave.
The former President, who had already endorsed in North Carolina earlier this summer, made endorsements in open GOP primaries in Pennsylvania, Georgia and Nevada over the past month, while Republicans in Ohio, Arizona and Missouri are still duking it out over fealty to him.
It remains to be seen, however, just how much those endorsements matter.
Here are the 10 Senate seats most likely to flip next fall.
1. Pennsylvania
Incumbent: Republican Pat Toomey (retiring)
2. Georgia
Incumbent: Democrat Raphael Warnock
3. Wisconsin
Incumbent: Republican Ron Johnson
4. Arizona
Incumbent: Democrat Mark Kelly
5. North Carolina
Incumbent: Republican Richard Burr (retiring)
6. New Hampshire
Incumbent: Democrat Maggie Hassan
7. Nevada
Incumbent: Democrat Catherine Cortez Masto
8. Florida
Incumbent: Republican Marco Rubio
9. Ohio
Incumbent: Republican Rob Portman (retiring)
10. Missouri
Incumbent: Republican Roy Blunt (retiring)

Checkout latest world news below links :
World News || Latest News || U.S. News

Source link