Politics
Hits and misses from Night 2 of the Republican National Convention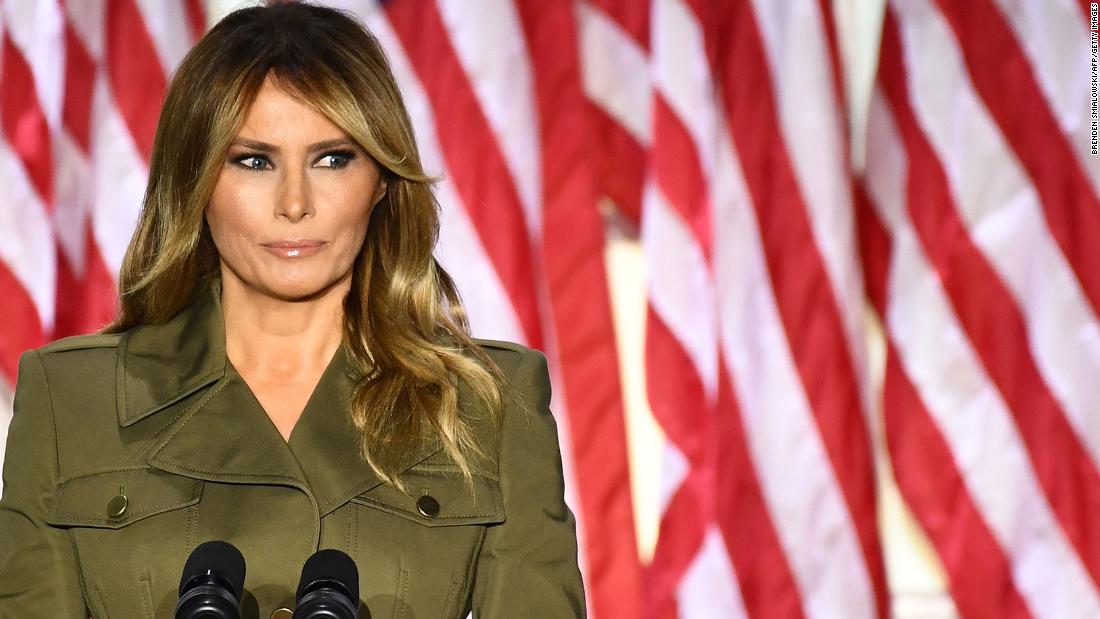 Below my hits — and misses — from the night that was.
* Daniel Cameron
: The 34-year-old African American attorney general from Kentucky wasn't a household name — even in national political circles — before Tuesday night. His speech almost certainly changed that. Cameron,
a protégé of Senate Majority Leader Mitch McConnell and regarded as the leading candidate to eventually succeed the Kentucky senator
, was the most effective speaker of the convention so far when it came to taking some of the shine off of Democratic nominee Joe Biden. Seizing on Biden's comments that "you ain't black" if you aren't supporting him, Cameron unloaded these lines: "Mr. Vice President, look at me. I am Black. We are not all the same, sir. I am not in chains. My mind is my own. And you can't tell me how to vote because of the color of my skin." Wowza. An absolute star turn by Cameron.
* Melania Trump: The first lady has one trait that her husband lacks: empathy. And it was that ability to identify with the struggles, dreams, setbacks and victories of the average person that came through during her speech to close the second night of the convention. Unlike the rest of the speakers on Tuesday night, Melania Trump acknowledged the continued threat of the coronavirus — and the sacrifices it has required of Americans. (More on Covid — or the otherwise lack of it at the convention — below.) Melania Trump talked about her work with children. She spoke out on the horrors of America's history of slavery while recounting a trip to Ghana. She cast herself as living "my own American dream." Humanizing Donald Trump is a very hard thing to do, and he himself makes it even more difficult with his daily pronouncements and tweets. But the first lady did what she could to cast her husband's first term in the kindest light possible. (She was also helped by a made-for-TV background: A clear — if hot — night in Washington with the newly renovated Rose Garden looking absolutely majestic.)
* Tiffany Trump: What a difference four years makes! In 2016, Tiffany Trump, the only child from the President's marriage to Marla Maples, was a very fleeting presence at the 2016 Republican convention — essentially testifying that her dad had always encouraged her and, well, that was it. Her speech this time around was far more ambitious, as she sought to cast herself as a millennial voice fed up with so-called "cancel culture." It was a well-written speech that she delivered very well. This line, in particular, stood out: "Our nation suffers by inhibiting our diversity of thought and inclusion of ideas. Working together outside of our political comfort zones will accomplish so much more."
MISSES

Checkout latest world news below links :
World News || Latest News || U.S. News

Source link