Politics
Fact-checking 4 Biden claims about the economy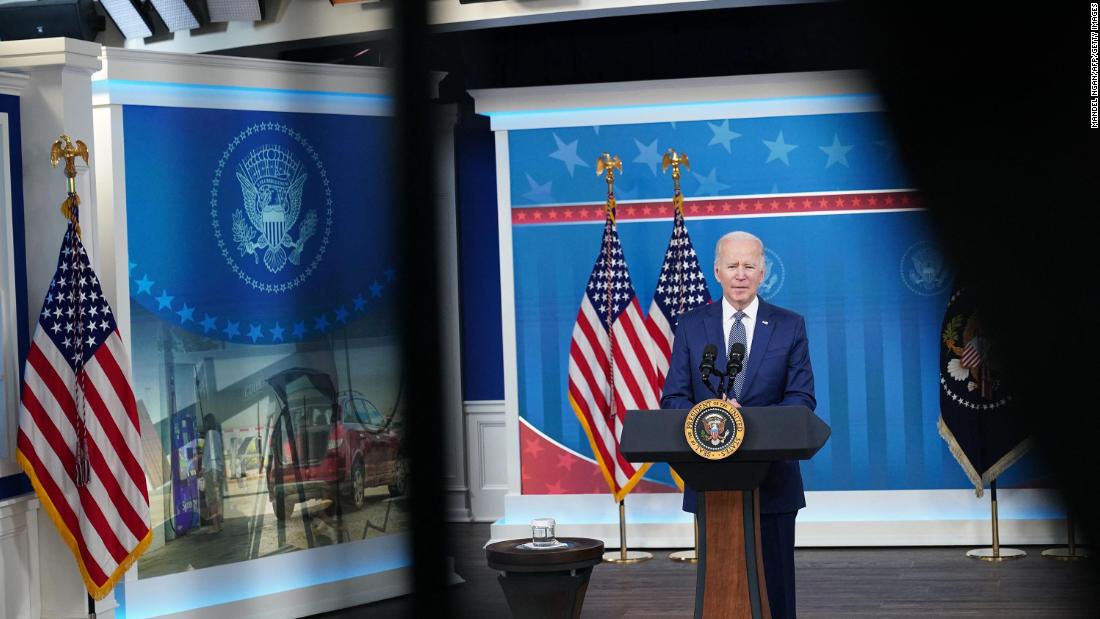 But some of Biden's economic claims aren't true. And some of them are missing important context.
Let's look at four of the things he said in November and on the first day of December.
"We've made historic progress over the last 10 months. Unemployment is down to 4.6%, two years faster than everyone expected. When we started at this job, it was over 14%," Biden said.
Biden strongly suggested that all of the "historic progress" in bringing the unemployment rate down from more than 14% to 4.6% happened "over the last 10 months," the period in which he has been in office. But the majority of the decline occurred during the final months of Donald Trump's presidency.
A White House official, who responded to CNN's questions on condition of anonymity, said that when Biden spoke about unemployment being above 14% "when we started at this job," he was referring to the peak of the pandemic, not the start of his presidency.
But this section of Biden's speech was focused on the achievements of his administration over the past 10 months. He certainly didn't make it clear that, for this particular claim, he was reaching back to a starting point during the last year of the Trump era.
The Nobel winners and inflation
It's normal for politicians to paraphrase experts rather than quoting their every word, but this Biden omission significantly changes the meaning of the Nobel winners' sentence. When CNN reached out last week to two of the letter's signatories, both of them made clear that the phrase "longer-term" was significant.
Unemployment benefits
The White House official said the labor market is undoubtedly stronger today than it was at this time in 2020. No question — but Biden said something more specific.
The number of small businesses
Facts First: There is no basis for Biden's claim; Ray Keating, chief economist at the Small Business & Entrepreneurship Council advocacy organization, said it is "not correct." Intentionally or unintentionally, Biden was inaccurately describing a statistic he had explained somewhat better — though still not precisely — in a speech last week. The statistic is actually about a certain group of business applications for tax identification numbers; it is an indicator of new entrepreneurship, but it says nothing about the number of small businesses that already existed in the country.
Even this claim was flawed, Keating said, since "these are just applications at this point, not businesses." Though some of them will certainly become businesses, "we simply don't know how many have been started."
Keating said, "We need to factor in the businesses that have been lost for a complete picture."

Checkout latest world news below links :
World News || Latest News || U.S. News

Source link