Politics
Fact check: Gas prices when Trump left office were much higher than he now claims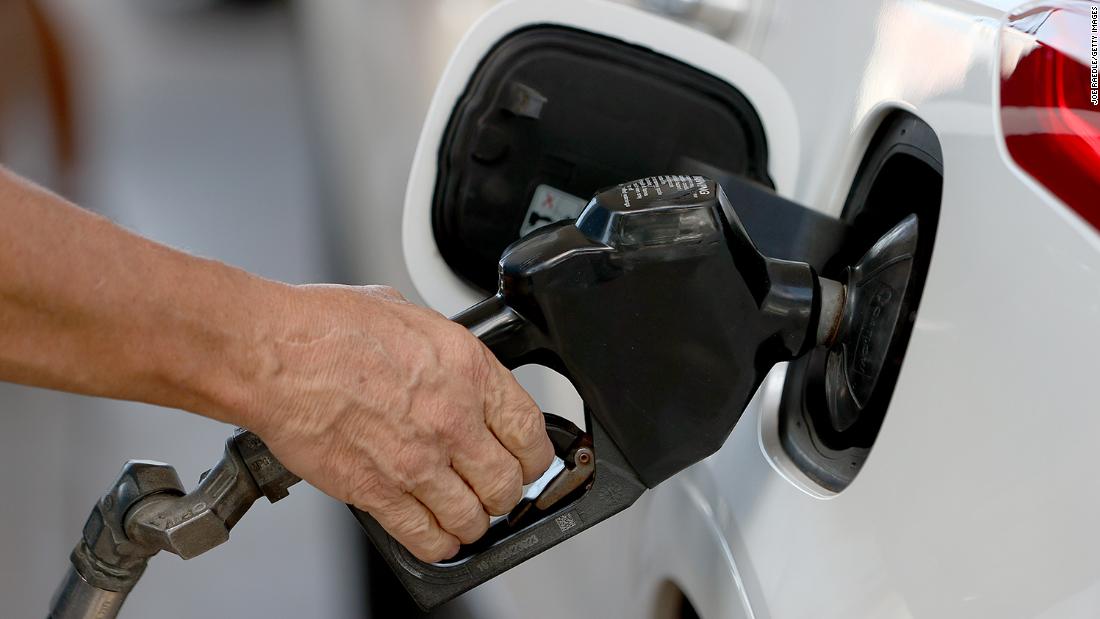 In a Fox News interview that aired on Sunday, Trump
said
, "Look, when I left, gasoline was $1.87. That was a year ago. And now, it's I guess just hit $7.50 in California, the rest to follow…"
In
another Fox News interview
that aired on Tuesday, Trump claimed the increase was even bigger: "Gas was at — gasoline, $1.83 or $1.86 when I left, a gallon. And now it's at $7.70 in California, in different places in California, and it's heading that way everywhere."
In the interview that aired on Sunday, Trump said that gas was selling for $1.87 both "when I left" and "a year ago." In context, the "a year ago" very much seemed to still be referring to prices at the time he left office, which was actually 10 months ago. But for the record, he would have been incorrect even if he was talking about prices a full year prior to the interview's air date. The national average gas price was $2.113 per gallon on November 21, 2020, according to AAA.
A big increase, but smaller than Trump claims
So drivers have felt real pain during the Biden era. Still, the starting prices Trump used for Biden's term — $1.83, $1.86 and $1.87 — were all at least 52 cents per gallon too low.
A strategic release
"It will take time, but, before long, you should see the price of gas drop where you fill up your tank. And in the longer term, we will reduce our reliance on oil as we shift to clean energy," Biden said.

Checkout latest world news below links :
World News || Latest News || U.S. News

Source link