Politics
Controversial organization led by Trump allies, Darrell Scott and Kareem Lanier, has tax-exempt status revoked by IRS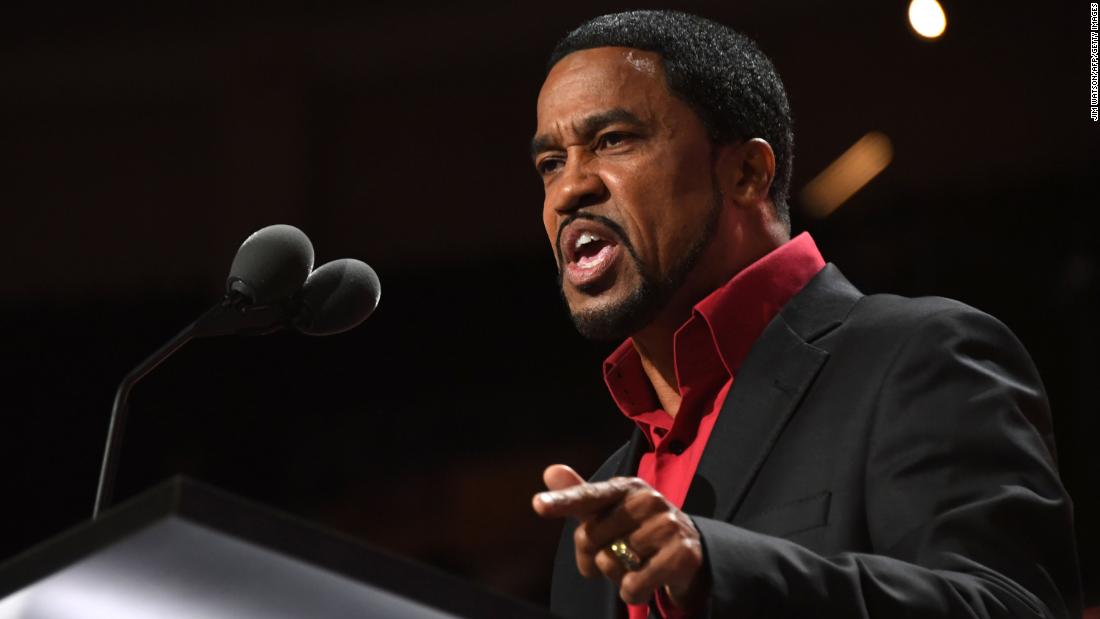 The organization, called the Urban Revitalization Coalition, Inc. and created to support President Donald Trump and his administration's policies, was started by Pastor Darrell Scott, the co-chair of Black Voices for Trump, and Kareem Lanier, who works in real estate and business development. Both Scott and Lanier lead the National Diversity Coalition for Trump.
According to public information on the IRS website, the organization's tax exemption status "was automatically revoked for not filing a Form 990-series return or notice for three consecutive years" effective May 15, 2020 and was placed on the "Automatic Revocation List" on August 11, 2020.
Scott told CNN the organization has paused events due to the coronavirus pandemic, but was unaware of the change in the nonprofit's status.
Lanier told CNN because the organization's offices are closed because of the coronavirus pandemic, they did not receive a letter from the IRS regarding the change in the coalition's nonprofit status and that the status change was recently brought to their attention. He also said the coalition would be submitting required forms in order to have its nonprofit status reinstated in the next few weeks.
"Our offices were closed (& still are) due to the government shutdown/quarantine because of the coronavirus therefore we did not receive the letter they sent us in May until it was brought to our attention a few days back," he said.
Asked about the group's tax exemption revocation, a spokesperson with the IRS said "due to privacy laws, we can't provide any information on the individual (organization)." Also asked how a nonprofit would be notified of a tax exempt revocation if their office closed due to the pandemic, the spokesperson said the IRS publishes on its site a list of organizations whose tax-exempt status was automatically revoked and that they are also "notified by mail with a CP-120A Notice." The agency did not comment on when the letter was sent to URC.
Lanier did not say why the organization had not submit required documents to the IRS the past two years.
The organization received backlash earlier this year after it was slated to give away $30,000 and honor President Donald Trump and other Trump administration officials at an event at Virginia Union University in Richmond, Virginia on Martin Luther King Jr. Day, according to fliers circulated promoting it.
Lanier previously said the coalition was funded solely by "private donors" who were not associated with the Trump campaign and pushed back on claims it is trying to solicit support from Black voters for the President.

Checkout latest world news below links :
World News || Latest News || U.S. News

Source link