Politics
Analysis: How Georgia proves Trump has no chance of winning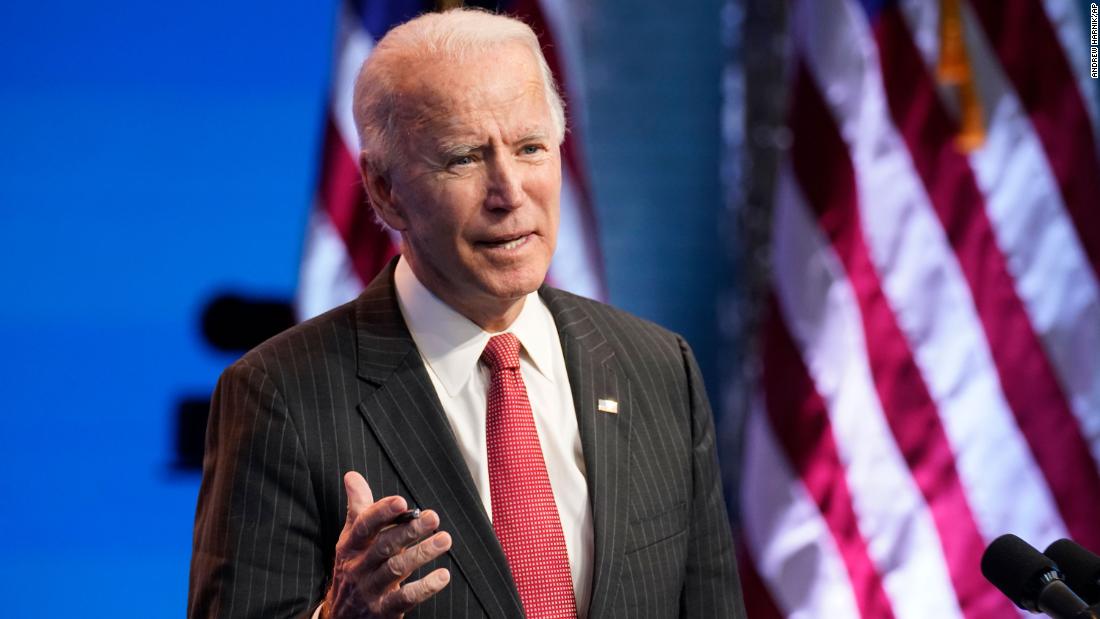 The truth, as confirmed by an audit of Georgia's votes, is that Biden won this election. It's highly unlikely that any recounts will change that. And we're long past the point that candidates in Trump's position have conceded in previous races.
Last week, Georgia embarked on
an audit
(which was really more of a hybrid of an audit and hand recount) involving election workers checking every ballot by hand to make sure the vote counting equipment was accurate. This process is more involved than a mere machine recount.
Yet, even with a more involved process, Georgia's count in the presidential race before the audit was largely confirmed. Biden was up by 14,156 votes
before the audit
, according to the Secretary of State's office. Both the audit count and final certified count on Friday showed Biden ahead by more than 12,000 votes, per the Secretary of State's office. That's a shift from before the audit of less than 2,000 votes or less than 0.04 points in Biden's margin, which stands at about 0.25 points in both the audit and final certified counts.
In other words, the Georgia count is consistent with the idea that this election was well run and on the level.
We have every reason to believe that recounts in other states will absolutely confirm that, despite wild conspiracy theories trotted out by Trump's legal team.
Beyond Georgia, Trump would need to win at least two recounts where Biden's advantage is at least 8 times as large as the shift that we saw in the Georgia audit. It's just not realistic.
Gore had reason to fight on from the point of view of actually overturning the result. Trump has none.
Instead, Trump's refusing to concede for a longer period than anyone in modern memory who was in his electoral position.
Their opponents in all of these elections conceded within 24 hours of the polls closing, including Thomas Dewey, whose deficit against Truman was less than a point in the states he needed to swing in his direction to win. Now, this year was unique in so far as it took a while to count enough mail ballots cast amid a global pandemic to know for sure where this election was heading.
Still, the result of the 2020 election has been known for two weeks now. History and statistics say it's time for Trump to give up the battle.
Checkout latest world news below links :
World News
||
Latest News
||
U.S. News
Help us to become independent in PANDEMIC COVID-19. Contribute to diligent Authors.
Registered before? Log in to use your saved details.
If you registered an account, please enter your details below to login. If this is your first time, proceed to the donation form.