Health
Everything You Want to Know About Medical Spas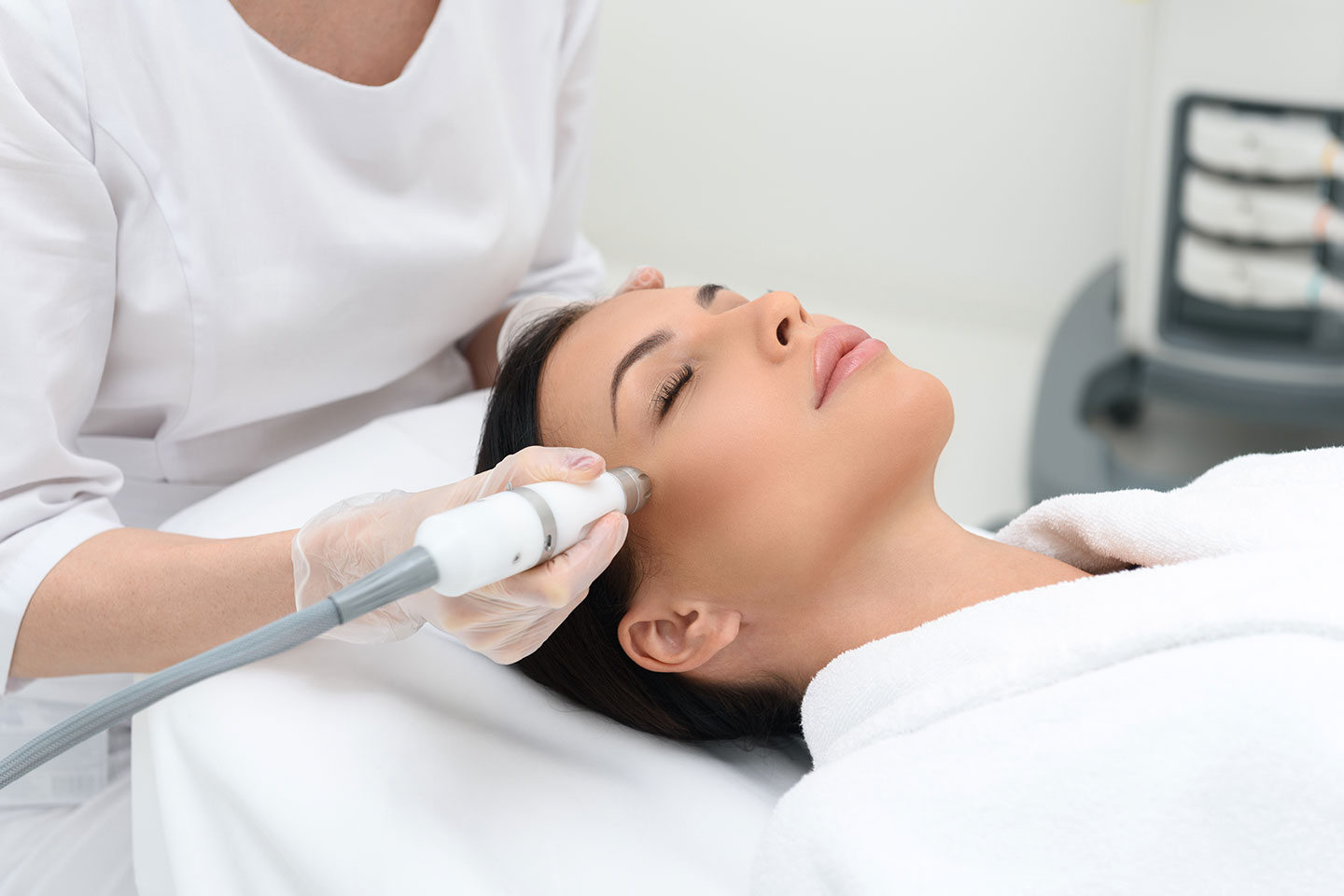 Medical spas, sometimes known as med, or medi spas have grown in popularity over the last decade. Chances are, you've at least heard of them, even if you've never been yourself. But you might still have questions. What is a medical spa? Is it the same as a spa? What treatments can you get? Are they safe and professional? Is a medical spa treatment worth your time and money?
It's normal to have questions before undertaking any kind of medical treatment, especially outside of a traditional healthcare setting, so let's take a look at some of the answers.
What is a Medical Spa?
A medical spa like the one based in El Dorado Hills is a spa that offers medical procedures, as well as, or instead of traditional spa treatments. Most medical spas offer the peaceful and relaxing environment of a spa, as opposed to the clinical atmosphere of a doctor's office, but the treatments are often more medical in nature.
How Does a Medical Spa Differ from a Traditional Spa?
Like traditional spas, medical spas focus on self-care, cosmetic treatments, and relaxation. But the treatments and procedures on offer are more medical, and will always be administered by a clinician, or trained technician, instead of a beauty therapist.
Some medical spas offer massages, and other treatments that you'd find in a traditional spa too, but traditional spas don't generally offer medical procedures.
What Treatments Can You Get at a Medical Spa?
The range of treatments on offer will depend on the particular spa that you want to attend, and the clinicians and technicians that they employ. Some of the treatments that you can typically receive at a medical spa include:
Cooltone
Coolsculpting
Botox
Kybella
Laser hair removal
Spider vein treatment
Microneedling
Mole removal
Tattoo removal
Who Performs Medical Spa Treatments?
Medical spas must adhere to specific regulations, which depend on the state that they are in. Usually, medical spas must be overseen by a fully qualified medical doctor.
However, it's not always a medical doctor that administers the treatments. Some will be done by a nurse practitioner, others a dermatologist or plastic surgeon. Some treatments will be done by a technician trained in the specific method needed, they may not be a doctor or nurse.
Are Medical Spas Safe?
Yes, medical spas are very safe. Before committing to treatment at any medi spa, take the time to check their medical license, and online reviews. Research the doctors themselves and learn a little about their experience. Then, before treatment, you should be offered a consultation, giving you a chance to look at the cleanliness of the spa.
Why Visit a Medical Spa?
There are many reasons to visit a medical spa. Most people make appointments either because they have a specific complaint that they need help with, such as spider veins or tattoo removal, or because they want to give an area of their bodies a bit of extra attention and boost their confidence.
Either way, a medical spa offers the perfect mix of the traditional spa environment and excellent medical procedures. The care offered at medi spas is usually excellent, and it's a great way to make your body look and feel fantastic, or deal with problem areas, without the expense, recovery, and invasiveness of cosmetic surgery.
Medical spas are becoming more popular all of the time, as we look for ways to stay young, look good, and take better care of ourselves. They are popular in part because they are far less invasive than traditional cosmetic procedures while offering fantastic results. For many, medi spa treatments make self-care affordable, and possible. If you still have questions, get in touch with a medical spa to find out more about the specific treatments that they offer, and ask any questions that you might have.