Health
6 Trends We Expect to See in Nursing in 2021 and Beyond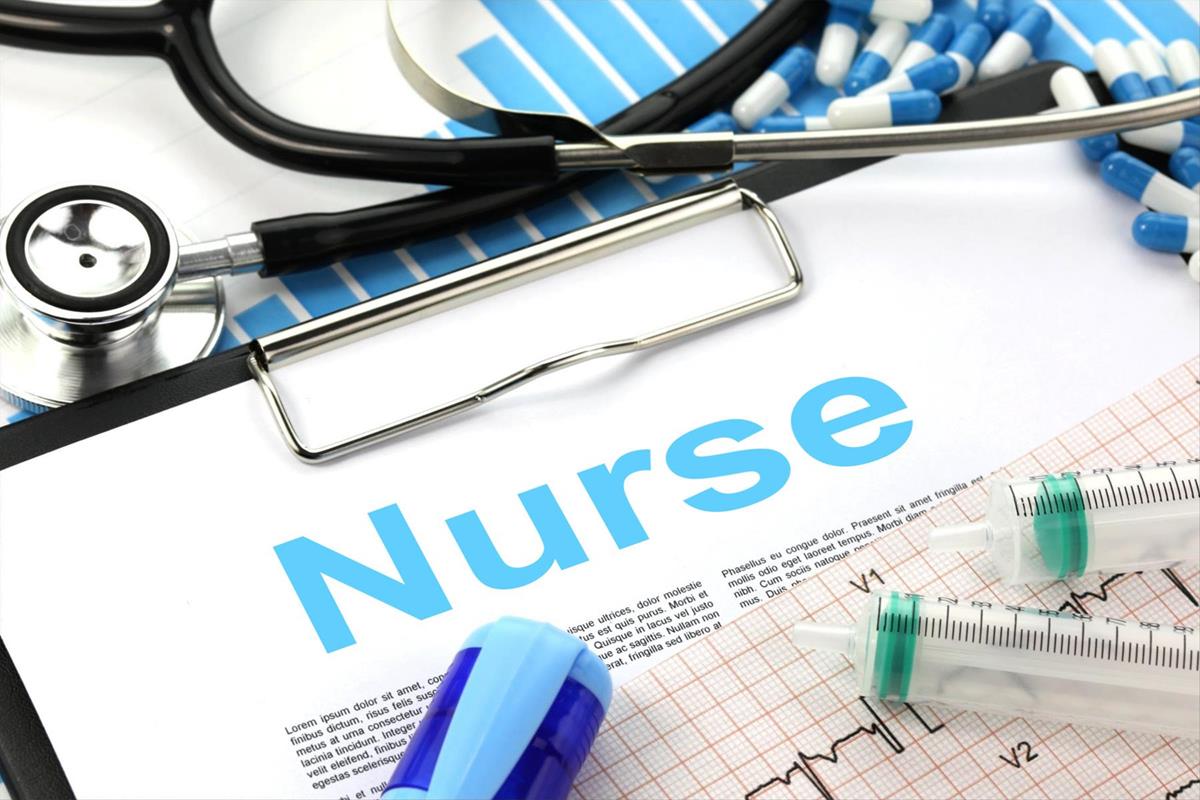 The medical world is constantly changing and growing more sophisticated, and the nursing profession is no exception. With a global shortage of nurses worldwide, the trends in the profession are shifting to meet new and more complex demands. As the nursing field expands, certain trends will change the shape of the industry in the years to come. Here are some of the trends expected to grow in 2021 and beyond.
1. Demand for Nurses Will Grow
Statistics have shown that around the world, there is an ongoing shortage of registered nurses. Not only has the pandemic created a dramatic increase in the need for nursing professionals, but the aging Baby Boomer population has put ever-increasing pressure on the healthcare industry to find qualified individuals.
Although the pandemic has played a major part in the increased demand for nurses, there was an increasing need for nurses even prior to COVID-19. The Bureau of Labor Statistics showed job growth for the nursing profession expected to grow by 12% by 2028 — a much faster growth than the national average.
2. More Opportunity for Traveling Nurses
Another trend we can expect to see in 2021 and beyond is increased opportunities for traveling nurses. Why? The main reason is more widespread adoption of the Enhanced Nurse Licensure Compact (eNLC) by more states.
The eNLC enables registered nurses to have a multistate license, allowing them to practice both in their home state and any other states that have adopted the eNLC. This will make it easier for licensed nurses to practice in more places across the country without having to re-apply for a license in each new state, meaning nurses can cross state lines to provide services in case of disasters or other extraordinary events.
Furthermore, the eNLC allows nurses to provide telehealth services across the country without the need for any new licenses. This not only benefits nurses who want to work primarily in telehealth, but will also benefit patients who will have more access to nursing services than they might otherwise.
3. More Nurses Will Study for Advanced Nursing Degrees
Many employers — over 88%, according to the AACN –are now showing a strong preference for nurses with baccalaureate preparation. An AACN survey shows that in 2018, only 17% of registered nurses had a master's degree in their field, and 1.9% a doctorate in their field. That means the demand for nurses who have a master's degree or higher currently far exceeds the supply. This means that nurses choosing to pursue a master's or doctorate will likely have far greater opportunities when it comes to finding employment.
Why are so many employers showing a preference for nurses with master's degrees? For one, the technological and social landscape of 21st-century healthcare is growing increasingly more complex, increasing demand for nurses who can provide sophisticated levels of care to an aging population.
4. More Nurses Will Specialize
Nurses who choose to specialize in their field will find there is more demand for their skills, leading to more advancement opportunities and higher salaries. For example, nurse practitioners could see a salary increase of over $30,000 a year over a typical RN. Those who choose to specialize in specific fields like nursing administration or nurse education will not only find more opportunities for career growth, but may help the overall profession: a lack of qualified personnel in the nursing education field is one of the bottlenecks creating increased demand for nurses.
5. Bilingual Nurses Will Be More in Demand
With a nurse shortage already underway, there is even more of a shortage of nurses who speak more than one language. Bilingual nurses are in demand because it's easier for them to build trust and explain procedures to patients who don't happen to speak English. Bilingual nurses are also cost-effective for employers, as there is no need to hire multiple nurses or a staff interpreter. Bilingual nurses can also help patients with home care instructions and legal documents, making life easier for both the patients and healthcare administration.
6. More Males Will Enter the Nursing Field
Prior to the 20th century, nursing was actually a male-dominated profession. The field swung heavily in the other direction over the last hundred years, but now more males are entering the nursing field. The numbers have more than tripled since the 1970s, up from less than 3% to over 12% in 2019.
More males in the nursing profession, and in fact more diversity across the board, can have benefits for patients — studies have shown that patients tend to respond well to nurses of similar ethnicities to themselves, a concept that may extend to gender as well. In addition, the stigma surrounding male nurses is rapidly vanishing as more male nurses enter the field.