Health
Trending
5 Quick Health Information Technology Careers to Break Into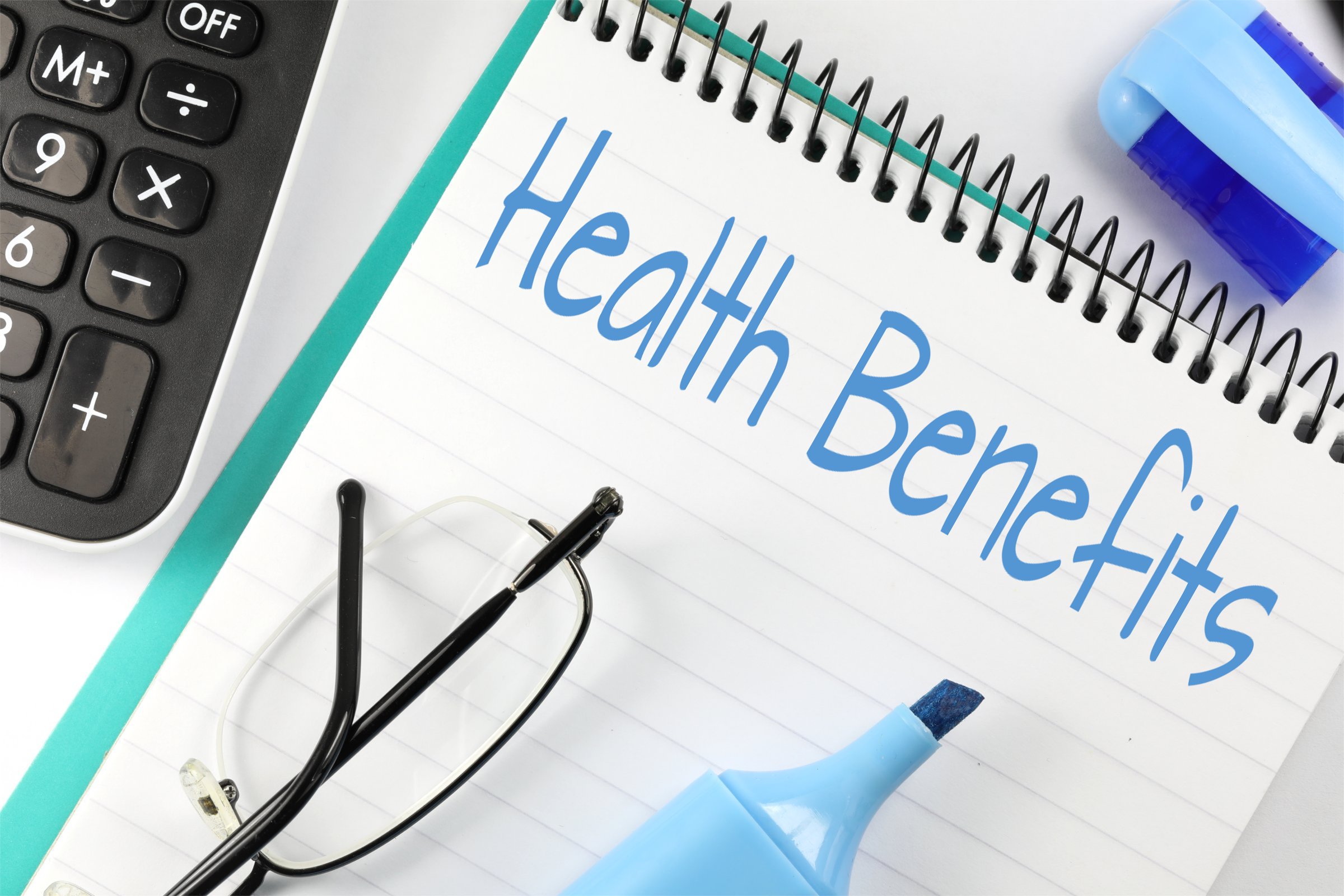 In the past few years, several big changes have significantly shaken up the health information field. Additionally, an aging population of the "boomer" generation means the industry as a whole is growing quickly.
If you're looking to get into a health information technology career such as medical billing and coding, you're in luck; there is more than ample opportunity for you in this and related fields.
Health information technology careers are growing, and skilled IT professionals are needed across the industry. Here are a few health information technology careers you can train and get paid for within a few short months.
1. Clinical Informatics Specialist
A clinical informatics specialist is integral to any hospital or healthcare organization. These specialists work around the clock to ensure best practices are in place and adhered to. A major part of their role involves supporting patient experiences by streamlining workflows and improving existing systems in a clinical environment. Any and all health data collected is used to continuously work on perfecting the interactions workers have with patients.
2. Health Information Technician
Wondering who organizes all the incoming data and makes sure that HIPAA and other standards are followed to a T? Thank a health information technician. Information is appropriately categorized by these strategists to not only keep databases fully up-to-date but also ensure insurance reimbursements and patient records are in due order. Often, these technicians also track patient experiences and outcomes and compile data based on many patient-facing rules. This data collection and aggregation helps improve the experience of both staff and patients.
3. Medical Billing and Coding
A medical biller and coder holds another important role at clinics and hospitals. These individuals ensure all data that is collected during patient visits — such as medical tests conducted, treatments given, and diagnoses — are then "transcribed" into standardized codes that insurance and commercial payers use. Then, these generated documents are forwarded to the proper department for physician reimbursement. Without proper billing and coding practices in place, payments can be either incorrect or never received in the first place. Medical billing and coding careers are growing quickly, making it the perfect time to add these new skills to your repertoire. In addition, some medical billing and coding programs can take a little as 12 months to complete.
4. Medical Record Technician
A medical record technician is another fast-track career that can result in quick job placement. Medical record technicians go over records to ensure everything is accurate, complete, and in the right place. Often, these technicians are also responsible for physically organizing records. As technology continues to expand into the medical environment, medical record technicians also enter information collected from patients into databases and registries. Treatment plans, diagnoses, and other medical information are also recorded by a medical record technician.
5. Coding Auditor
A coding auditor is usually an experienced medical billing and coding technician who is accurate and fast. These auditors revisit records done by a team of medical billing and coding individuals to ensure their work is accurate and true. While this career is not available as a certificate or program, becoming an excellent biller and coder could mean this position may be in your future.
Health Information Technology Careers are Abundant
Ultimately, simply researching your career choices and finding the best HIT career for you can expand your job prospects exponentially. The programs, careers, and needs are all there; all you have to do is figure out which one you want to pursue. The choice is yours. Good luck!