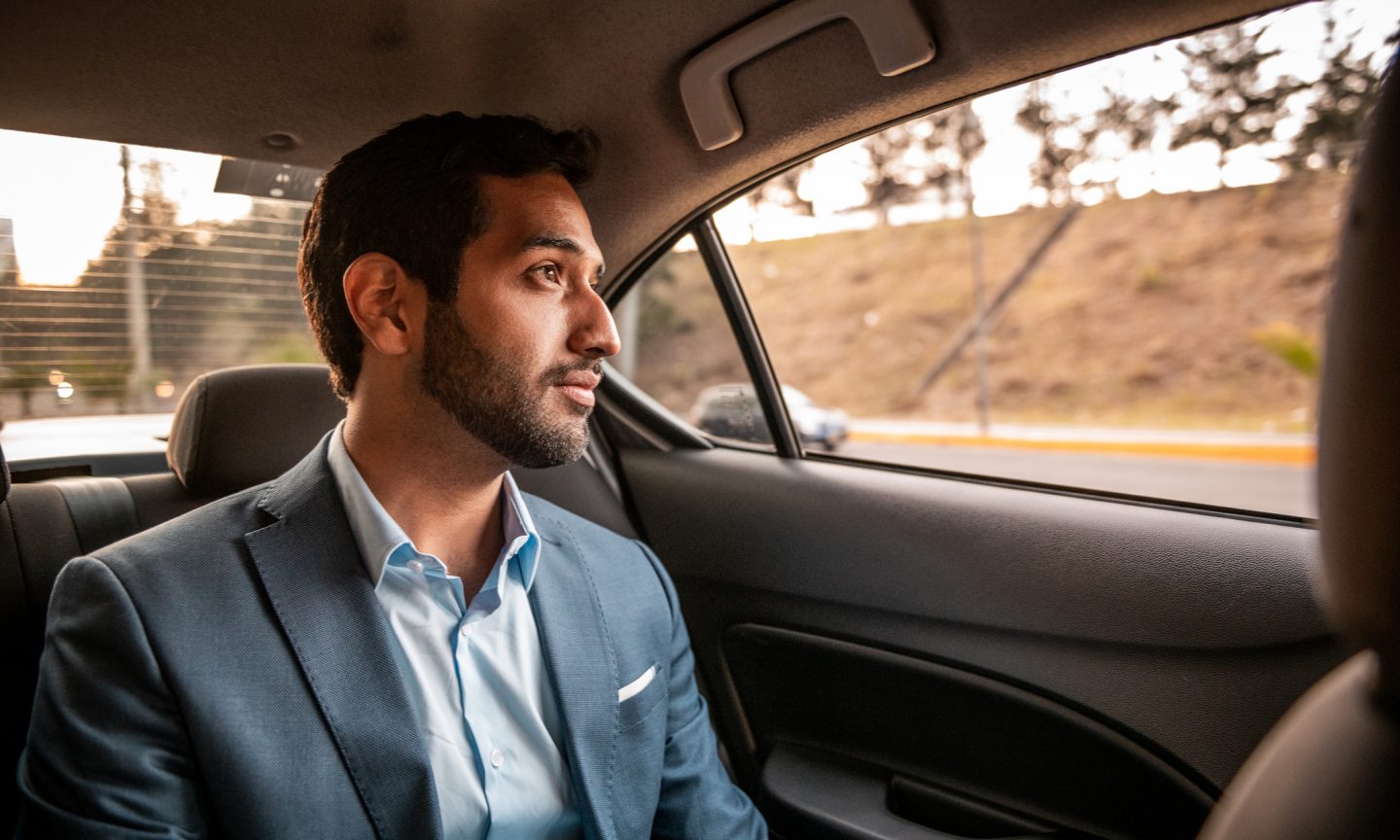 Travel can be expensive. Insurance protects your vacation investment if the unexpected occurs. But is travel insurance worth it? The answer will depend on whether your trip is refundable, where you're going, whether you'll have health coverage at your destination and how much coverage you already get from your credit card. Here are some key topics to understand when deciding if travel insurance is right for you.
What does travel insurance cover?
Travel insurance covers a number of travel-related risks, from flight cancellations to lost bags to medical emergencies. The dollar amount of your coverage depends on the policy you bought and where and when you bought it. Most travel insurance providers offer several different policies to choose from, with higher or lower levels of coverage and higher or lower prices to match.
You can buy policies that cover a single trip, multiple trips or a full year. You can buy an individual policy or one that covers your entire family. There are many companies that offer policies, with Allianz and Travel Guard among the best-known. Here is a chart showing the benefits and coverage levels available on some Allianz policies.
| | | | | |
| --- | --- | --- | --- | --- |
| | | | | |
| | | | | |
| | | | | |
| Emergency medical transport | | | | |
| | | | | |
| | | | | |
| | | | | $1,500 / daily limit $300 |
| | | | | |
| | | | | |
| | | | | Covered if certain criteria are met |
What is excluded from travel insurance?
Incidents not covered by your travel insurance vary by policy and provider.
Pre-existing medical conditions are often excluded from coverage, meaning your benefits don't apply to claims related to that condition. Some policies cover pre-existing medical conditions if you meet certain criteria, for example if you purchased the policy within 14 days of paying for your trip and if you were well enough to travel when you booked your trip.
Plan on mountain-climbing or engaging in other dangerous activities on your trip? Many policies won't cover you if something goes wrong. Other incidents excluded from your policy may involve war, acts of terrorism and the use of alcohol, which can cause your injuries to be designated as "self-inflicted," or the use of drugs, which may be illegal.
If you want full flexibility to cancel your trip you'll need to find a policy that allows you to purchase a Cancel For Any Reason (CFAR) add-on. This additional benefit does exactly what the name implies and allows you to cancel your trip for any reason. Typically, you'll get around 75% of your prepaid nonrefundable trip expenses back, although exact timing and percentages vary by policy.
Does travel insurance cover coronavirus-related claims?
In most cases, no. Many travel insurance policies specifically exclude claims related to coronavirus. However, some insurers are making exceptions for policies already in effect. For example, Allianz will cover medical expenses for existing policyholders who get sick with COVID while on a trip. Additionally, they will cover trip cancellation or interruption if you get sick with COVID before or during a trip. But if you haven't purchased travel insurance yet, the policy you're considering probably won't cover you for COVID.
When is travel insurance not necessary?
Travel insurance primarily covers two aspects of your trip — your reservations and your medical expenses while traveling.
If all of your reservations can be canceled without penalty, then trip cancellation or trip interruption coverage isn't necessary. But even if your trip isn't 100% refundable, insurance may not be necessary. For example, a cheap flight and hotel stay may not be worth covering, though you may still want to purchase travel insurance for medical situations.
Medical coverage typically is not necessary if you have a U.S.-based health insurance policy and you're traveling within the U.S. In those cases, you probably already have adequate coverage for illness or injury.
When is travel insurance worth it?
There are two situations in which travel insurance can be worthwhile: to protect your trip and to protect your health.
If you prepaid for your trip and cannot cancel without penalty, travel insurance is probably a good idea. If your trip is canceled or interrupted for a covered reason, this protection will cover your reservations.
If you're planning to travel to a destination that could have weather-related issues, like hurricanes in the Caribbean, travel insurance may protect your noncancelable reservations. Some policies also provide emergency evacuation to escape dangerous situations. However, if you try to purchase travel insurance after the storm poses a risk, the insurance probably will not protect you.
U.S.-based health insurance policies generally offer coverage anywhere within the U.S. But if you get sick or hurt when you travel internationally, some policies like Medicare may not cover you.
Even if your health insurance covers you outside the country, doctors at your destination may not accept it. Without travel insurance, you could be stuck paying for these bills out of pocket, then seeking reimbursement from your health care provider.
Where can you buy coverage?
If you booked your trip through a travel agent, you can likely purchase coverage through them. That includes online travel booking engines like Expedia. If you're taking a cruise, you're usually offered the chance to purchase coverage during the booking process. Similarly, airlines may offer you certain types of coverage when you book a flight through their website.
Another option: Purchase travel insurance directly through the website of a travel insurance company, like Allianz, AXA or Travel Guard.
How much will it cost?
The cost of travel insurance is based on the specifics of your trip. The best way to get a price is to request a quote through the websites of travel insurance providers. Or you can compare multiple insurers in one place with a consolidator like InsureMyTrip.com or SquareMouth.
Should you rely on credit card travel protections instead?
Many travel credit cards provide certain coverages in case your flight is delayed or canceled, your rental car is damaged, or your luggage is lost or delayed.
Here are a few credit cards offering travel protections that could serve as an alternative to travel insurance.
Up to $1,250 lost baggage.

Secondary rental car protection.

Secondary rental car protection.

$500 trip delay (trips booked after Dec. 31, 2019).

$10,000 trip cancellation (trips booked after Dec. 31, 2019).

$10,000 trip interruption (trips booked after Dec. 31, 2019).

Primary rental car protection.

$10,000 trip cancellation.

$10,000 trip interruption.

Up to $500 baggage delay.

Primary rental car protection.

$10,000 trip cancellation.

$10,000 trip interruption.

Up to $3,000 lost luggage.

$100,000 emergency evacuation.
These are attractive benefits, but the coverage may not be as broad as you would get buying insurance. For example, credit card benefits do not typically protect you in case you are injured or get sick during your trip. Plus, these cards can come with steep annual fees that may be more than you would pay for a travel insurance policy. So don't sign up for a card just to cover one trip unless you've compared costs.
The bottom line
If you've paid a considerable sum for a nonrefundable vacation, travel insurance is likely a good idea. International travelers who need coverage in case they get sick or injured should also consider buying a policy. If troubles arise, you'll be glad that you're protected.
How to Maximize Your Rewards
Checkout latest world news below links :
World News
||
Latest News
||
U.S. News
Help us to become independent in PANDEMIC COVID-19. Contribute to diligent Authors.
[charitable_donation_form campaign_id=57167]