Finance
Compare the Best Pet Insurance Rates Within Your Budget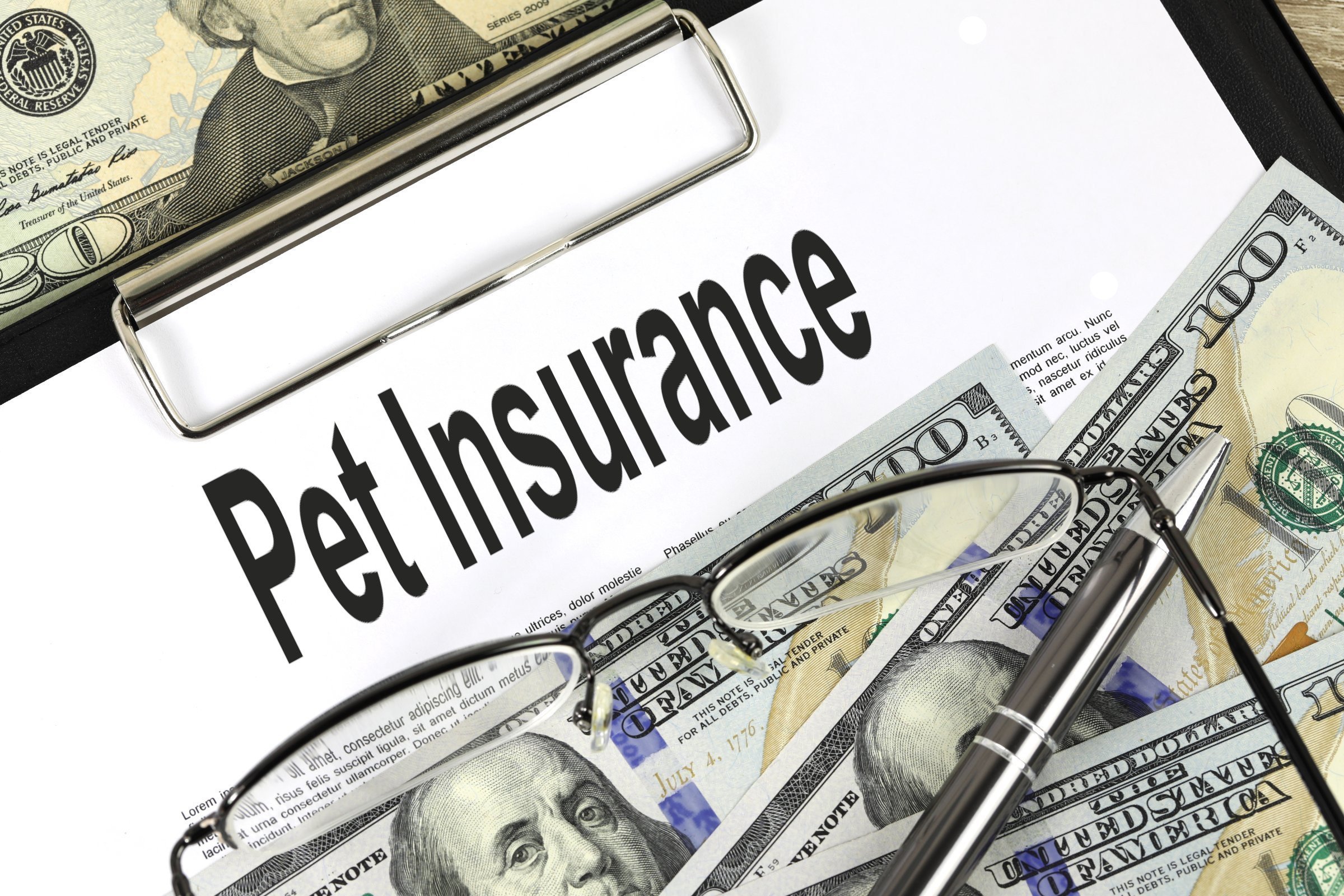 If you have been hearing more buzz surrounding pet insurance coverage, you're not alone. Many pet owners have begun seeking out health insurance coverage for their fur babies. This could be in part due to the rising cost of veterinary care, or perhaps it has something to do with us treating our pets like members of the family. Whatever the reason is, if you have an interest in getting your pet coverage, keep reading to learn about how to find the best plan that works for your budget.
What is pet insurance?
Pet insurance is health care coverage for our fur kids! Just like you have healthcare coverage for your family members (not to mention coverage on your home or car), our pets have insurance options now too!
Does my pet qualify?
Unless you have a pet that is currently suffering from a chronic ailment, your pet will likely qualify for pet insurance. Just like human health insurance, pre-existing conditions will not be covered under your insurance plan. However, if you have a healthy pet, or a pet that is currently healing from an accident or injury, you should have no problem finding an insurance plan that works for you and your pet.
It is important to note that there are a few factors that can make finding coverage a bit more difficult. While none of these factors will prevent you from finding coverage, you may just have to shop around more. Breed can play a factor due to some breeds being more prone to certain illnesses that come with costly treatment plans. If you have been denied coverage due to breed, don't give up as there are plenty of providers who will be more than happy to extend coverage to your companion.
Age is another factor that not all insurance companies are inclusive of. Puppies and kittens in their first six months of life will need to be covered under a plan that is specific for the care needed during that time. Also be aware of providers offering reduced coverage to older pets. If you are looking to get a senior pet covered, make sure to vet each provider thoroughly as some will have you paying more for less coverage.
How to Compare Cost and Coverage Options
You will need to determine how much and what type of coverage you want for your pet. A standard pet insurance plan will cover accident and illness related emergencies. However, if it is also important that your coverage plan includes the yearly standard veterinarian costs like annual visits and vaccinations, you will likely be paying more for these things. You will also want to ensure that your provider offers full coverage for a wide range of illnesses because many providers will specifically exclude things like treatments relating to hip dysplasia for example.
Another reason it is important to compare plans from different providers is because some plans will charge you extra for things like dental illnesses, behavioral issues, and alternative therapies. If you have a pet that takes veterinary prescribed foods, look for a plan that offers coverage for this as there are providers that will. Also, if you have a pet that is prone to hereditary conditions, be aware that some providers will try to charge you extra to include this in coverage.
If you are looking to lower your monthly premium, you can play around with different annual coverage limits and deductible options. Most providers will have an online quote system where you will be able to easily compare which companies have the best option for you. Once you have selected your provider and coverage plan, you can typically purchase the plan online as well.
Additional Savings
If you have more than one pet in your household and are looking for additional ways to save, try signing your pets up together. Many pet insurance providers will offer savings for multiple pet households that bundle their pets coverage together. The savings on average are around 10% off the monthly premium for each additional plan. This can amount to hundreds of dollars in savings over the life of your pets.
Finding the right insurance plan doesn't have to be complicated. Now that you've got the basics of what to look for when shopping for pet insurance, you should have no issue finding the perfect coverage for your furry friend. Once you've got your pet covered you have taken an important step in preserving your pets long term health and wellness. Now you can just focus on enjoying your life together!