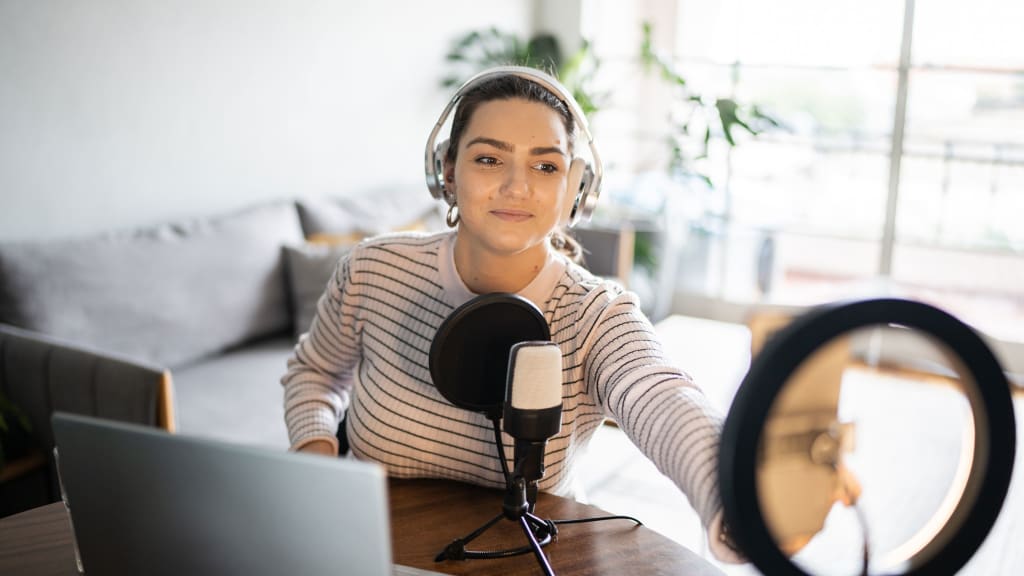 Both for the best and the worst, globalization has made the Internet an abyss of information. For content creators, this makes for a grueling challenge: How do we produce something that rises to and stays on the surface?
Tamara Sepper, executive producer at CAFE Studios and Vox Media, and former district attorney in Brooklyn has an interesting take on content creation from the perspective of the legal system. After working as a producer for the Charlie Rose show and producing interviews with Ruth Baden Ginsburg, Antonin Scalia, and Benjamin Netanyahu, she became a prosecutor. While it was a shock plunging from the pristine offices of Bloomberg to public criminal courthouses with unusable bathrooms, Sepper learned some valuable strategies for producing content that attracts a crowd.
1. Know Your Niche
This may seem like standard advice for anyone involved in publishing or brand development, but there is more to it than you might think. For example, a professor of psychology might be an expert on different theories and methods, but a counselor or psychiatrist will have dealt with actual cases. To truly know something, you must experience it.
"You have to be a practitioner of whatever it is you're talking about," says Sepper. In her case, working as an attorney gave her a deeper understanding of journalism: "Journalists are very similar to prosecutors because, in the end, we seek out the truth as journalists and we also want to do justice." 
At Vox, many of the hosts are former high-caliber attorneys who have been through the trenches of what they are discussing. They didn't just theorize — they called the shots. This has given the network an edge by establishing authenticity.
To make smart selections from the plethora of content available today, Sepper advises sticking to what you're good at. This will allow you to hone your niche and deliver authentic content.
2. Offer Something More
In court, all it can take is one new piece of evidence to determine a verdict. For instance, in one of her cases, Sepper obtained a video proving not just the innocence of the defendant but the guilt of the victim. 
"You have to offer something that's not being offered by someone else," says Sepper, "and if it is being offered by someone else, it just has to be that much better." 
Successful content creation is not just about originality. It's about offering something extra — even if it's just a missing puzzle piece.
3. Inspire Questions
Curiosity is a key component both in the courtroom and on the computer.
"I don't want to create content that just reaffirms what people already believe," Sepper says. "It's not about changing minds; it's providing enough information and different ways of looking at an issue where you come out having more questions than answers."
Successful, crowd-attracting content is not just about informing people on a given topic, however exciting or scandalous it might be. It's about providing that information in such a way that inspires the audience to investigate the issue for themselves.
The future of content creation will require ingenuity on a whole new level. With all the web pages, videos, and networks competing for each viewer's attention, the demand for authentic and thought-provoking content is higher than ever. But with these three strategies, you might swim to the top. For more on content valuations, see Veristrat.
Checkout latest world news below links :
World News
||
Latest News
||
U.S. News
Source link