Entertainment
Which Motorcycle Is Featured In John Wick 3 (& How Much It Costs)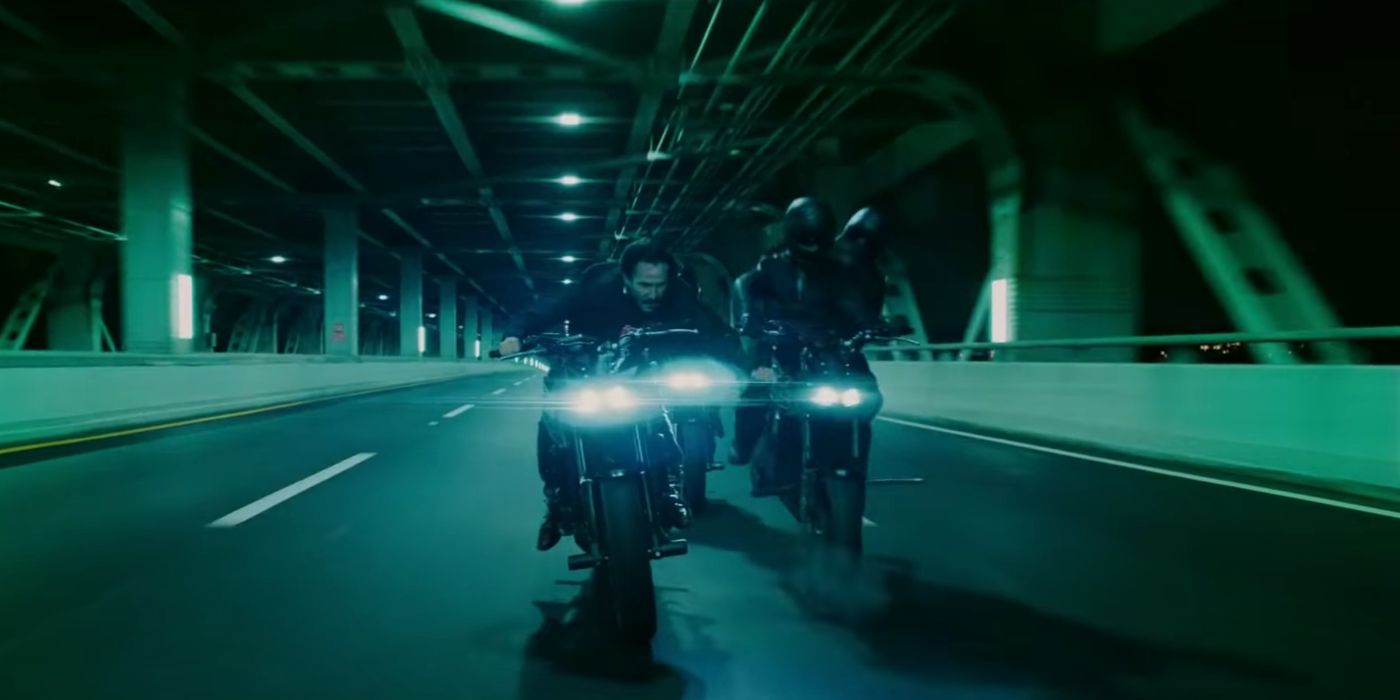 As impressive as the action sequences are, John Wick's motorcycle in John Wick: Chapter 3 – Parabellum was a key takeaway for many viewers. Keanu Reeves is an iconic movie star, but he had some dry years prior to the success of 2014's John Wick and its sequels, the next of which — John Wick: Chapter 4 — is on the way. The John Wick franchise rose to prominence thanks Reeves' performance, absorbing criminal underworld, slick action, and a garage-worth of flashy engines.
Following the franchise's further success in John Wick: Chapter 2, the series continued with the third movie finding John once again fighting for his life while looking quite stylish at the same time in 2019's John Wick: Chapter 3 – Parabellum. Along with all the guns he uses and the suits John Wick wears, there are some exceptional vehicles shown in the movies. One of the most noticeable modes of transportation John Wick uses in John Wick 3 is a motorcycle. Viewers with a penchant for wheels and motors have been curious what type of motorcycle John Wick rides, and if the price tag is as shockingly high as the body counts in the John Wick movies.
Related: What Bourbon John Wick Drinks (& How Much It Costs)
John Wick Rides A Yamaha MT-09 In Parabellum
John Wick: Chapter 3 upped the ante once again in terms of impressive action in the franchise, with standouts including a frantic knife battle and a chase sequence with John on a horse. In a rare move for the series, a major set piece was mostly achieved using CGI. This is the John Wick motorcycle chase near the end of the second act, where John fights off a horde of assassins at high speed on the Verrazzano Bridge. This was shot using a mix of practical and CG effects, and is an ode to a similar action scene in the South Korean film The Villainess (via VisorDown).
Both John Wick and his would-be assassins are racing on Yamaha MT-09 motorcycles in this scene, a Japanese bike that first went into production in 2014. It's a fittingly sleek vehicle for the sequence, and Reeves – an avid motorcycle fan in real life – no doubt approved of its inclusion. The bikes themselves retailed from $8,999 on the official Yamaha Motorsports website at the time John Wick 3 was released, with current models setting buyers back almost $10,0000 — though it's unknown how many gold coins this would amount to within the world of the John Wick franchise itself.
John Wick's Taste In Motorcycles Isn't As Flashy As His Taste In Cars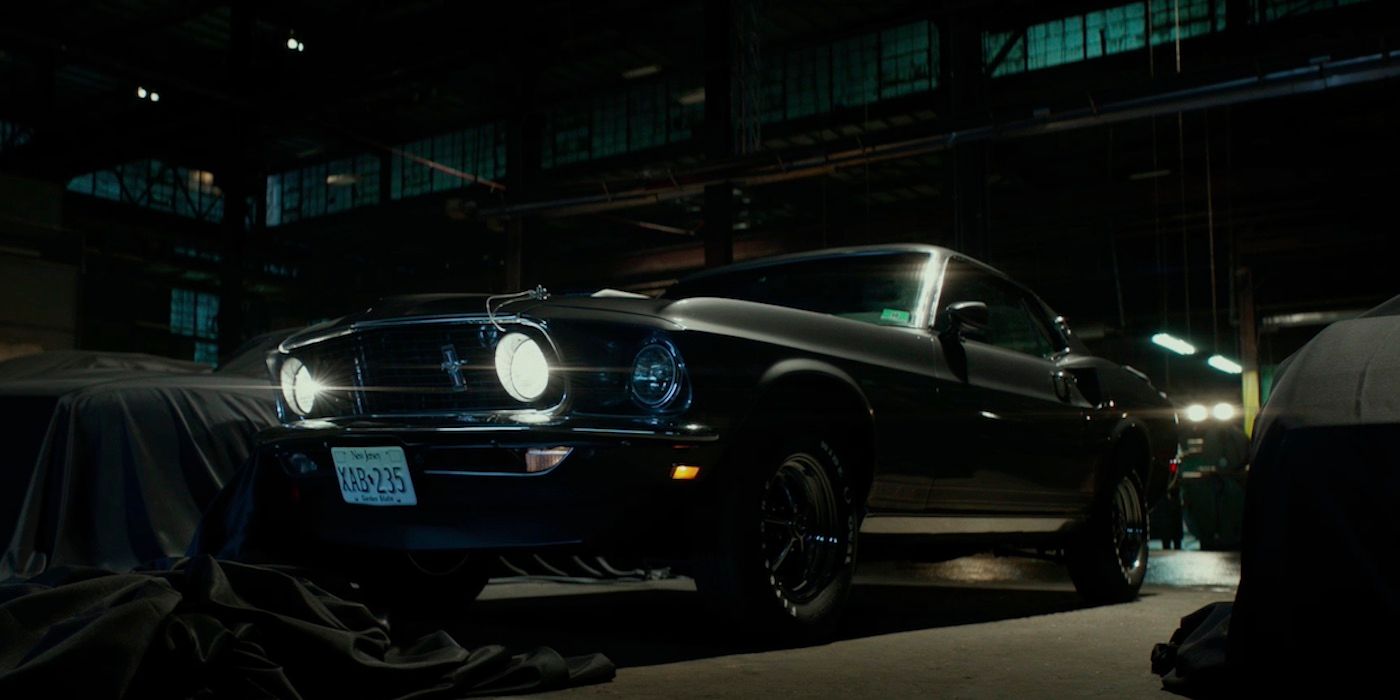 John Wick's Yamaha MT-09 is certainly an impressive motorcycle, but it has nothing on his trademark car in price or horsepower. John Wick's car is very important to him. In fact, along with the death of his innocent puppy, the theft of his beloved car is what spurs John on his path of revenge. John's car is linked to his feeling of loss and getting it back is not just about a car. However, given the rarity and price of the car, it is not surprising John is so attached to it — even if the material worth doesn't necessarily factor into his revenge motivation.
John drives a 1969 Ford Mustang Mach 1 Coupe which holds a price tag of around $169,000 (via LuxuryLaunches). The car makes its return in the opening scene of John Wick 2 as John finally gets it back, but car lovers will have been in pain as the vehicle is shown taking a lot of damage. As impressive as the motorcycle is in John Wick: Chapter 3 – Parabellum, it cannot compete with John's car (or the stunts he does in it) in terms of being iconic. Where it does trump John's regular motor is speed. John Wick's Mustang has a top speed of around 128mph (via topspeed.com), whereas the Yamaha MT-09 can accelerate to a staggering 145mph (via motorcyclenews.com).
Next: John Wick: What's The Actual Value Of A Gold Coin?
Checkout latest world news below links :
World News
||
Latest News
||
U.S. News
Source link