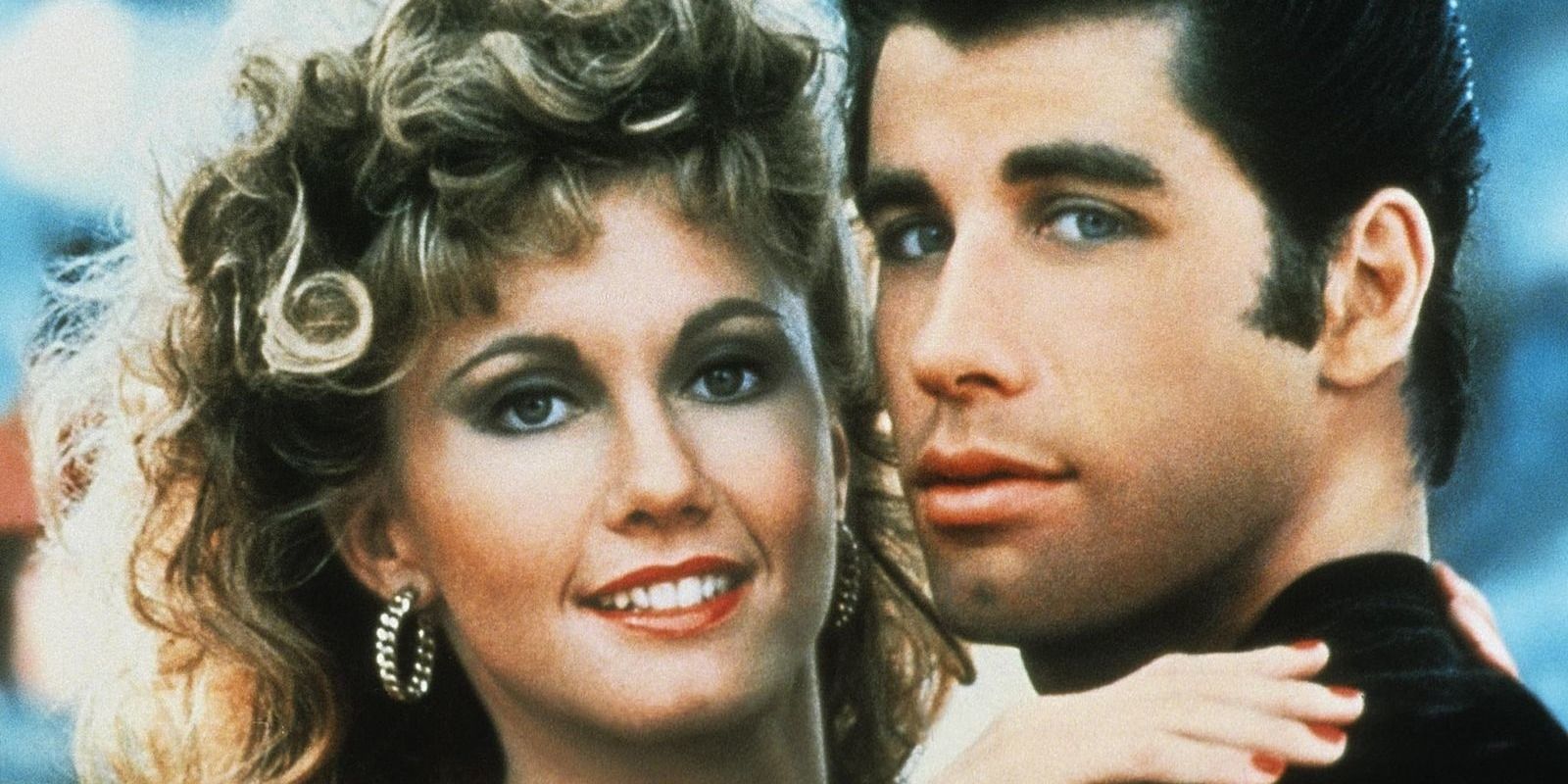 Why not put on your leather jacket, slick your hair back, and find out where to watch the musical phenomenon Grease streaming online now?
Do you feel the need to go back to high school? You don't need to drop out of any beauty school to do that! Based on the 1971 stage musical, Grease stars John Travolta and the late Olivia Newton-John as two teenagers who develop a summer romance and unexpectedly find each other again when school starts. Released in 1978, it has gone on to become one of the most successful musical films of all time, spawning a sequel, and several spin-off series. Just as famous for its music, it has received multiple nominations for its musical score.
Even now, nearly five decades later, many fans remain hopelessly devoted to watching the T-Birds and the Pink Ladies strutting their stuff. Grease lets viewers experience the ups and downs of high school in the 1950s, all the friendship and romance dramas between the different cliques of high school. Grease has gone down in history as one of the greatest musical films of all time. It's certainly the one that you want to watch if you're up for a night in with friends!
So if you feel that Grease is the word, this movie is available to watch on Paramount Plus now.
What Grease Is All About
Set in 1958's California, greaser Danny Zuko meets Australian good-girl Sandy Olsson on vacation. They have a blissful summer romance, not expecting to see each other again. So when they return to school, they're shocked to learn they're attending the same school Rydell High.
Sandy finds herself befriended by the Pink Ladies which includes the likes of Frenchy, Marty, Jan, and the sultry Rizzo. Meanwhile, Danny returns to his role as leader of the greaser gang, the T-Birds which includes his friends Kenickie, Doody, Sonny, and Putzie.
Summer Lovin' to High School High Drama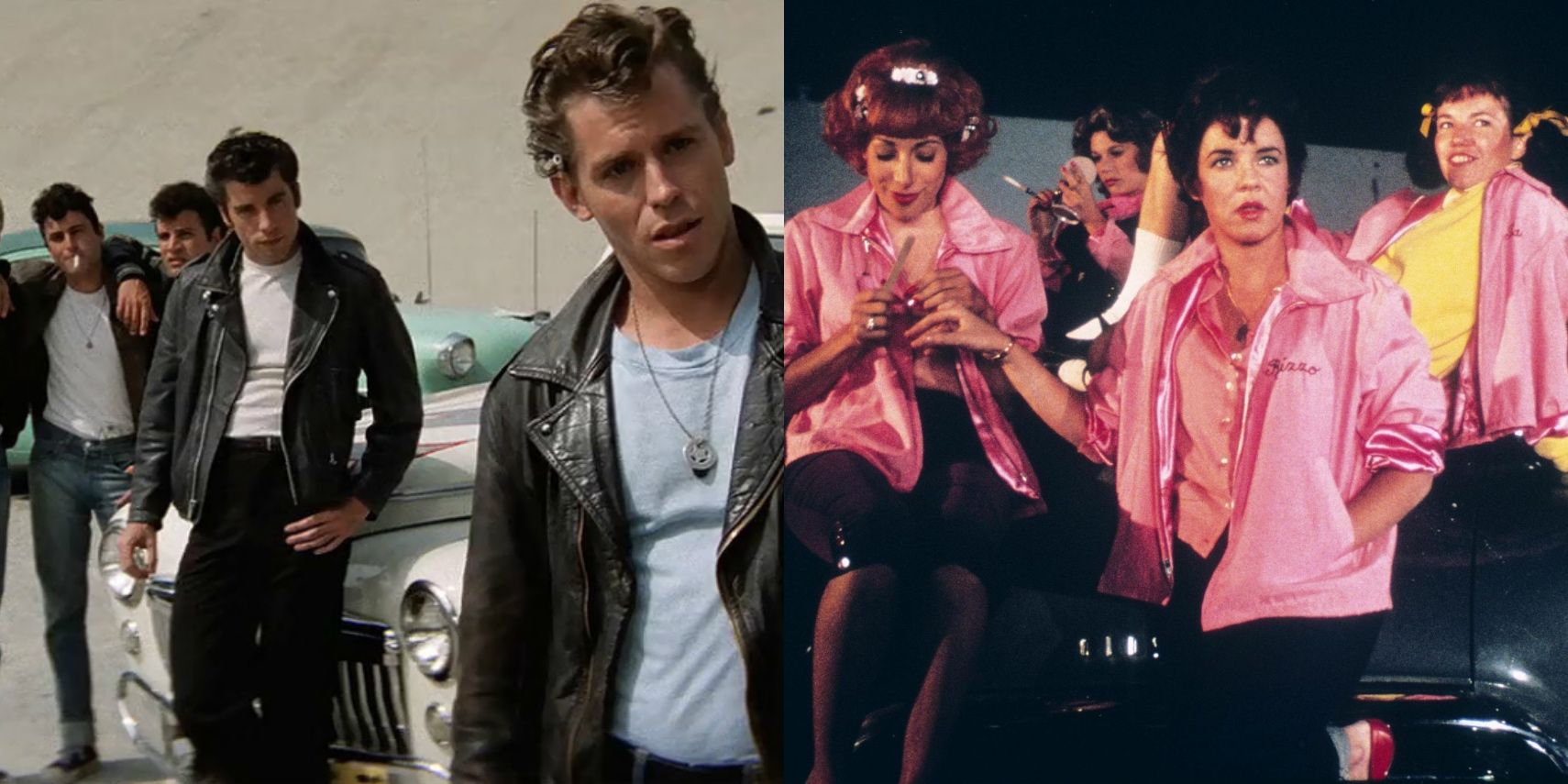 When Danny and Sandy unexpectedly reunite at school, Danny finds himself struggling with his feelings for Sandy and his need to maintain his bad-boy reputation within his T-Bird gang. Meanwhile, Sandy feels that she doesn't fit in with her new Pink Lady school friends with her prim and proper ways and desires to be different and impress Danny. As the school year progresses, Danny and Sandy try to change who they are in order to impress one another. Everything eventually comes together on the last day of the school year.
The movie provides viewers with a sense of 1950s nostalgia and gives them a chance to see the ups and downs of high school cliques like the T-Birds and the Pink Ladies. With the help of catchy musical numbers like "Grease Lightning" and "Sandy" woven into this love story, this movie shows audiences that it's okay to break the boundaries of cliques and society and to be true to yourself. It shows us all the different challenges high school teenagers face, even nowadays, and also shows us what it means to have true friends.
Grease also stars the likes of Stockard Channing, Didi Conn, Jeff Conaway, and Michael Tucci.
Where to Watch Grease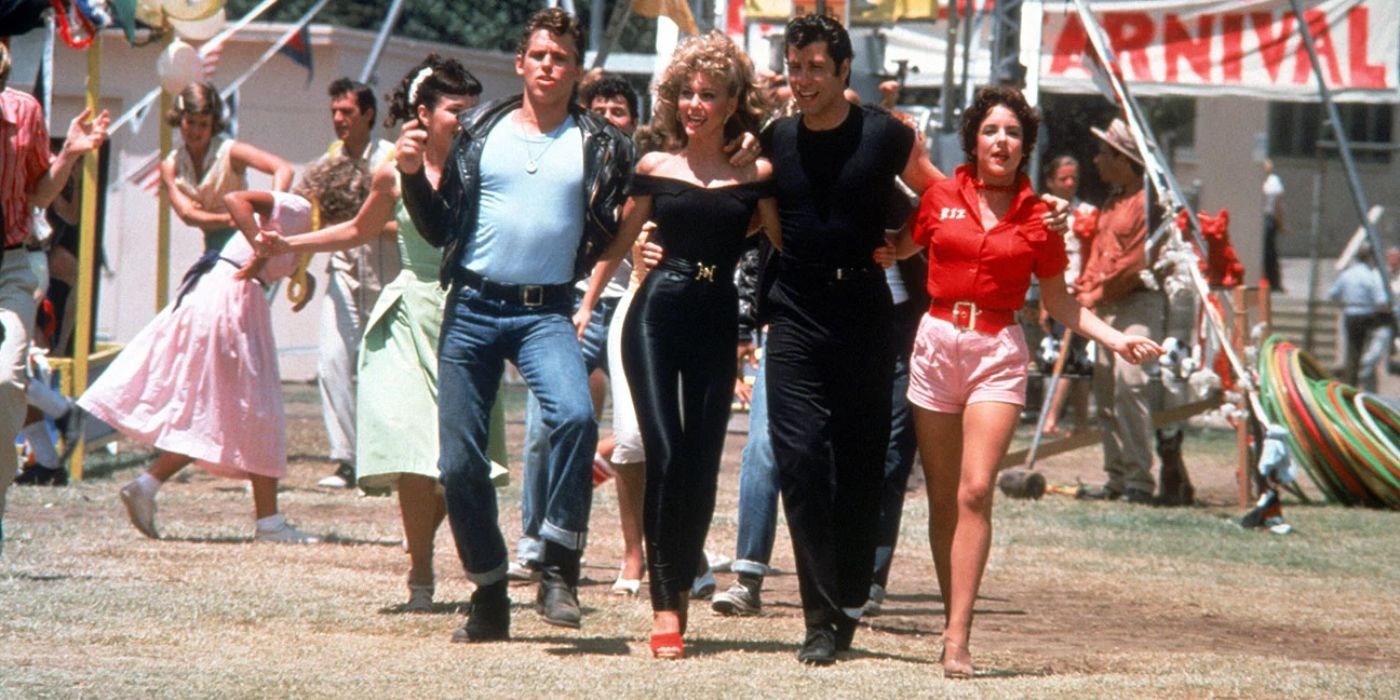 If you want to relive one of the most influential musical films of all time, Grease is the one that you want to watch, and it's available now on Paramount Plus. Thanks to its timeless soundtrack, amazing cast, and eye-catching choreography, even now over five decades after the musical's original release, Grease is regarded as one of the most iconic American musical films of all time. So if you're interested in reliving all the rock-n-roll fun times at Rydell High, head on over to Paramount Plus and watch Grease online now.
After all, there are worse things you could do!
Checkout latest world news below links :
World News
||
Latest News
||
U.S. News
Source link