Entertainment
Today's Wordle Answer & Hints for October 1, 2023 (Puzzle #834)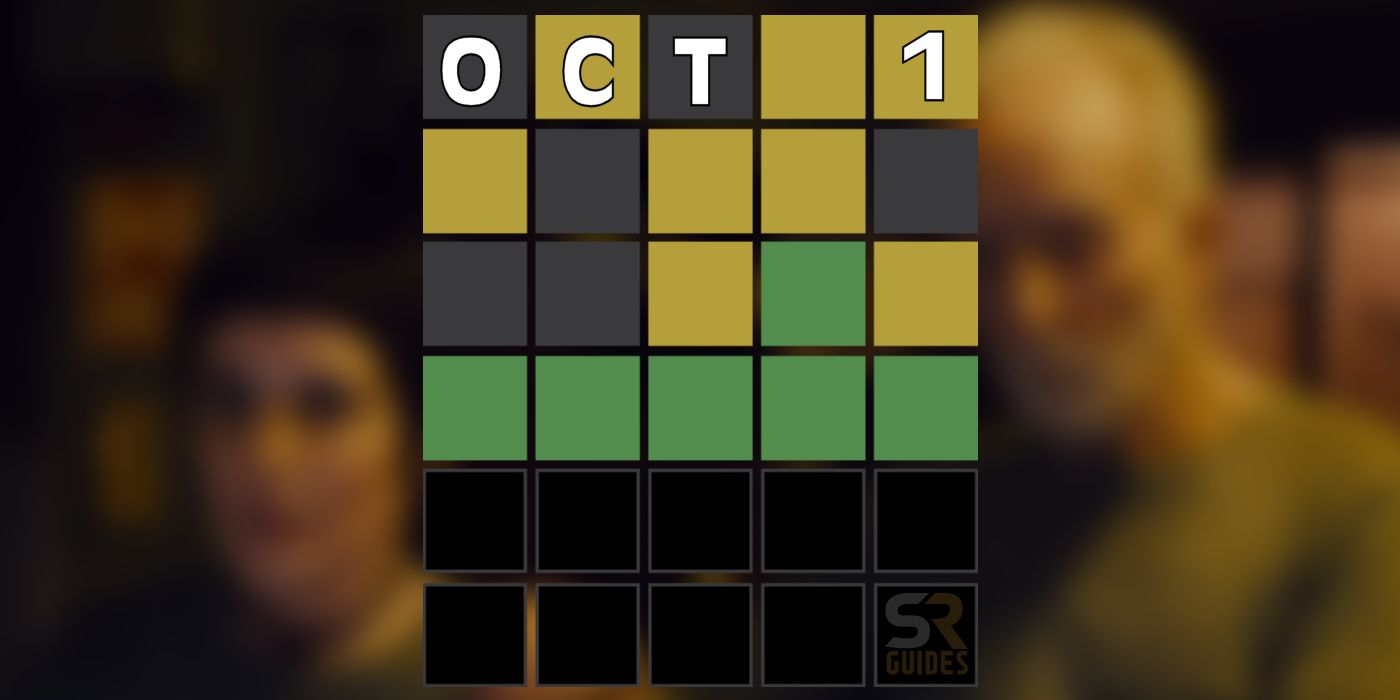 October brings a brand-new batch of Wordle words to solve and the first game of the month might break some long-standing win streaks.
The spooky month of October is upon us and the newest Wordle word is ready to solve. Today's answer has a few tricks up its sleeve and you might find yourself stumped. Luckily, a few hints should help save your win streak and get you through this Sunday Wordle.
There are many strategies that a player could try to solve the game, one of the more predominant ones is a starting word combo. Using two words which vastly different letters as your first guess could help lock in a bunch of clues right off the bat. Some people prefer to keep the hints given at each guess, but whatever the strategy used, consistency is always the best bet. Using the same word or words each day helps the brain learn how to move forward depending on the clues given.
More Wordle: 10 Strategies To Keep Your Streak Alive
Today's Wordle Hints (October 1st #834)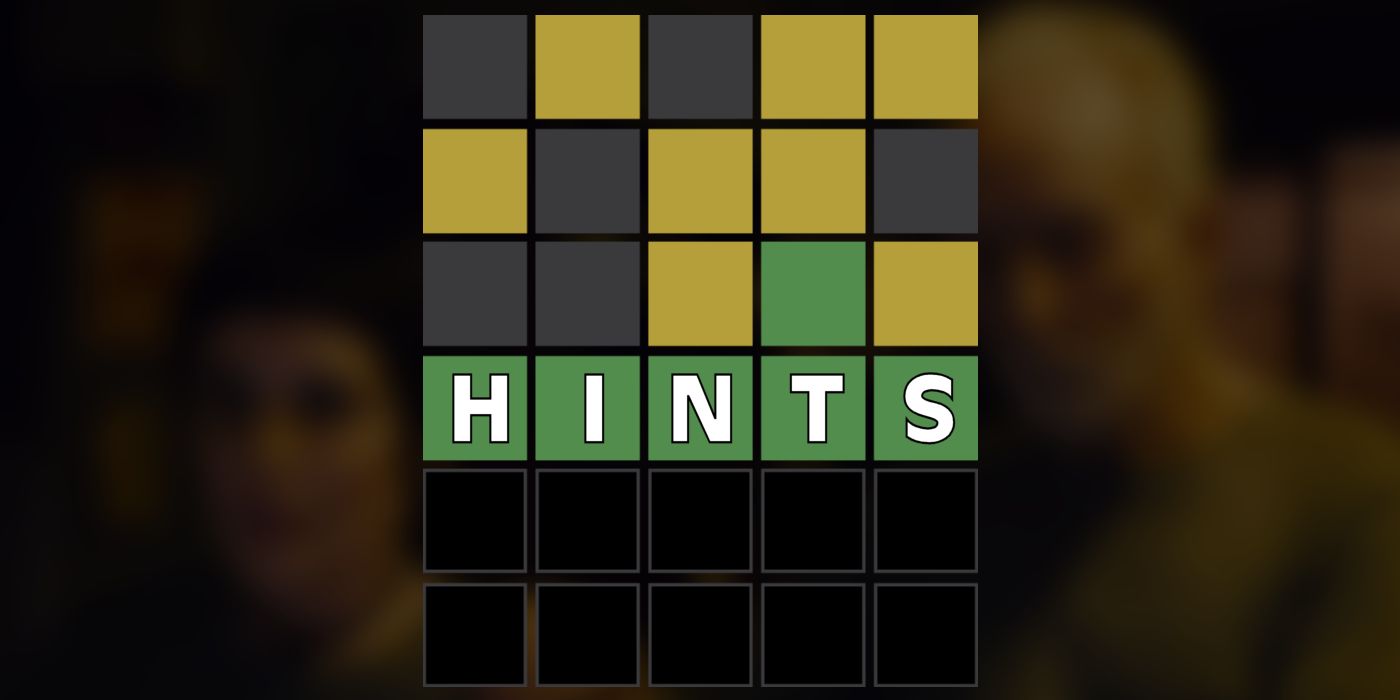 Before fully spoiling today's Wordle answer we wanted to provide a few hints to help those who just need a little push in the right direction.
| | |
| --- | --- |
| Hint 1 | There is one repeating letter. |
| Hint 2 | The answer is used as a noun. |
| Hint 3 | The vowels are in the 2nd & 4th position. |
| Hint 4 | A round flattish hat. |
Today's Wordle Answer (October 1st #834)
The October 1st Wordle answer is BERET.
For our starting Wordle word today we used IRATE. This provided quite a lot of letters, they were just all in the wrong positions. Mixing them around a bit our second attempt was TIERS which locked down even more incorrect spaces for each letter and really helped us hone in on where these letters belong.
Our third attempt was PUTER which showed us the correct spot for our 'E' and almost guaranteed the other two letter placements since there were very few options available for them. Moving things around as much as possible and looking at the letters in their probable spots, the assumption was made that the 'E' must be repeating and our last guess gave us the Wordle win-in-four with BERET.
Platform(s):

iOS, Android, Microsoft Windows

Released:

2021-10-01

Developer(s):

Josh Wardle

Publisher(s):

Josh Wardle, The New York Times Company

Genre(s):

Puzzle

ESRB:

E

Summary:

Wordle is a web-based word-guessing game developed by Josh Wardle that took the world by storm in 2021. Players are given a five-letter word to guess and have six attempts to get the word correct. When they get a letter correct, it will mark itself as green if it's in the correct position and yellow if it is the correct letter in the wrong position. A yellow letter also means that letter could appear more than once. Wordle was purchased by The New York Times Company in 2022 and added to their website and app, keeping the core game free to play as promised – with additional words and other bonuses available through subscription, and is available via browser, iOS, and Android.

How Long To Beat:

1h 25m
Checkout latest world news below links :
World News
||
Latest News
||
U.S. News
Source link