Entertainment
Paris Hilton & Husband Carter Reum Welcome First Baby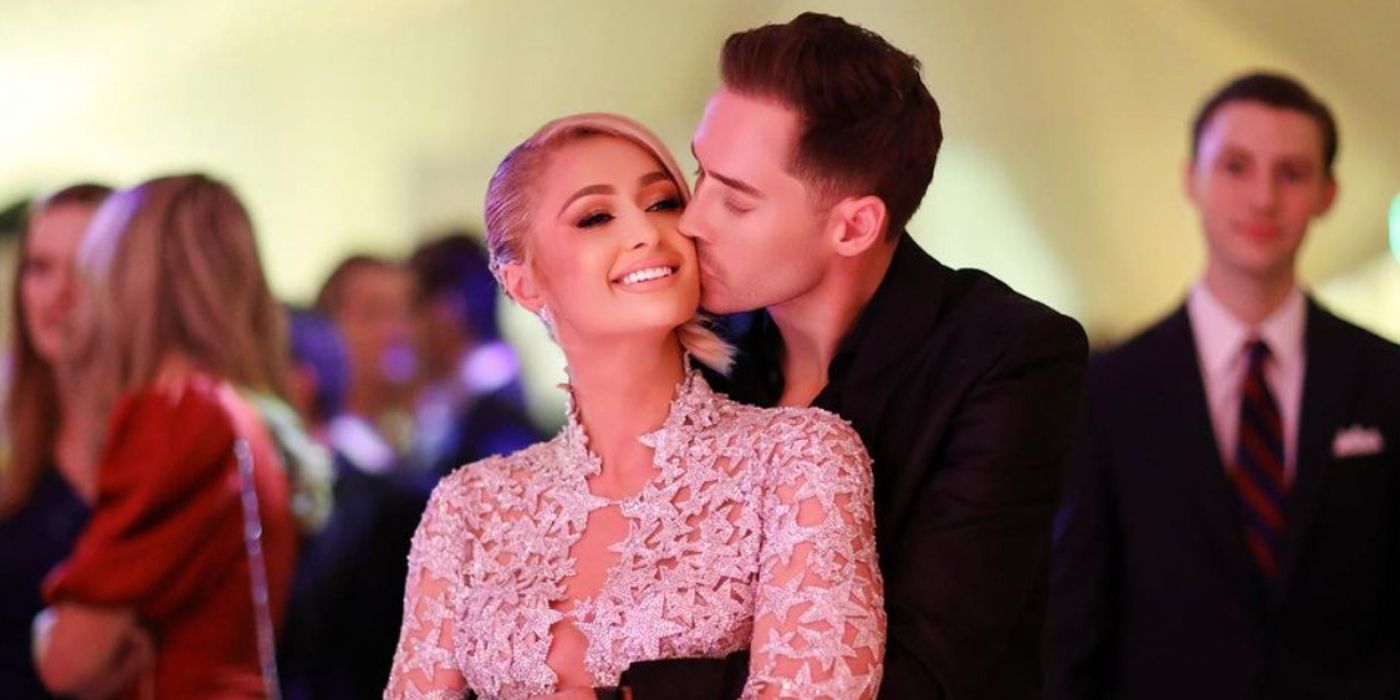 Paris Hilton has expressed many times her desire to be a mother. Over a year into her marriage with Carter Reum, the pair have welcomed a baby.
Congratulations are in order for Paris Hilton and her husband Carter Reum, who fans met on Paris In Love, as they've welcomed their first child. Since getting married on November 11th, 2021, Paris has expressed how much she wants to be a mother but didn't offer fans a timeline of when she planned to have a child. Fans couldn't imagine the young 20-something girl they met on The Simple Life raising a child, but Paris has evolved since the early 2000s. Since 2020, Paris has been advocating against abuse at boarding schools and has been open about the abuse she faced from past romantic partners.
It's been a few years since Paris opened up in This Is Paris and met the love of her life, and now she's finally become a mother.
Paris shared a photo on Instagram of her freshly manicured hand grasping onto a very tiny, newborn hand and wrist. "You are already loved beyond words," the hotel heiress captioned the photo. Paris did not tell anyone ahead of time that she was getting ready to welcome a baby, and from her recent photos, where she looks as fit as ever, it appears she and Carter may have used a surrogate mother in order to have a child together. Paris received lots of love in her comment section from stars like Lindsay Lohan, Heidi Klum, and Kris Jenner.
Related:Paris In Love: Paris Hilton Shares Her & Carter's Valentine's Day Plans
New Mom Paris Has A Memoir Coming Out Soon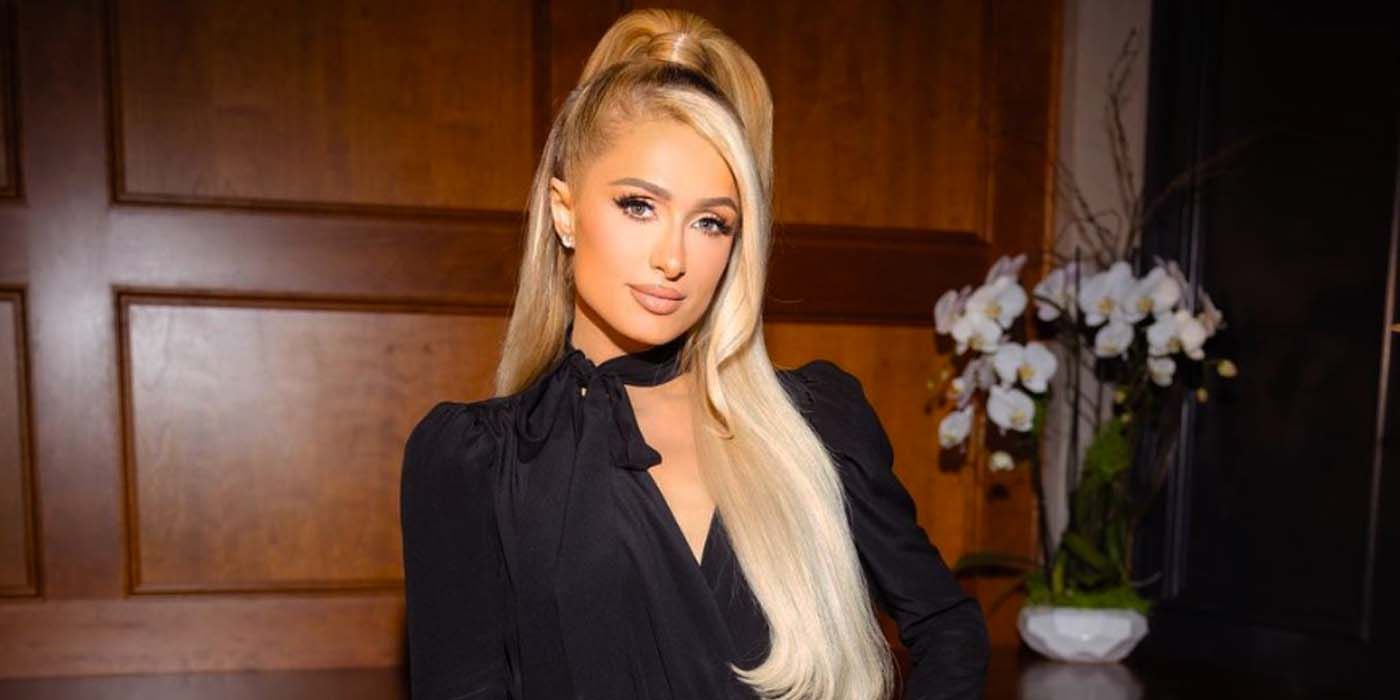 "Omg congratulations," Nicole Richie's younger sister Sofia Richie commented. In November, Paris announced she's releasing a new memoir that will reveal more about herself and her life than she's ever told the public before. She also made a recent New Year's Eve appearance at Miley Cyrus' event, where she sang her song "Stars Are Blind" alongside the former Disney Channel star. The new mom was also one of a few guests at Britney Spears' June wedding. She appeared in a popular video from the ceremony alongside Britney, Donatella Versace, Madonna, Selena Gomez, and Drew Barrymore.
While Paris initially kept her new family addition a secret, it's not a surprise Carter and Paris chose to have a baby, as it's something she's spoken about many times. Paris has proven herself to be a loving, supportive, and kind person, so she's bound to be an incredible mother. If the way she spoils and loves her dogs is any indication of how she'll treat her new baby, she and Carter's child is in for an amazing life. Paris has learned so much from her own trauma growing up, and she will use this knowledge to be an understanding and compassionate parent to her child.
It's everyone's dream to be born into an affluent family like the Hilton-Reum household, so Paris' baby is very lucky to be surrounded by such luxury. While the stars have not revealed the gender of their baby yet, they likely won't wait long to tell fans and to reveal what name they chose for their child. The Paris In Love star once mentioned that if she has a daughter, she'll name her London, but fans will have to wait and see if Paris welcomed a daughter and if she stuck with her original name choice.
More:Paris In Love: Paris Hilton and Carter Reum Spend Christmas In London
Source: Paris Hilton/Instagram

Checkout latest world news below links :
World News || Latest News || U.S. News

Source link