Movie Reviews
Nintendo Switch Finally Allows Digital Pre-Orders To Be Canceled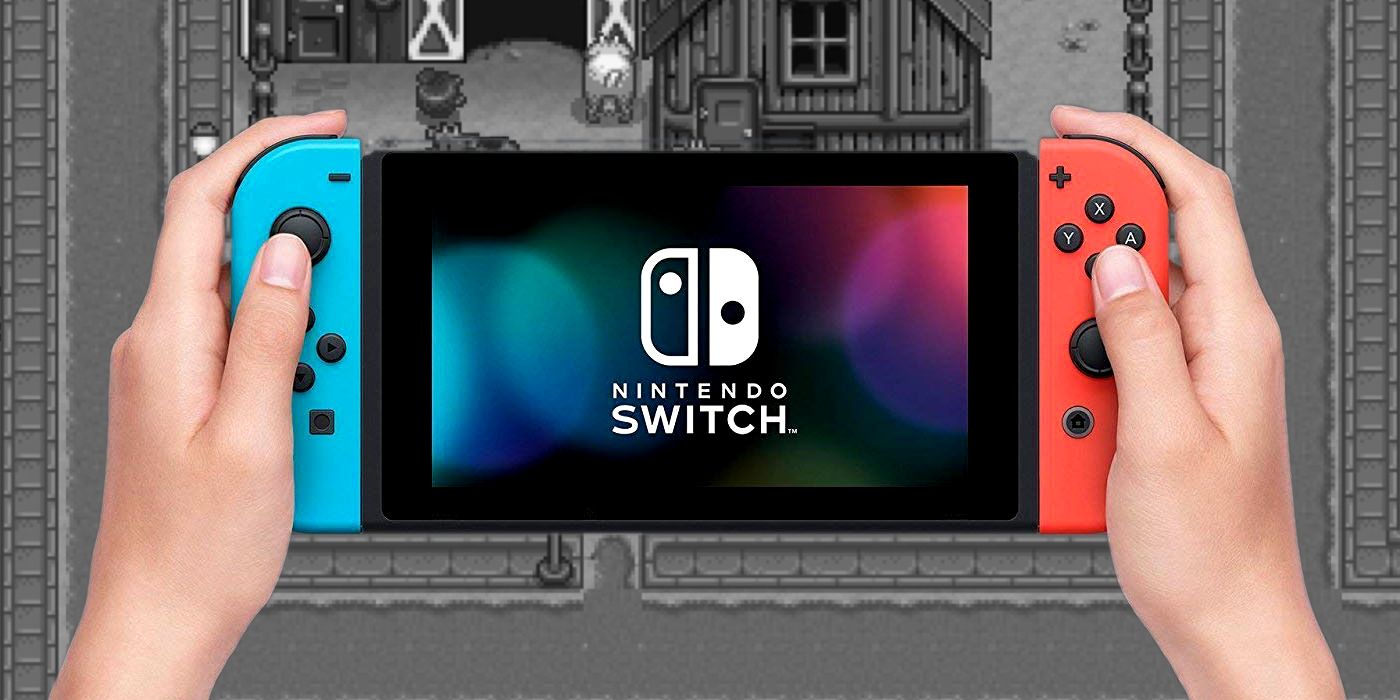 Nintendo has changed its pre-order policy on the Switch eShop, allowing players to cancel a pre-order any time before the game in question launches.
Nintendo has finally enacted a change in its eShop policy on the Switch that will allow players to cancel a pre-order before a game officially launches, rather than being charged straight away. Fans have been asking Nintendo for a while now to modify how pre-orders work on the hybrid console and bring the eShop in line with how other online stores handle pre-orders.
Game refunds and cancellations in the digital world have been a point of contention for many years. Government agencies have even taken companies like Valve and Sony to court to try and force them to fix unfair or illegal refund policies. This has prompted some online stores to put in place generous systems so that players have more rights when it comes to purchasing games online. For example, GOG now allows users to request a refund up to 30 days after they have purchased a game regardless of how much they have played.
Continue scrolling to keep reading
Click the button below to start this article in quick view.
Related: What Nintendo Is Doing About Joy-Con Drift Problems
Nintendo is finally set to allow players to cancel pre-orders before a game actually launches on the Switch. Previously, the company would charge users as soon as they placed an order, regardless of how long was left until the official release date. That evidently led to a lot of regret from players who had second thoughts later, but a post by the Japanese account of Nintendo on Twitter, translated by PushDustin, indicates that this system is now changing. Rather than take money as soon as a user pre-orders a title, Nintendo will now wait until seven days before its launch. At any time up until that point, players are free to cancel the eShop order without any penalty.
Nintendo is changing pre-downloads for eShop software to pre-orders. This will allow users to cancel their purchase before the game actually launches. https://t.co/PkHIxJeNE3

— PushDustIn – Nintendo News and Trivia (@PushDustIn) September 1, 2020
The console maker has been in the headlines recently as rumors have emerged that Nintendo is working on a brand new version of the Switch console. Some believe it will not only fix a common drift problem with the Joy-Con controllers but also include better specifications and improved battery life. The fact that Nintendo would want to capitalize on the success of the platform with a new console isn't a surprise. After all, some analysts have even predicted that the existing Switch console will outsell both next-gen systems this holiday period.
This move by Nintendo is something of a surprise, as it came without any warning and little fanfare. But a change in policy has been due for some time, with most other digital stores giving users far more options when it comes to getting refunds or canceling pre-orders. The change will be welcomed by Switch players, though, even if it is long overdue compared to what other companies have done.
Next: Is Nintendo Wasting Mario's 35th Anniversary?
Related: Nintendo, PushDustin
Was Seinfeld Canceled? Why The Show Ended

Checkout latest world news below links :
World News || Latest News || U.S. News

Source link