Movie Reviews
Netflix's Away Cast Guide: Where You Recognize The Actors From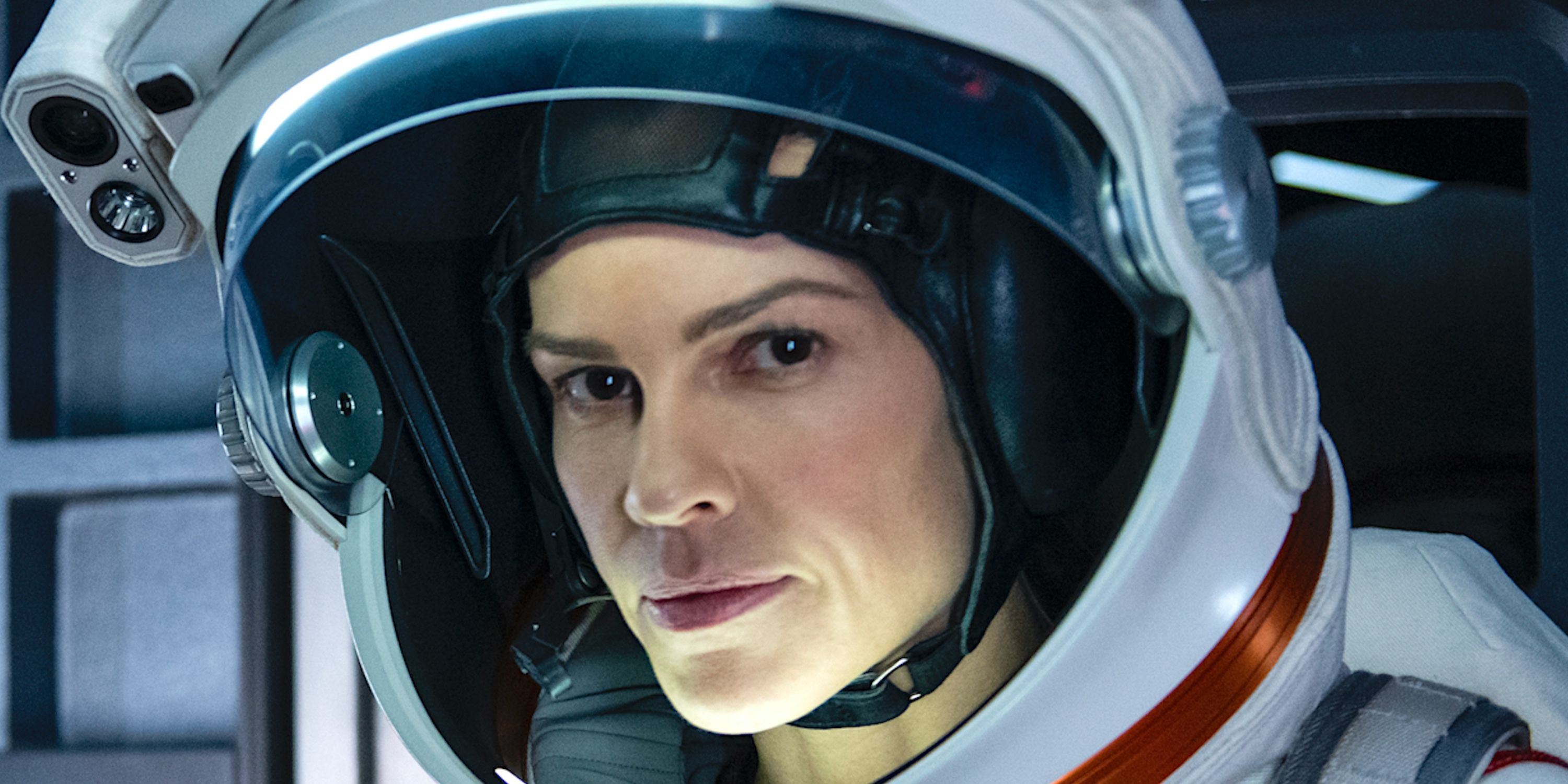 Who stars in Away season 1, and where have you seen them before? Here's a complete cast and character guide for the Netflix science fiction series.
Who's in the Away season 1 cast, and where have you seen them before? The 10-episode series follows a team of international astronauts who lead a mission to Mars, and it feels timely with its exploration of how families and professionals cope with unique circumstances while under pressure.
Away season 1 focuses on astronaut Emma Green. The first episode, "Go," establishes the character's backstory and her relationship to both her husband, Matt (a NASA engineer), and their daughter, Alexis. Just one day before Emma and her colleagues are scheduled to leave their Moon prep station for Mars, a internal conflict suggests that a new leader may be necessary.
Continue scrolling to keep reading
Click the button below to start this article in quick view.
Related: Netflix: Every Movie & TV Show Releasing In September 2020
When Matt suffers a stroke, Emma must decide if she wants to push forward into The Great Unknown or literally return to Earth. The first episode of Away season 1 was directed by Edward Zwick, who is best known for helming popular films like Glory, Legends of the Fall and The Last Samurai.
Hilary Swank As Emma Green
Hillary Swank stars as Emma, an astronaut who deals with personal and professional conflict while leading a mission to Mars. Swank is best known for her Oscar-winning performances in Boys Don't Cry and Million Dollar Baby. She recently portrayed Gail Getty in Trust, and voiced Joey Pogo in BoJack Horseman.
Away Supporting Cast
Ato Essandoh as Kwesi: A Ghanaian astronaut. Ato Essandoh portrayed Craig Jeffers in Jason Bourne, Jones in X-Men: Dark Phoenix, and Vernon Elliot in Altered Carbon.
Mark Ivanir as Misha: A Russian astronaut. Mark Ivanir portayed Ivan Krupin in Homeland and Bauer in The New Pope.
Ray Panthaki as Ram: An Indian astronaut. Ray Panthaki appeared as Private Bedford in 28 Days Later and currently portrays Rav Sangha in Marcella.
Vivian Wu as Yu: A Chinese astronaut. Vivian Wu portrayed Wen Hsiu in The Last Emperor and Mitsu in Teenage Mutant Ninja Turtles III.
Josh Charles as Matt Logan: Emma's husband. Josh Charles portrayed Knox Overstreet in Dead Poets Society and Will Gardner in The Good Wife.
Talitha Bateman as Alexis Logan: Emma's daughter. Talitha Bateman portrayed Teacup in The 5th Wave, Janice in Annabelle: Creation, and Nora in Love, Simon.
Michael Patrick Thornton as Dr. Putney: A psychologist. Michael Patrick Thornton portrayed Dr. Gabriel Fife in Private Practice.
Gabrielle Rose as Darlene C0le: A NASA head. Gabrielle Rose portrayed Gran in If I Stay and Grandma Fran in A Dog's Purpose.
Brian Markinson as George Lane: A NASA head. Brian Markinson portrayed Inspector Dillon in Continuum and Dr. Roger Perrault in Unspeakable.
Adam Irigoyen as Isaac Rodriguez: Adam Irigoyen portrayed Ray in The Last Ship and Kyle Snow in The Fosters.
Monique Gabriela Curnen as Melissa Ramirez: Monique Gabriela Curnen portrayed Ramirez in The Dark Knight and Lorraine Vasquez in Contagion. She currently appears as Blanca Rodriguez in Power.
Felicia Patti as Cassie: Away marks the TV debut for Felicia Patti.
Veena Sood as Meera Patel: Veena Sood has appeared in 50/50 and Downsizing.
Derrick Su as Zhang Lei: Derrick Su had a role in The Boys season 1.
More: The 25 Best Films on Netflix Right Now
Wonder Woman 1984's Release Date Could Still Be Delayed Again
About The Author

Checkout latest world news below links :
World News || Latest News || U.S. News

Source link