Movie Reviews
Love Island USA: Season 2 Episode 11 TV Schedule, Streaming Options & Recap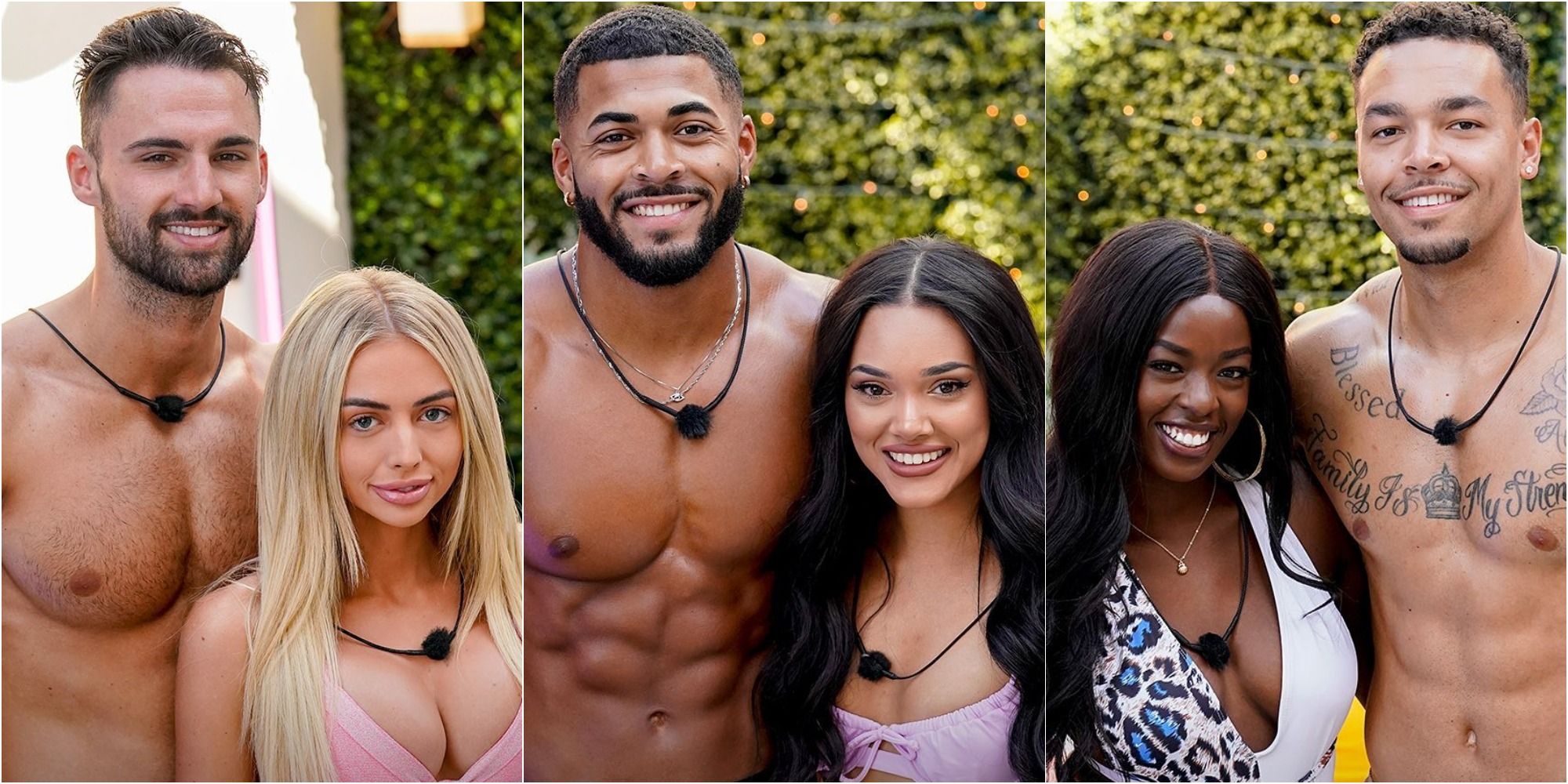 The fans have been voting to dump of the six existing couples in the villa. The results will be revealed on Love Island USA season 2 episode 11.
The fans have been voting to dump of the six existing couples in the villa, and the results will be revealed on Love Island USA season 2 episode 11. The third week of the season will kick off this Sunday, September 6 with one of the couples being dumped by the public. When it comes to Love Island, there's never any certainty when it comes to public voting. With that said, there is no reason for viewers to believe that promising couples like Johnny Middlebrooks and Cely Vazquez; Justine Ndiba and Caleb Corprew; and Calvin Cobb and Moira Tumas would be eliminated at this point in the game.
Continue scrolling to keep reading
Click the button below to start this article in quick view.
There is no guarantee that Love Island USA fans will vote to save the couples that have been facing certain obstacles as of late. The most notable example is Connor Trott and Mackenzie Dipman, who have struggled with trust and communication. However, it is of note that they reached somewhat good terms in episode 10… which could save them from being dumped this Sunday. In turn, there's also Carrington Rodriguez and Kierstan Saulter, who on paper have been stable but are not without facing challenges. Last but not least, there are Tre Forte and newcomer Lauren Coogan. Ultimately, neither one of them is that into each other, which could be bad news.
Related: Love Island USA: How To Download App & When To Vote
What Time Is Love Island Season 2 Episode 11 On Tonight?
Love Island USA season 2 episode 11 is airing on CBS on Sunday, September 6 at 9 pm ET/PT. Each week, new one-hour episodes of Love Island USA are broadcast on Sundays, Mondays, Tuesdays, Thursdays, and Fridays. Consequently, this Sunday night's episode will kick off a brand-new week for the islanders. Last night, CBS aired the usual weekly recap episode, which is dubbed Love Island: More to Love. Those episodes do not move the storyline further, but feature interviews and never-before-seen scenes that took place in the villa.
Where Can I Watch Love Island USA Online?
There are a few options to watch Love Island USA online. First and foremost, fans can watch the show through the CBS streaming platforms: CBS.com and CBS All Access. Viewers with a cable subscription can log into CBS.com and watch Love Island USA for no additional cost. Otherwise, fans can subscribe to CBS All Access, which offers a free one-week trial and costs $5.99 a month. In addition, streaming services like Hulu, Fubo, and Sling have live TV offerings that include CBS, where subscribers could watch Love Island as it is broadcast.
Love Island USA Season 2 Episode 10 Recap
Previously on Love Island USA, the couples had to deal with the consequences of the latest recoupling. The oddest pairing was Tre and Lauren, given that they hadn't spoken all that much prior to coupling up. With that said, they quickly embraced getting to know each other… while certain longstanding couples – such as Connor and Mackenzie or Carrington and Kierstan – had to deal with the baggage that they've already accumulated in three weeks. All in all, the stablest relationship in the villa remains Johnny and Cely. Calvin and Moira are taking things very slow but have yet to show any signs that they aren't compatible. In a unique position are Justine and Caleb, who just coupled up but are already showing a lot of promise.
More: Love Island USA: Where In Las Vegas Is Season 2 Being Filmed?
Love Island USA airs nightly at 9pm EST on CBS.
Source: CBS
90 Day Fiancé: Fans React To Jess & Larissa's Kiss
About The Author

Checkout latest world news below links :
World News || Latest News || U.S. News

Source link