Movie Reviews
Chris Nolan Wants to See John David Washington As Green Lantern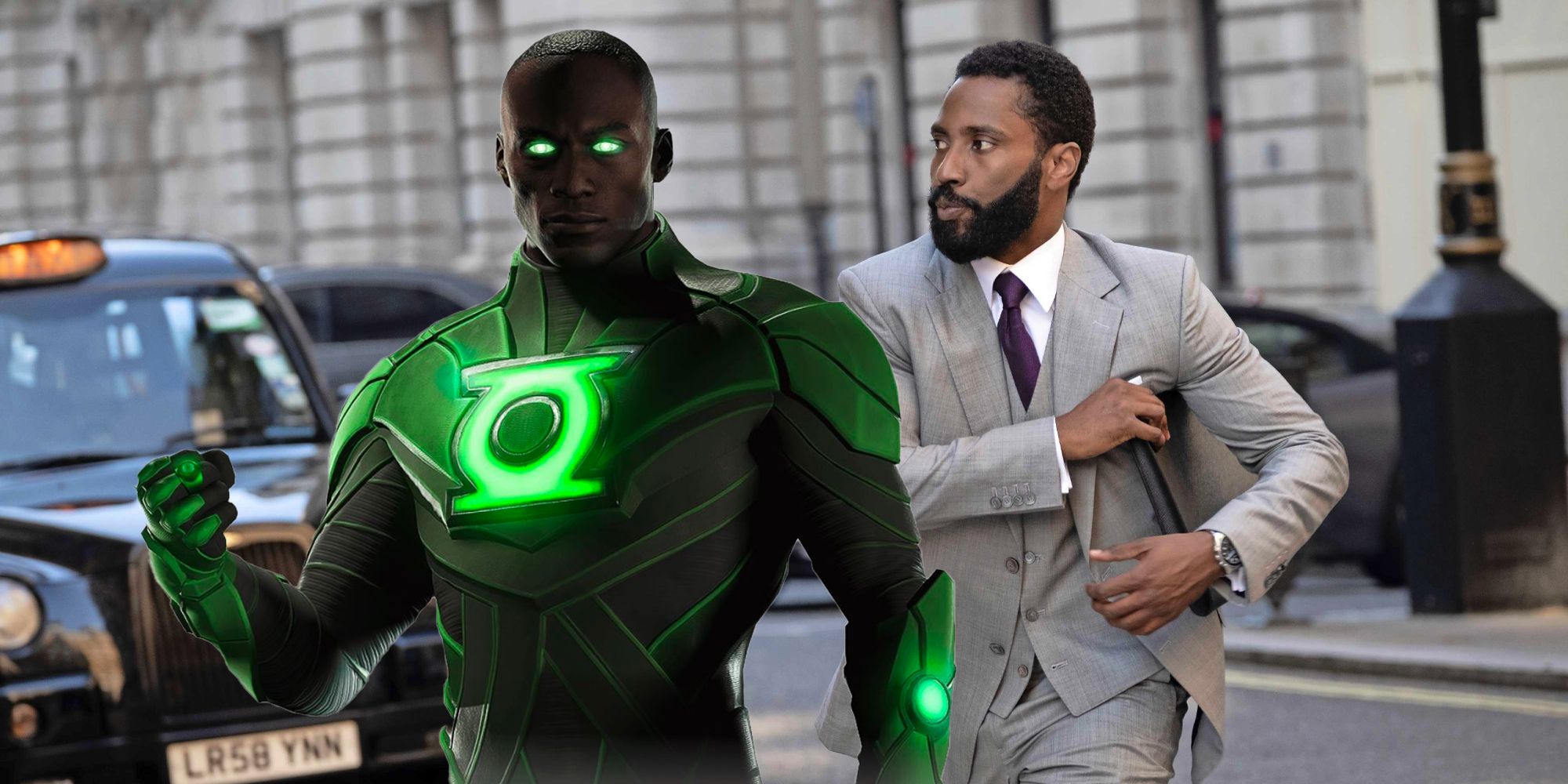 Tenet director Christopher Nolan wants to see John David Washington take on the role of Green Lantern in a future DC movie or TV show.
Director Chris Nolan expresses his interest in seeing his Tenet star John David Washington as Green Lantern. Nolan and Washington are appearing for virtual interviews in preparation for Tenet's US release on September 3rd. Tenet is a time-warping thriller following the secret agents who must fight for survival and prevent World War 3.
Tenet revitalized the international box office by grossing over $53 Million from the international release on August 26th. Fans and companies are anticipating the boom the blockbuster will create in the US. Before Tenet however, Nolan rocked the box office and had a successful relationship with DC through his work on The Dark Knight trilogy. Many of Nolan's films are critically acclaimed, and The Dark Knight is often considered one of the greatest superhero movies ever made. The films were praised for their gritty and realistic take on the superhero genre, something that future DC movies would try to replicate. The DCEU has gone in a completely different direction since Nolan's days working with Batman, but he is still interested in seeing his Tenet star play one of the characters.
Continue scrolling to keep reading
Click the button below to start this article in quick view.
Related: Tenet's Timeline & Time Travel Rules Explained
In a virtual interview promoting Tenet, Geeks of Color asked Washington if he would be interested in playing Green Lantern. Washington diverted the question to Nolan, who expressed that Washington "would be an excellent choice" for the Green Lantern role. The interview with Nolan and Washington can be seen below:
Currently, HBO Max is creating a Green Lantern TV show, and the DCEU is supposedly still working on a Green Lantern Corps movie. Both are aiming to revitalize the Green Lantern franchise after Ryan Reynolds' 2011 film was panned by fans and critics alike. While the characters in the movie and TV show have yet to be cast, Washington could be an excellent choice to portray a hero like John Stewart. Washington has proven himself as a diverse actor through his credits in Ballers and Spike Lee's BlacKkKlansmen, the latter of which even landed him a Golden Globes nomination.
Getting Washington in the role of Green Lantern could attract a large audience, especially now that he has starred in Tenet. While Nolan is now done with DC movies, it is also notable that he has recommended Washington for the role. The director clearly knows a thing or two about superhero movies given the critical praise The Dark Knight trilogy received, so maybe DC should listen to his casting suggestion for Green Lantern.
More: Green Lantern DC Movie Updates: Release & Story Info
Source: Geeks of Color
Theory: Venom 2 Will Introduce Kraven the Hunter Before His Solo Movie
About The Author

Checkout latest world news below links :
World News || Latest News || U.S. News

Source link