Movie Reviews
Avatar: The Last Airbender Season 4 Was Never Going To Happen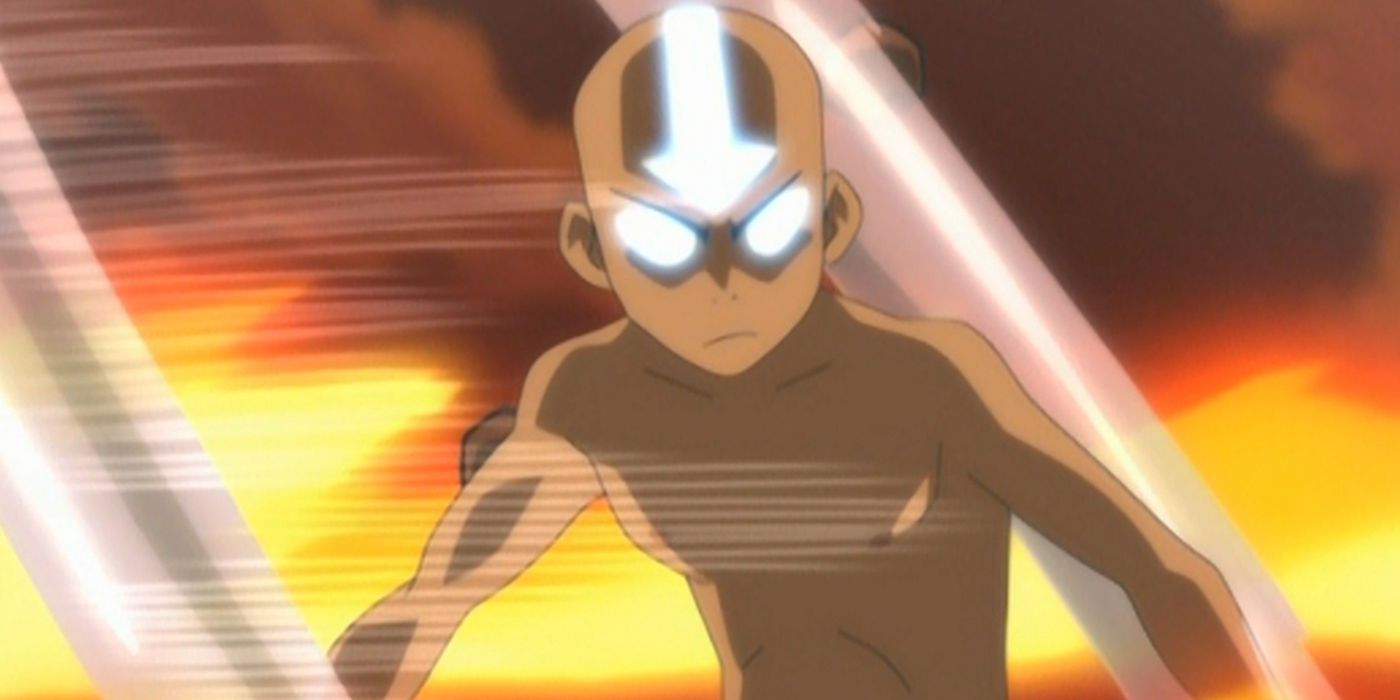 Avatar: The Last Airbender season 4 was never going to happen, according to the show's creators Michael Dante DiMartino and Bryan Konietzko.
Avatar: The Last Airbender season 4 was never going to happen, according to the show's creators. Michael Dante DiMartino and Bryan Konietzko created Avatar in 2005 and introduced audiences to the world of young airbender Aang. Avatar ran for three seasons before ending in 2008, and its finale paved the way for M. Night Shyamalan to adapt the series into a live-action film. 2010's The Last Airbender was met with terrible reviews from fans and critics alike, leaving fans to wish a fourth season of Avatar was created instead. The common belief is that Avatar season 4 was pushed aside so that The Last Airbender could be created.
Continue scrolling to keep reading
Click the button below to start this article in quick view.
Last year, former Avatar writer Aaron Ehasz shared the potential story for season 4. According to him, the series would have explored Azula's redemption arc following her climactic battle with her brother Zuko. Similar to the way Uncle Iroh had helped him, Zuko would've shown Azula compassion and patience on her journey to bettering herself. There were many fans who would've liked to see this happen, but DiMartino and Konietzko have now cast doubt on what the Avatar season 4 plan really was.
Related: Avatar: The Last Airbender Creator Surprised Show Is Still Relevant
In a new interview with Polygon, the two creators were asked about the potential Avatar season 4 story and whether any part of it was absorbed into the sequel series The Legend of Korra. Instead of addressing the story, however, DiMartino and Konietzko insisted a season 4 was never in the cards at all. As they explained:
Konietzko: There was never going to be a season 4, not from us and not from Nickelodeon. Mike and I planned ATLA to be a three-season arc as far back as our initial pitch in 2002, and in 2008 we finished the story we set out to tell.DiMartino: We finished the show exactly as we had intended. We hadn't considered continuing Aang's story until Dark Horse Comics approached us with the idea of returning to ATLA in graphic novel form. And at that point we worked with writer Gene Luen Yang to expand the story beyond the animated series.
To be fair, neither DiMartino nor Konietzko verified the Avatar season 4 rumors in the past, so it might not be that surprising to hear the truth behind it. In fact, it might even be seen as a good thing that there were no plans for season 4; Avatar truly was able to end when it intended to, which not many shows can do. However, Ehasz's words about Azula's redemption arc was very carefully thought out and made a good case for why a season 4 would've been a good idea. It also makes one wonder where Ehasz got the idea for the season 4 story if DiMartino and Konietzko had never intended for it to happen.
DiMartino and Konietzko were to return to the world of Avatar for Netflix's upcoming live-action adaptation, but last month news broke that the two had left the project. For fans who were wary of another live-action Avatar but soothed by DiMartino and Konietzko's presence, it came as a major blow. Now many are concerned about how Netflix will adapt the beloved show, though as so little information is known about it, it's hard to say how it will turn out. Fans had hoped Netflix's Avatar could feature the season 4 plans, but now it seems less certain that it will. Only time will tell how it all comes together.
More: Avatar's Original Plan Would've Ruined Last Airbender's Perfect Ending
Source: Polygon
Lucifer: Every One Of Lucifer's Revenge Plans Against Dan

Checkout latest world news below links :
World News || Latest News || U.S. News

Source link