Celebrity News
Why the Laci Peterson Murder Case Has Been Unable to Rest Despite Scott Peterson's Conviction – E! Online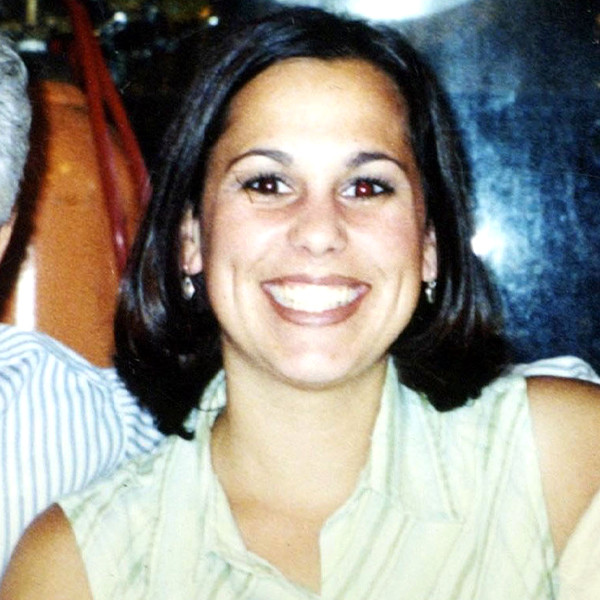 To this day, however, there are still some who are more inclined to agree with the defense's version of events—that Scott Peterson is innocent and the victim of shoddy police work and an unfair trial—then with the small solace that justice was served when he was convicted of murder.
When he first arrived on death row, women called up to propose marriage and the letters poured in, earning him the nickname "Scotty Too Hotty." Peterson had always been attractive to the opposite sex—Frey wasn't the only self-proclaimed other woman to come forward—and being a convicted murderer did nothing to dissuade a hearty faction of would-be new girlfriends.
Two avenues of appeal are open to death row inmates in California—direct appeal, based on the trial and the judge's actions during the proceedings; and a habeas corpus review, a chance to introduce new evidence or other findings and information that wasn't considered during the trial in an effort to exonerate the convicted, or at least win a new trial.
Peterson's appellate attorney Cliff Gardner filed a direct appeal in 2012, alleging that Judge Al Delucchi, who died in 2008, made questionable rulings during jury selection. Moreover, Gardner's 423-page filing stated, "Before hearing even a single witness, nearly half of all prospective jurors admitted they had already decided Mr. Peterson was guilty of capital murder."
The trial should have been moved way further out of town, Gardner continued, writing, "After the guilty verdict was announced, the 12 jurors departing to await the beginning of the penalty phase—and decide whether Mr. Peterson would live or die—were met with wild applause and cheering."
In her 2015 response, California Attorney General Donna Provenzano called Delucchi "an experienced and respected jurist" and stated that the jury had "fairly concluded that [Scott Peterson], in an unmitigated act of selfishness and arrogance, extinguished two beautiful lives." He was fueled by "selfishness, arrogance and wanderlust," Provenzano argued.
Attorney Lawrence Gibbs, who filed Scott's habeas corpus appeal in late 2015, announced he was retiring in March 2017, telling the Modesto Bee that another lawyer would take over for him and the defense would stay the course. In the habeas corpous petition, among other things, was the allegation that Richelle Nice had lied in order to get on the jury and punish Scott because she was fixated on Conner's death (she referred to the unborn child as "little man" in later interviews). The appeal also criticized Geragos as lead defense counsel, saying he failed to call witnesses that could have poked bigger holes in the prosecution's account (some of whom reportedly gave interviews for the 2017 A&E series), and didn't make enough of the fact that a neighbor had broken into the Peterson home in January 2003 and stole Laci's wedding dress (which was later returned to the family).
Checkout latest world news below links :
World News
||
Latest News
||
Entertainment
||
TV News
||
Music News
||
Movie Reviews
Source link