Entertainment
Bradley Cooper's 'Dungeons & Dragons' Cameo Is Freaking Me Out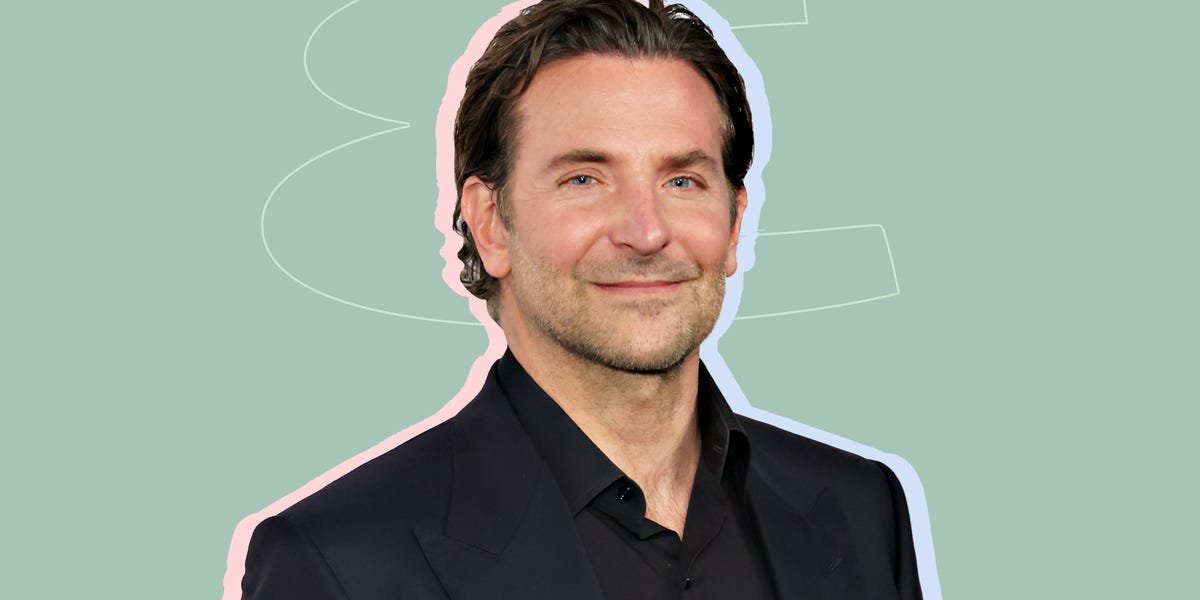 A while back, I saw Dungeons & Dragons: Honor Among Thieves, which I can finally write about, now that the film is in theaters this weekend. Go see it! It's fun. Esquire cover man Chris Pine is delightful. So is Regé-Jean Page. The whole thing reminded me of slurping jello shots at the bizarro D&D pop-up tavern at San Diego Comic-Con, where the joint was rigged with blaring '00s alt-rock and Rainforest Cafe effects. Good memories.
Anyway, there's a scene in Dungeons & Dragons that I have not stopped thinking about since I saw it. In fact, when I close my eyes and think of the time I saw Dungeons & Dragons—though, again, I'm certain I laughed at many a Chris Pine quip!—I can only really remember this one scene. A single character on this proverbial D&D map.
Tiny Bradley Cooper.
I neither know of Tiny Bradley Cooper's name nor where Tiny Bradley Cooper came from, but I am sure that he was not another hallucination violently incited from a caffeine overdose. I'm done with that. About midway through the film, Holga Kilgore (Michelle Rodriguez!) visits an ex's house for some Maguffin or other. And out… walks… Bradley Cooper. But small. Roughly two feet tall. The two have the kind of conversation exes have, with bitsy Coop revealing that he found a new, also-not-a-Hobbit partner whom he very much loves. Holga, meanwhile, suddenly regrets boozing too much during their relationship and generally not treating him well. The reunion ends with a shot of Holga's big ol' hand holding Cooper's tiny one, friends at last.
I'll admit it: it's really funny. Funnier than any celebrity cameo should be. It's the same chuckled-but-felt-a-little-gross-about-it feeling I had when Mark Wahlberg and a teddy bear tried to give Tom Brady a handjob in Ted 2.
This content is imported from youTube. You may be able to find the same content in another format, or you may be able to find more information, at their web site.
"It was originally another actor [in that scene]," Rodriguez told Yahoo Entertainment of the cameo. "They added [Cooper] after the fact and then told me about it. I was like, What?!… It was really great to see because it's a spoof within the movie. It has this suspension of disbelief throughout and it's broken in that moment, because you don't expect it and you get caught off guard when you see the celebrity and not the character for a second there."
You've got that right, Michelle. And, just… the CGIified growing and shrinking and swapping of actors in and around scenes—after poor Michelle Rodriguez hunched inside Frodo's house and talked to an actor on his knees in a green bodysuit—is another sign of the times. But I enjoyed it. If Dungeons and Dragons 2 brings in Tom Cruise as a giant, I won't complain.
Until then? Cheers, Bradley. I'll always remember you this way.
Checkout latest world news below links :
World News
||
Latest News
||
U.S. News
Source link