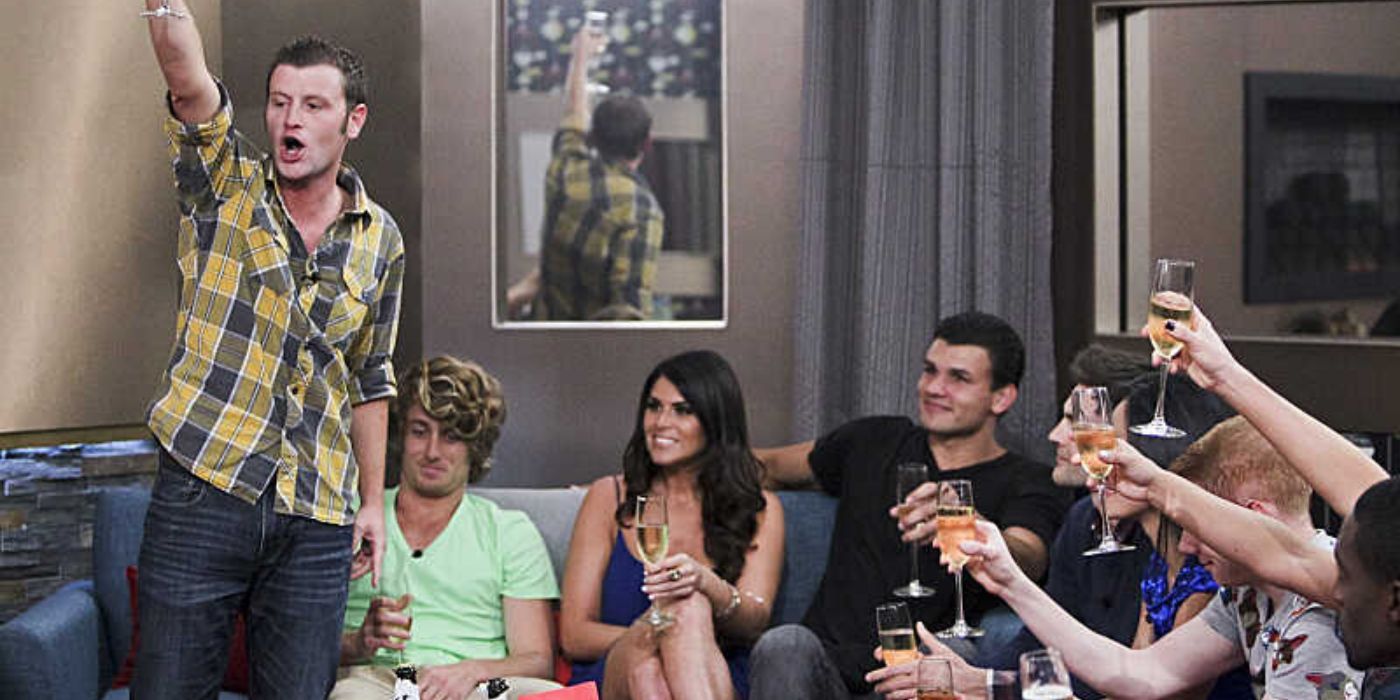 Big Brother has been airing every summer for the past 22 years, and some seasons get higher IMDb ratings. The show has changed so much over the years, and looking back on its history is important, so mistakes are not repeated. Every season of BB is unique. Some installments may implement themes or twists that were used in previous seasons, or they may bring back former houseguests. As long as it has a remotely different cast, however, every season will feature new and exciting energy.
Big Brother is known for its twists, and not all of them succeed, like the ninth installment's Big Brother twist that failed, but there are others that connected with viewers more, boosting a season's popularity. In addition, certain casts have proved to be more entertaining overall, which can affect the season's IMDb rating, based on how it's received. Every installment has its ups and downs, so the average score of each episode was calculated and ranked. This determines which season IMDb users loved the most.
Related: Why Cody Calafiore Competed Better On Big Brother Than The Traitors
10
Big Brother 8 – 7.19
Big Brother 8 premiered in July 2007. The average score of this season's episodes was 7.19. They were high expectations for this season, which followed Big Brother: All-Stars.
The reason for this season's high ratings can be narrowed down to two storylines. One of the two is the America's Player twist with Eric Stein, where viewers got to vote on different tasks for him to accomplish. This helped bring viewers into the season by enabling them to play a role inside the house. Dick Donato, along with his famous temper tantrums (and Danielle Briones against the world) was the other storyline. It was heartwarming to see some of their moments together, since they'd been estranged for a few years. This season's finale, in particular, is legendary because the two of them were together.
9
Big Brother 17 – 7.31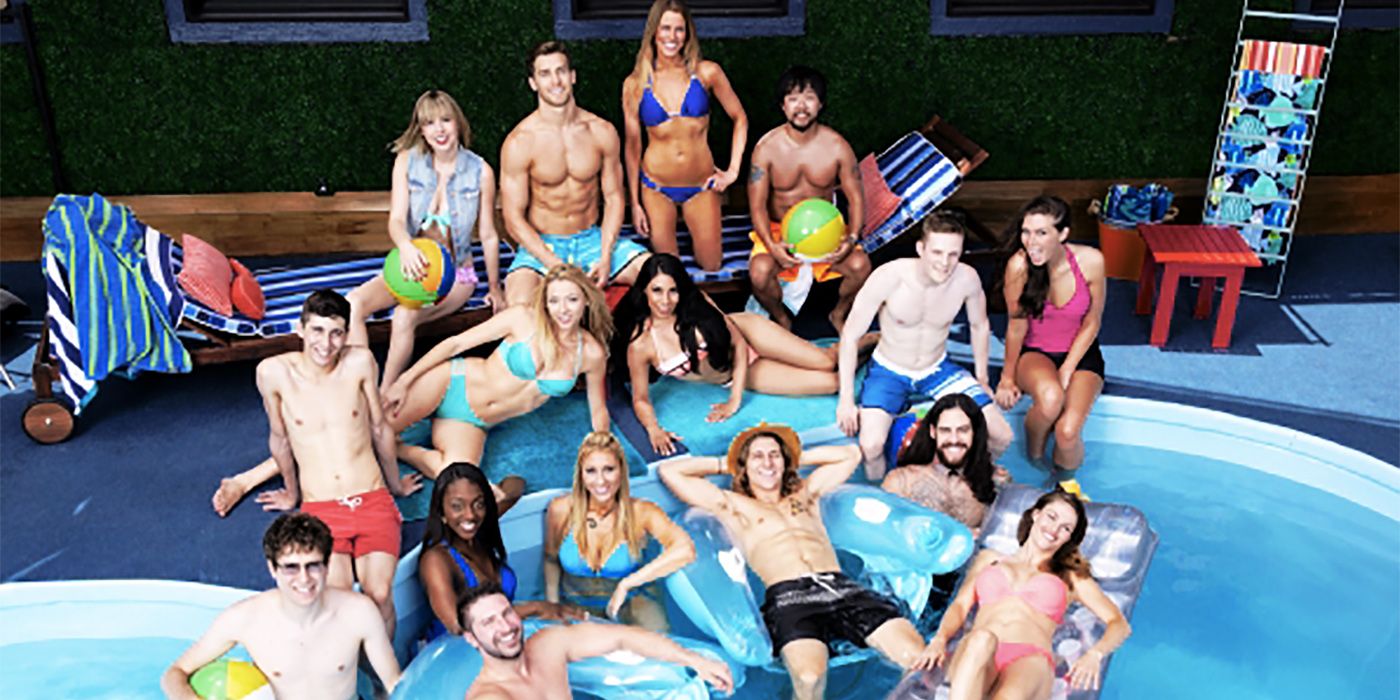 Big Brother 17 premiered in June 2015. The average rating per episode this season was a solid 7.31. The theme of this season was pretty forgettable, but it had an interesting cast of characters.
Big Brother turned to The Amazing Race to form its cast, with two former contestants, Jackie Ibarra and Jeff Weldon, starring. This season also had one of the best players, Vanessa Rousso. She was a great manipulator, and understood the game the most out of anyone in the cast. As far as entertainment, Johnny McGuire and his goofy laugh is in the Mount Rushmore of entertaining BB players. He's a competitor who should return to Big Brother and get another crack at the 1 million dollar prize.
Related: Why Fans Of Big Brother Will Love The Traitors
8
Big Brother 16 – 7.37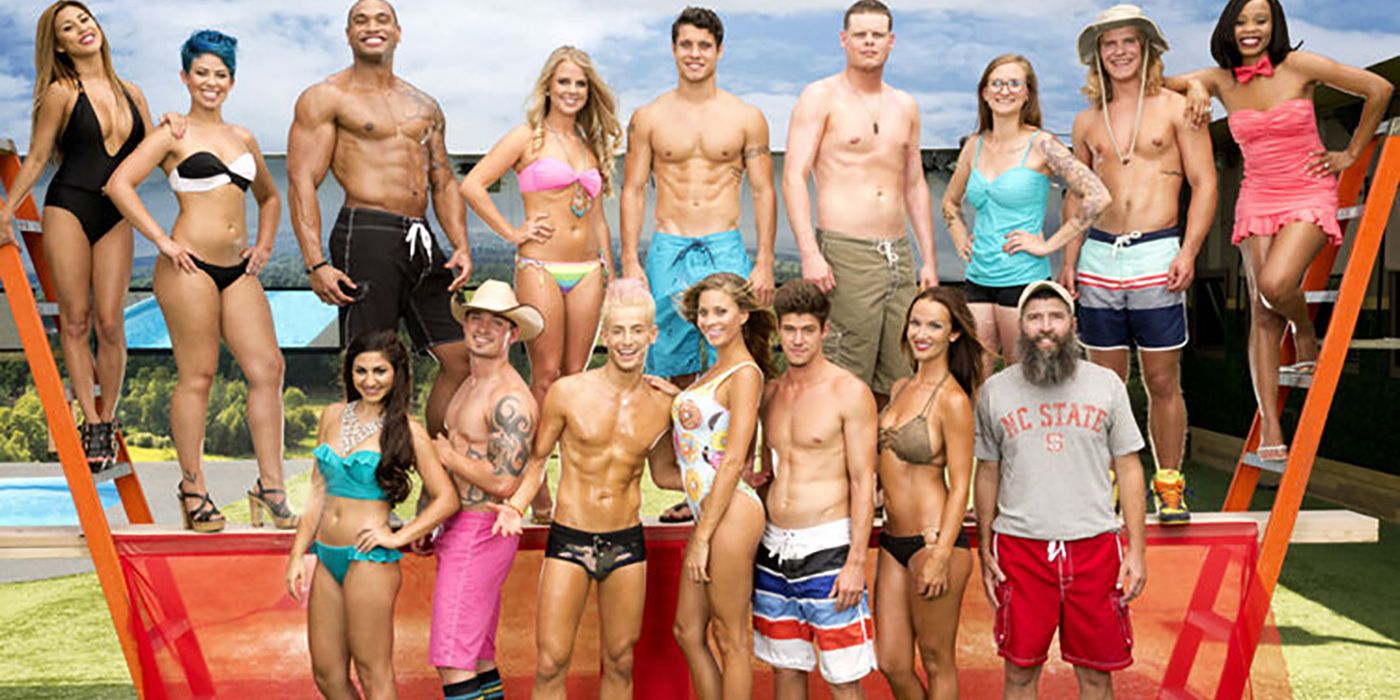 Big Brother 16 premiered in June 2014. The average rating per episode this season was 7.37. The season marked a new era for the series, as they used HD cameras for the first time, and introduced a new editing style.
The show's fresh look might have contributed a little to this season's good reviews, but not much. Watching Derrick Levasseur play one of the most dominant games that anyone will ever see definitely made the reviews overwhelmingly positive. He was also involved in the season's interactive twist (called Team America) with Donny Thompson and Frankie Grande. Derrick helped to create chaotic moments throughout the summer, like when they convinced the rest of the house there was a rodent in the kitchen.
7
Big Brother 18 – 7.37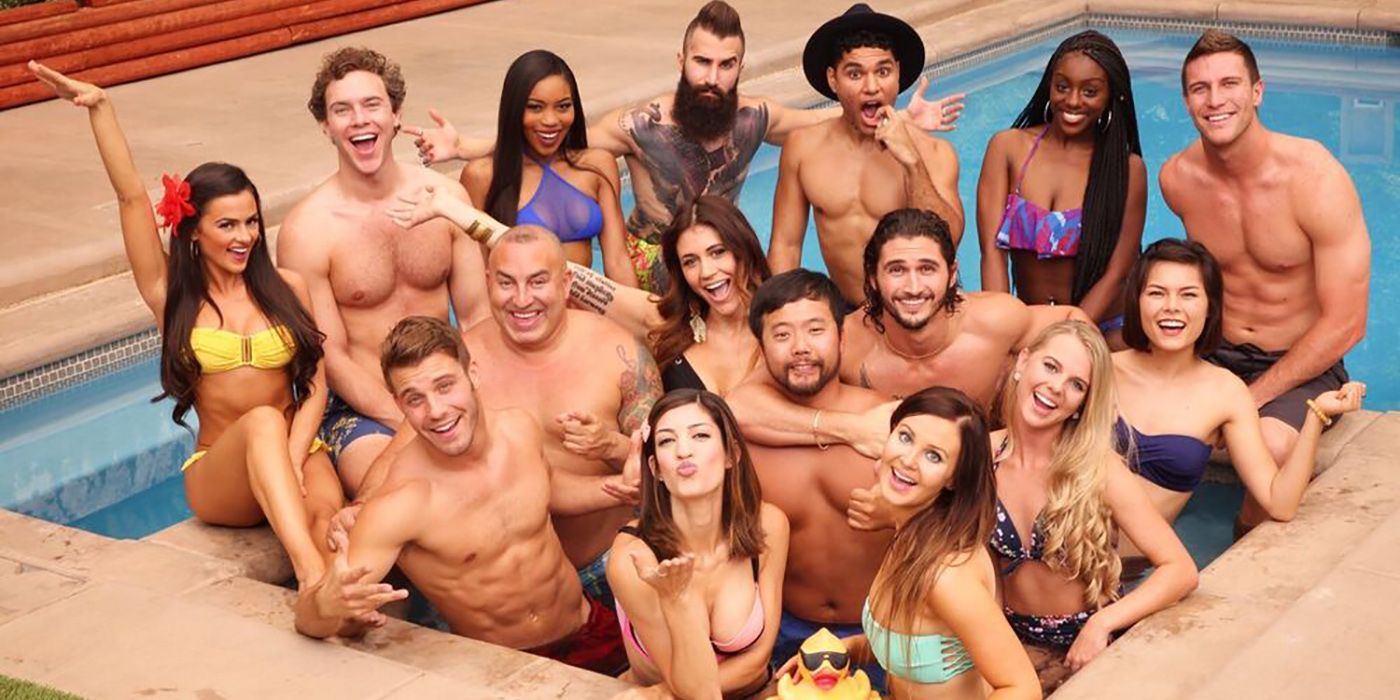 Big Brother 18 premiered in June 2016. The average rating per episode for this season was also 7.37. It may be a surprise to see this season this high, as there were not a lot of memorable moments that summer.
While this installment did not have a lot of big, iconic moments, it remained consistently entertaining the whole way through. One big draw that could have improved the reviews is the inclusion of four former players. Even though, by the middle of the season, Frankie Grande's reputation took a hit, it was interesting to see former players get another chance. Another entertaining storyline was Paulie Calafiore's downfall, as he was king of the house for the first half of the summer, but his flame burned out quickly.
Related: Which Big Brother Players Should Compete On The Challenge USA Season 2
6
Big Brother 20 – 7.38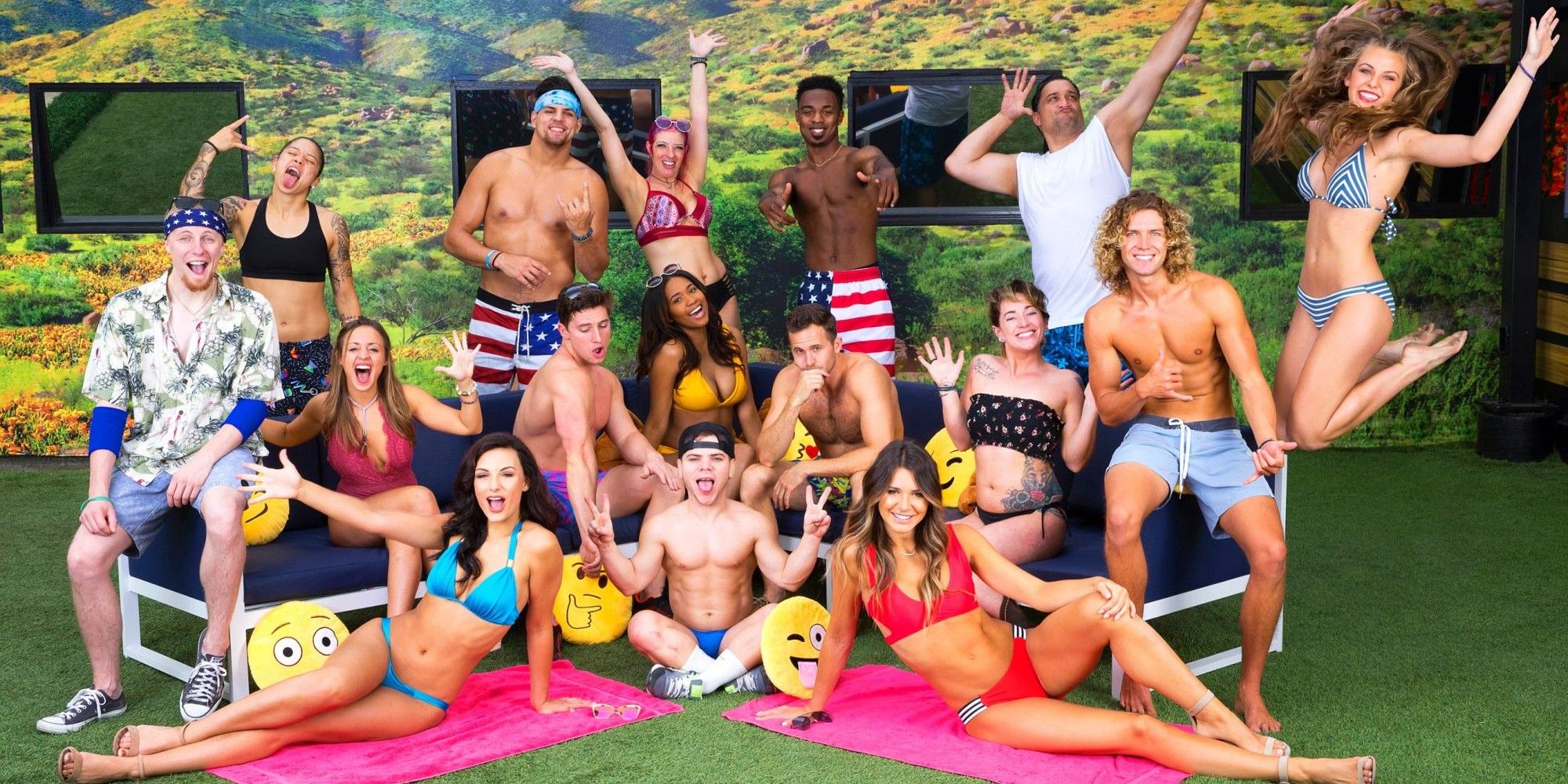 Big Brother 20 premiered in June 2018. The average IMDb score per episode narrowly beat out the previous two with a 7.38. This is the highest-rated recent season of the show.
One major draw that kept the viewers tuning in was the highly dysfunctional FOUTE alliance. They seemed to never vote out who they wanted, and Fessy Shafaat even nominated one of his fellow alliance members for eviction, as FOUTE was one of the worst Big Brother alliances ever. Brett Robinson was also an entertaining character who was involved in a lot of drama, including the famous "Daughter's Birthday" fight with Rockstar Lantry. This season has produced a few returnees, like Tyler Crispen and Bayleigh Dayton, but overall, this cast is on the weaker side.
5
Big Brother 6 – 7.44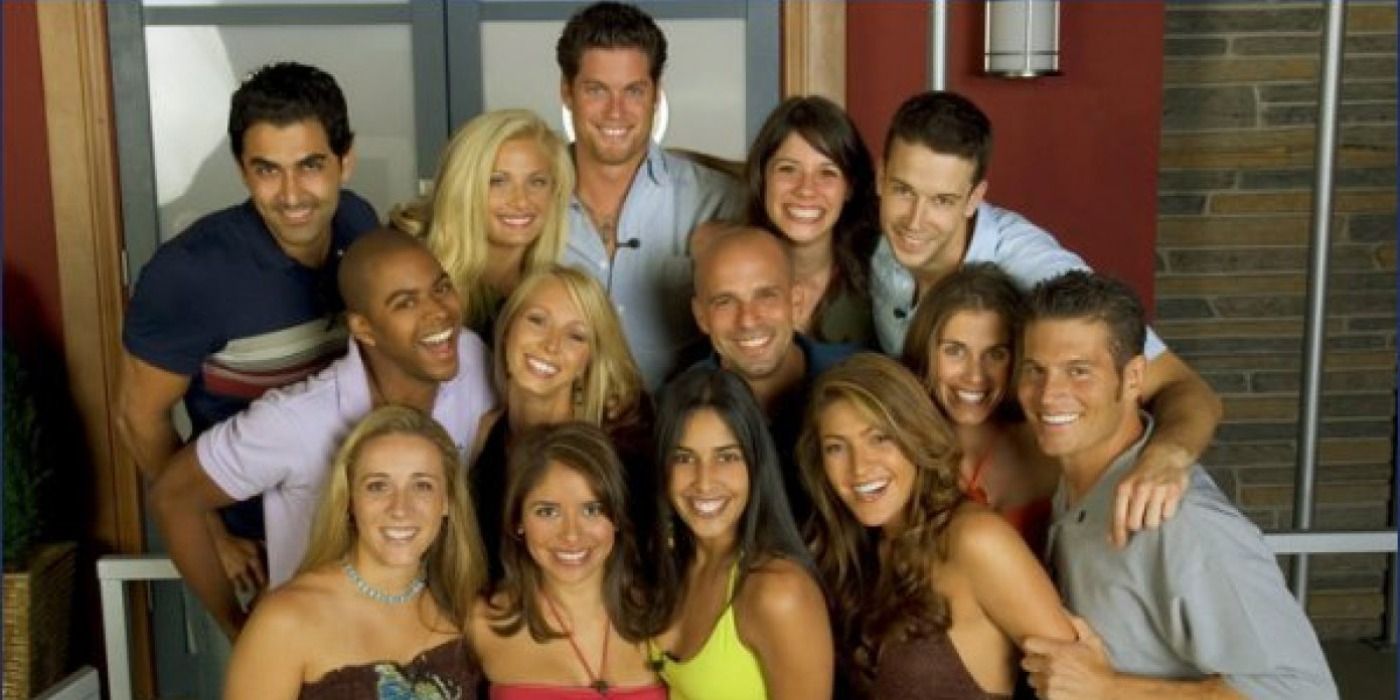 Big Brother 6 premiered in July 2005. The average rating per episode this season was 7.44. This season was perfect for someone who loves drama, as the house was split down the middle, against each other.
One huge reason why this season is beloved is the fact that power kept shifting from week to week. One side of the house never dominated, and things were remarkably even all summer long. Two of Big Brother's best alliances, The Friendship and Sovereign Six, traded blows for most of the summer, until The Friendship got the last laugh in the end. This season also had an impressive amount of returnees, as Janelle Pierzina, James Rhine, Howie Gordon, and Kaysar Ridha all returned the very next season for Big Brother: All-Stars.
Related: Why Big Brother 25 Should Include Past Houseguests (& Why It Shouldn't)
4
Big Brother 10 – 7.57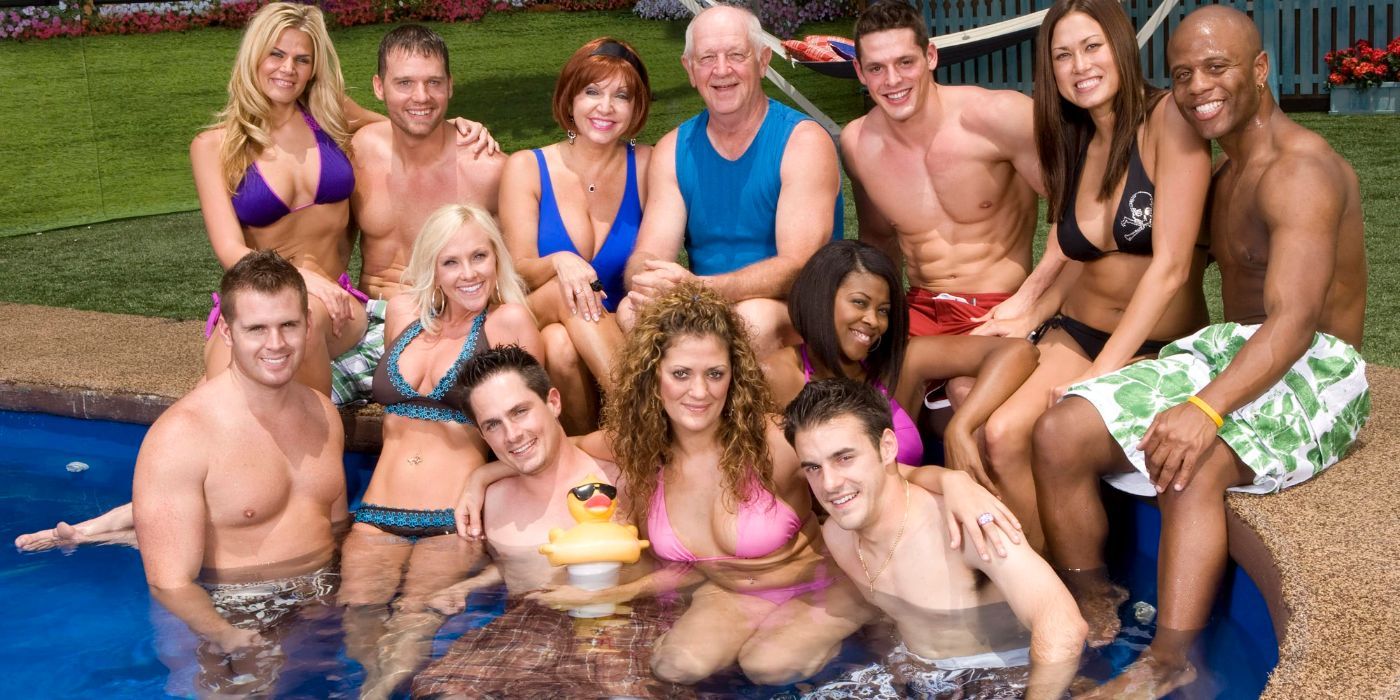 Big Brother 10 premiered in July 2008. This season averaged about 7.57 per episode. This season did not have any major twists or themes, but it had one of the best casts in reality television history.
It is remarkable how well put together this cast was. It was a unique group of people, so no one was lost in the crowd. It was the start for the legendary Big Brother player Dan Gheesling, as well as the first appearances for Jessie Godderz, Keesha Smith, and Memphis Garrett, who all returned in later seasons. Jerry McDonald and Renny Martyn were also large personalities to have in the house. Even as older houseguests, they did not miss a beat. This season was like a perfect symphony, with everyone pulling their weight.
3
Big Brother 14 – 7.83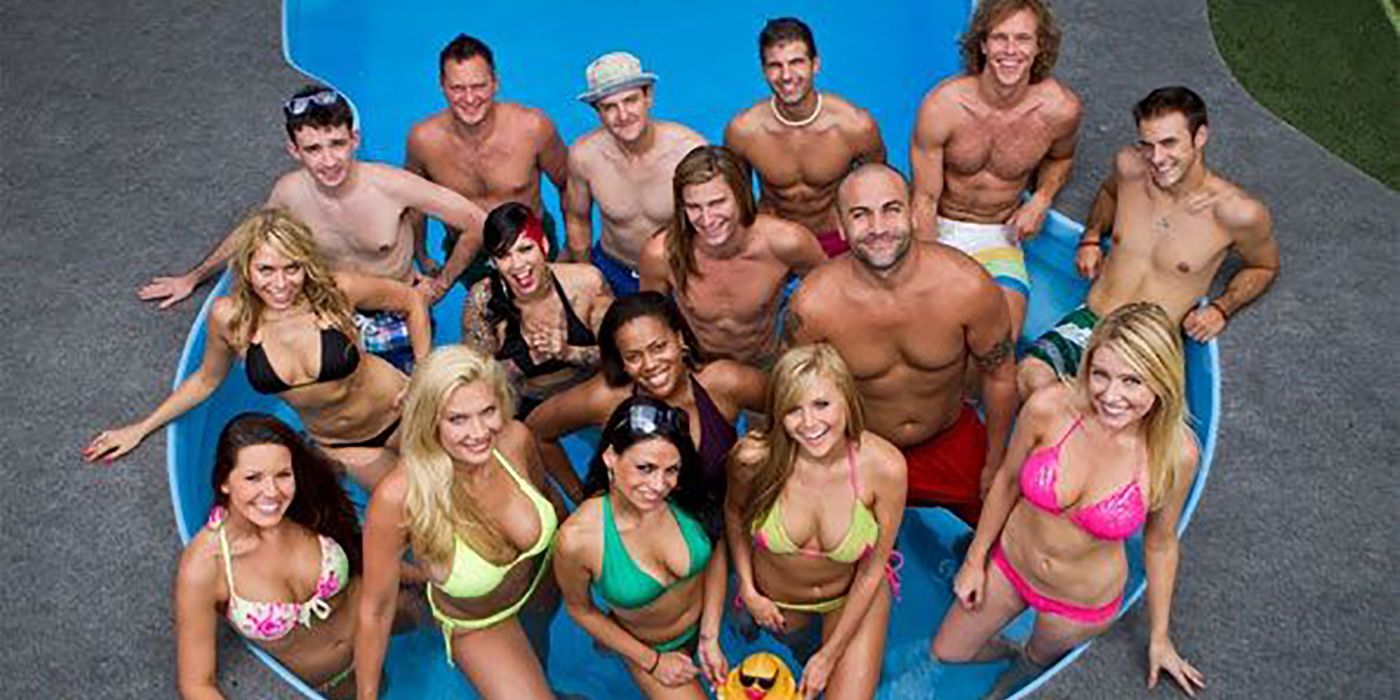 Big Brother 14 premiered in July 2012. This season's average rating per episode was 7.38. This season is renowned for giving the viewers iconic moments that are some of the best in show history.
There were four returning players, which really drove up the ratings for the first half of the season, but the moments that are etched in Big Brother history from this season are very special. From Willy Hantz's expulsion to Ian Terry's clutch veto win in the double eviction, it seemed there was something important that happened every week. By far, the most iconic moment was Dan Gheesling's funeral, which also went down as one of the most shocking Big Brother moments ever, and this memorable game move is widely considered to be the best ever.
Related: Big Brother 22: Janelle Pierzina's Best Moments From Seasons 6, 7 & 14
2
Big Brother 7 – 7.96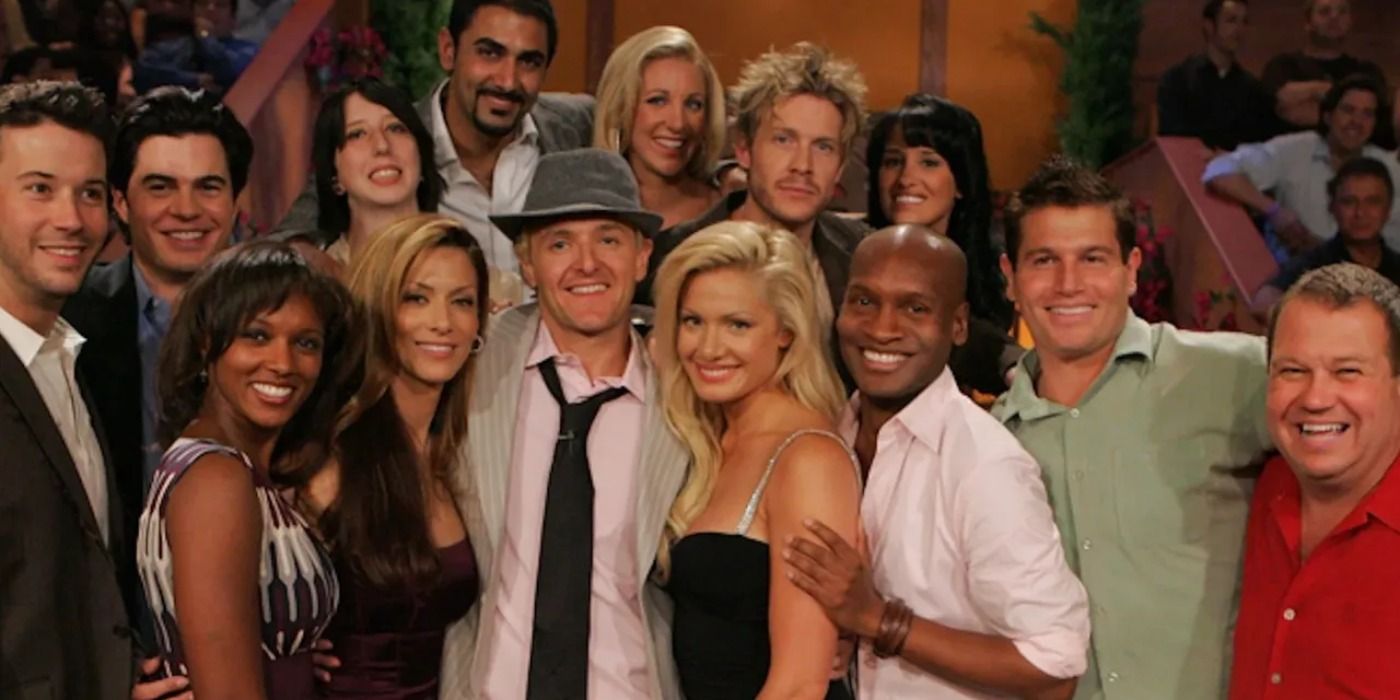 Big Brother 7 premiered in July 2006. The average rating per episode this season is just under an 8, with a 7.96. This season had very high expectations, as it is an all-stars season, and it definitely lived up to the hype.
The strength of its cast is its strong point. It was interesting to see how people like Will Kirby, Boogie Malin, and George Boswell adapted to the new game because the veto was not even around when they played. There were a bunch of different main alliances, especially in the jury phase, one of Big Brother's best, so it felt more like a story than reality television. Simply put, this is a must-watch season for any Big Brother fan.
1
Big Brother 4 – 8.64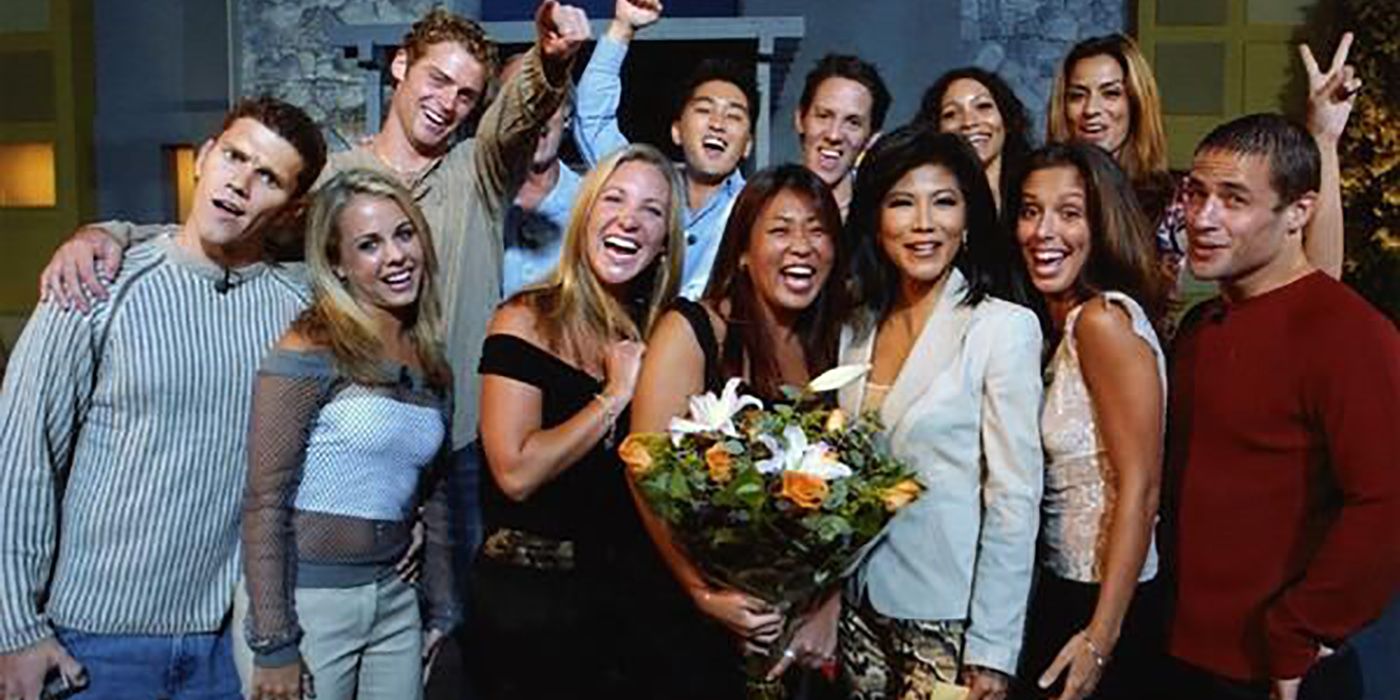 Big Brother 4 premiered in July 2003. This is the only Big Brother season where the episodes average above an 8, with 8.64 overall. This season was monumental as it implemented the first big twist in the series.
The big theme of "X-Factor" this season saw a few of the houseguests' exes come into the house and enter the game. This was such a fresh and exciting twist that the show was able to pull off in its fourth installment, and the viewers loved it. There was a ton of drama that ensued throughout the summer, which sparked these great reviews. Big Brotherwas definitely able to piggyback off of the success of The Bachelor by having a bunch of different relationships in the house.
More: Big Brother 22: Kaysar Ridha's Best Moments & Strategy From Seasons 6 & 7
Checkout latest world news below links :
World News
||
Latest News
||
U.S. News
Source link