News
Endangered shark meat sold in Australian fish and chip shops, study finds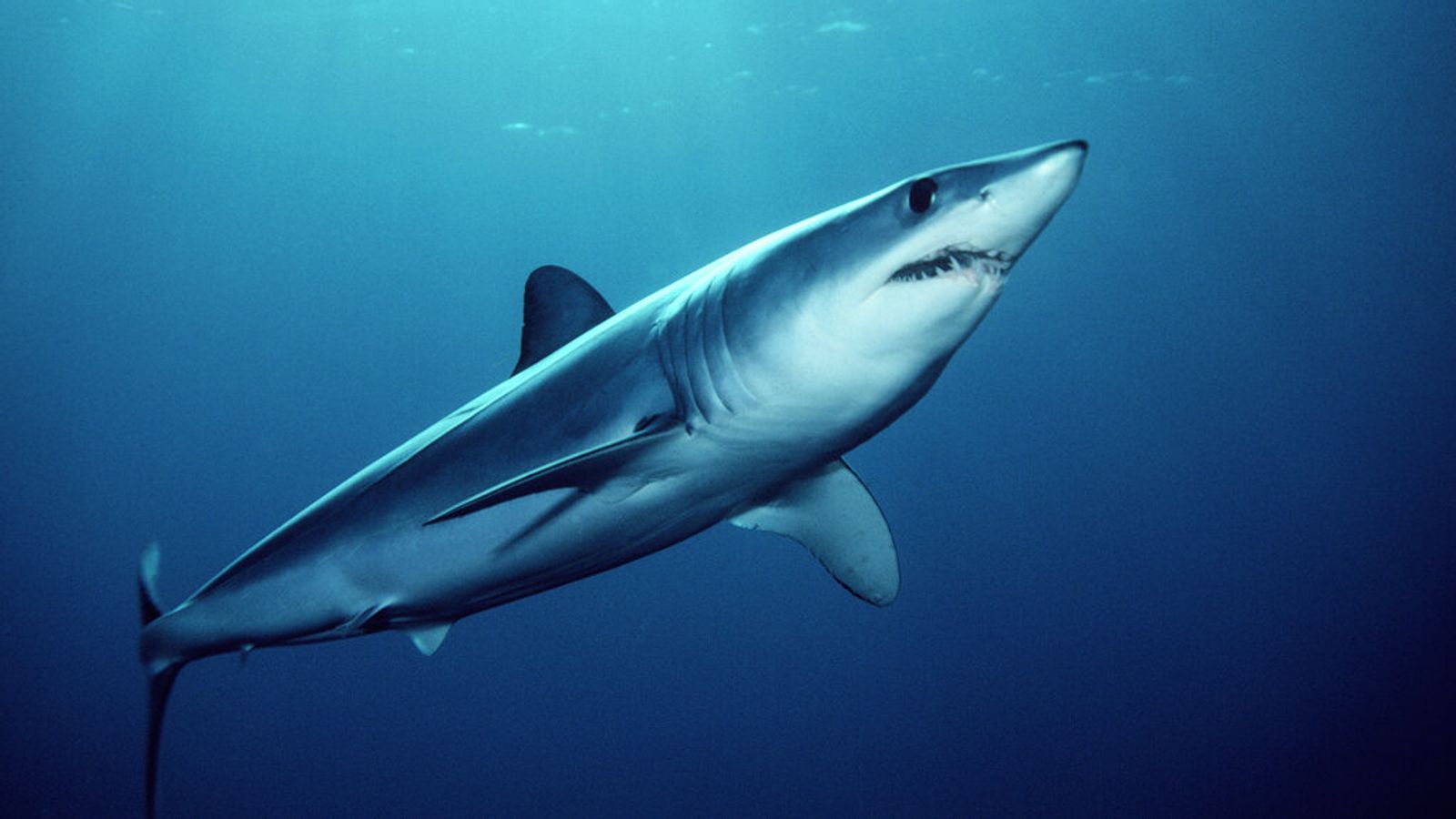 Meat from endangered sharks is being served up in Australian fish and chip shops, researchers have found.
The study, from the University of Adelaide, discovered meat from four threatened species was being sold as "flake" in some takeaways in South Australia.
Flake, an umbrella term for shark meat fillets in Australia, is popular because of its white colour, mild flavour and soft texture, but according to the Australian Fish Names Standard, only two types of shark – gummy shark and New Zealand rig – should be sold under the term.
The study analysed the DNA of fillets from more than 100 retailers across Adelaide and regional areas of South Australia, and found nine different types of species being sold under the term.
Among them were threatened species, including the shortfin mako shark and the smooth hammerhead, while some were sharks not found in Australian waters, the study found.
"Only 27 per cent of all samples were identified as gummy shark, a species that has a sustainable population, and is one of only two species that is recommended to be labelled as flake in Australia," said Ashleigh Sharrad, the lead author and a researcher from the University of Adelaide's School of Biological Sciences.
"Our results highlight the need for clearer national guidelines or labelling laws for shark fillets."
Of all the flake samples analysed, only one in 10 retailers could correctly identify the type of fish being sold.
About a fifth of the fillets were mislabelled and the remainder had ambiguous labelling.
Professor Bronwyn Gillanders, from the University of Adelaide, said: "Food fraud in the seafood industry is a growing concern and mislabelling may occur. It can have potential implications on human health, the economy, and species conservation."
The research has been published in the international journal, Food Control.
Checkout latest world news below links :
World News
||
Latest News
||
U.S. News
Source link