Education
Tips to Avoid Big Fails in Training initiative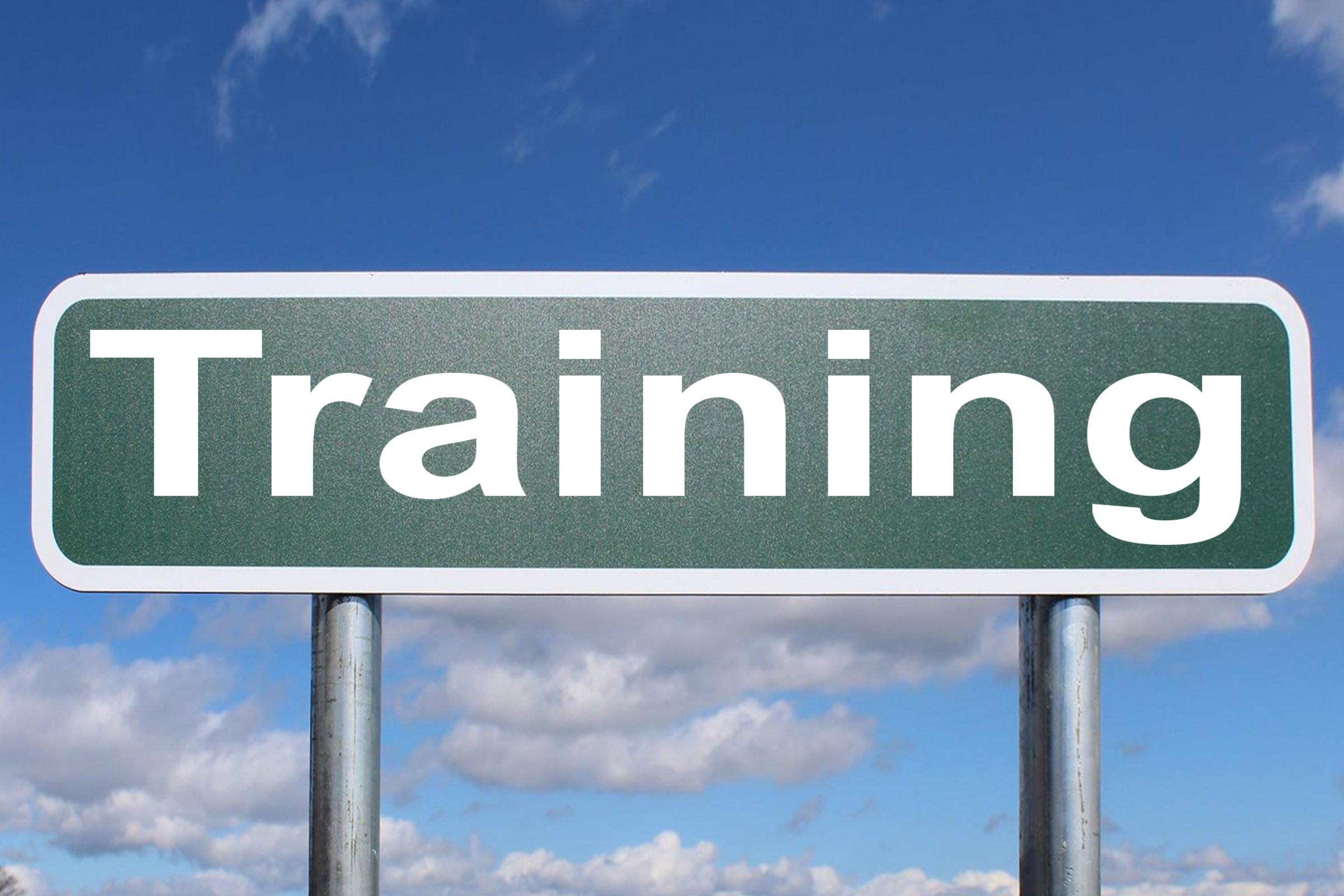 Many companies spend millions every year on their training programs. Unfortunately, the majority of these training programs fail. At the same time, Facebook and Mark Zuckerberg might embrace the motive of moving fast and break things. Failing is not suitable for business, every time.
Failed training initiatives may lead to revenue and talent loss. While it is challenging to consider the net value of these losses, an article in Harvard business review stated that "American organizations invest huge amounts of money on training initiatives for employee career development. $160 billion stands alone in the United States and nearly $356 billion Globally. But they are not getting a satisfactory return on investment. Mostly, the learning does not result in improved employee performance. The reason behind this is, people go back to their old ways of doing things."
In this blog, we have highlighted some of the common reasons organizational training initiatives fail. Let us explore a few tips to avoid such significant failures in training programs.
Common reasons for failed training programs:
Poor timing:
As it's said, timing is everything. This holds in the case of training as well. If employees' morale is low or your company is undergoing some other external pressure like seasonal crunch, postpone your training program.
For better ROI from training initiatives, your employees need to be fully dedicated and onboard.
Unclear incentives:
No clear incentives are another reason that leads to failed training programs. Keep in mind. Incentivizing doesn't need to be only in monetary terms.
Employees need to feel that they are getting something in return from the training, like a new skill or learning to use new software or get a promotion.
Communicate the clear incentives since the beginning of the training initiative. It keeps the employee engaged and committed to the course.
No clear purpose
Too many training initiatives fail due to the purpose not communicated. If you want your employee to be on board in a training program, make clear the purpose behind the training program in the first place. Why must they indulge in the whole process and complete the training course?
Purpose can be anything, such as introducing new software or technology, which needs to be learned to avoid errors in their job.
Time-consuming:
Everyone is occupied with some work, and many employees are already burnt out. Demanding training courses and modules that stretch their regular working hours will not do much to boost morale or lead to less completion rate.
Getting onboard a learning management system is best in such cases as it provides flexibility to employees to complete training courses.
With Accord LMS, you get a mobile compatibility feature to make the opportunity for your participants to complete the courses even on a five-minute break. They can attend the class in short spurts while commuting to work or going back home in the subway.
Uninspiring design:
Most employees appreciate and acknowledge that handing them a training manual is a flawed idea. Just turning all the content of the training manual into a series of slides online is better. Moreover, it is not going to be very inspiring.
The best is to experiment with the design format of presenting it more engagingly. Using a variety of formats like gamification or video text keeps the participants interested throughout the program.
Conclusion:
Many organizations spend millions and billions of dollars on training and learning programs for the career development of employees. But still, tend to struggle to reach the performance benchmark they thought of getting.
As mentioned earlier, we believe the tips have helped you understand how to avoid the big fails we generally do in training initiatives. Getting a modern learning management system with all the features like remote access, mobile compatibility, and performance tracking can help you accelerate your program training results and better ROI.