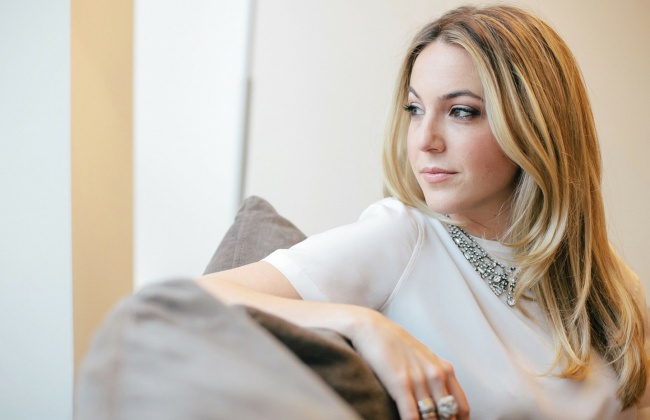 A willingness to be vulnerable may be more important—in work and in life—than you think.
However – more than anything else – I'm inspired by their willingness to be vulnerable. And I think that is an incredibly important, but often undervalued (or even forgotten) skill in the journey to career success.
Challenges Lead to Learning
A willingness to be vulnerable helps us connect with others.
While on my first consulting engagement, for example, two of us were tasked with creating a resource guide for new team members. I remember turning to my colleague and remarking, "Uh, I am not sure how to start."
She laughed and replied, "Me either!"
That quick exchange instantly showed us both that we were on the same page and paved the way for us to work together. In admitting our vulnerability, we immediately became closer. Besides, how do you connect with someone who seems to know it all? I know that I've always had a hard time relating to people like that!
Vulnerability Allows Us to Ask for Help When We Need It
Undeniably, being vulnerable is not always fun and it's certainly not comfortable. It's extremely hard to open ourselves up to the possibility of rejection, hurt, or failure. But being vulnerable is necessary. We must be vulnerable if we want to have a chance at great opportunities. We must be vulnerable if we want to empower our relationships with others. We must be vulnerable if we want more success.
It just takes a little fearlessness.

Checkout latest world news below links :
World News || Latest News || U.S. News

Source link