Canada
Weekend Posted: What China really wants to achieve in Canada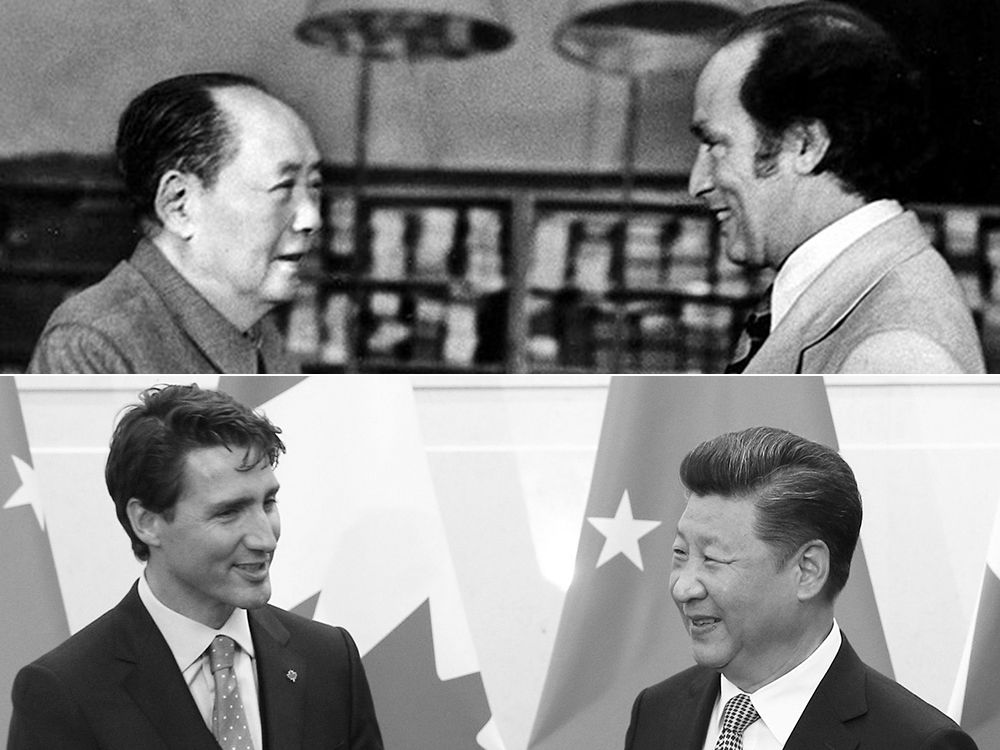 Plus, are those grey hairs and wrinkles a true representation of how old you are at a cellular level?, and more great stories you may have missed
Article content
Here's your Weekend Posted. We hope you've survived the transition into daylight saving time. Somehow it gets rougher every year. If not, hopefully you're getting a chance to sleep in.
Article content
CHINA AND CANADA
What does China hope to achieve by meddling in Canadian affairs? It's a good question, and one the National Post's Tom Blackwell has set out to answer. In recent months, a number of media reports have suggested that China interfered in the federal elections of 2019 and 2021 in favour of the Liberal Party of Canada. Of course, China denies this accusation entirely. But experts disagree. They say that Beijing has clear goals in mind when it interferes in Canadian affairs. These goals include trying to keep Canada quiet about China's human rights abuses, disrupting Canada's relationships with its intelligence partners and finding ways to steal technology and trade secrets. Canada's relationship with China, which really floundered when Canada arrested Meng Wanzhou, a Huawei executive, and China, in turn, detained two Canadians on suspicion of spying, wasn't always this way. In fact, former ambassador John McCallum had touted a "great new era" in relations between the two countries. Well, it doesn't seem to have lasted.
Article content
YOUR REAL AGE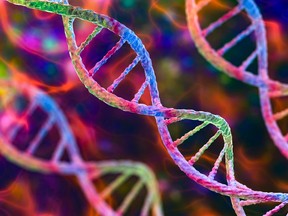 Do those grey hairs and disconcerting wrinkles actually show how old you are? Are they a true representation of how old you are at a cellular level? As the National Post's Sharon Kirkey reports, a growing number of startups are setting out to test a person's biological age. It's actually sort of simple. A swab of the cheek or a blood sample will be tested and run through a series of algorithms to determine one's biological age, which may or may not equate with their on-paper age. One such biological clock is called TallyAge, created by Tally Health, which was co-founded by Harvard Medical School molecular biologist David Sinclair. The method is based in something called epigenetics. Basically, this works by analyzing the way epigenomes — which control gene expression — are working to take an estimate of internal, biological health. The promise — or at least the dream — of this is that these epigenomes might be compelled to work properly, turning back some of the telltale signs of aging. But until that happens, there are other ways you can stay young, biologically: Eat well, exercise regularly and maintain social connection.
Article content
NATIONAL POST NEWS QUIZ
Ready to test your mettle against the news of the week? We bring you another edition of the National Post news quiz. A hint: Know your special rapporteur! 
ET CETERA
Article content
DEAR DIARY
In the weekly satirical feature Dear Diary, the National Post re-imagines a week in the life of a newsmaker. This week, Tristin Hopper takes a guess at the inside thoughts of David Johnston, the former governor general tasked with investigating allegations of electoral interference. 
SNAPSHOT
No nation quite protests like the French. In this photo, a member of the General Confederation of Labour union holds a flag as they block access to an oil terminal at a refinery in Donges, in western France. A proposed reform to the French pension system has sparked massive protests and strikes in France. It would raise the retirement age to 64 years of age. 
Checkout latest world news below links :
World News
||
Latest News
||
U.S. News
Source link