Canada
Report finds 'gross mismanagement' at Global Affairs for promoting abusive executive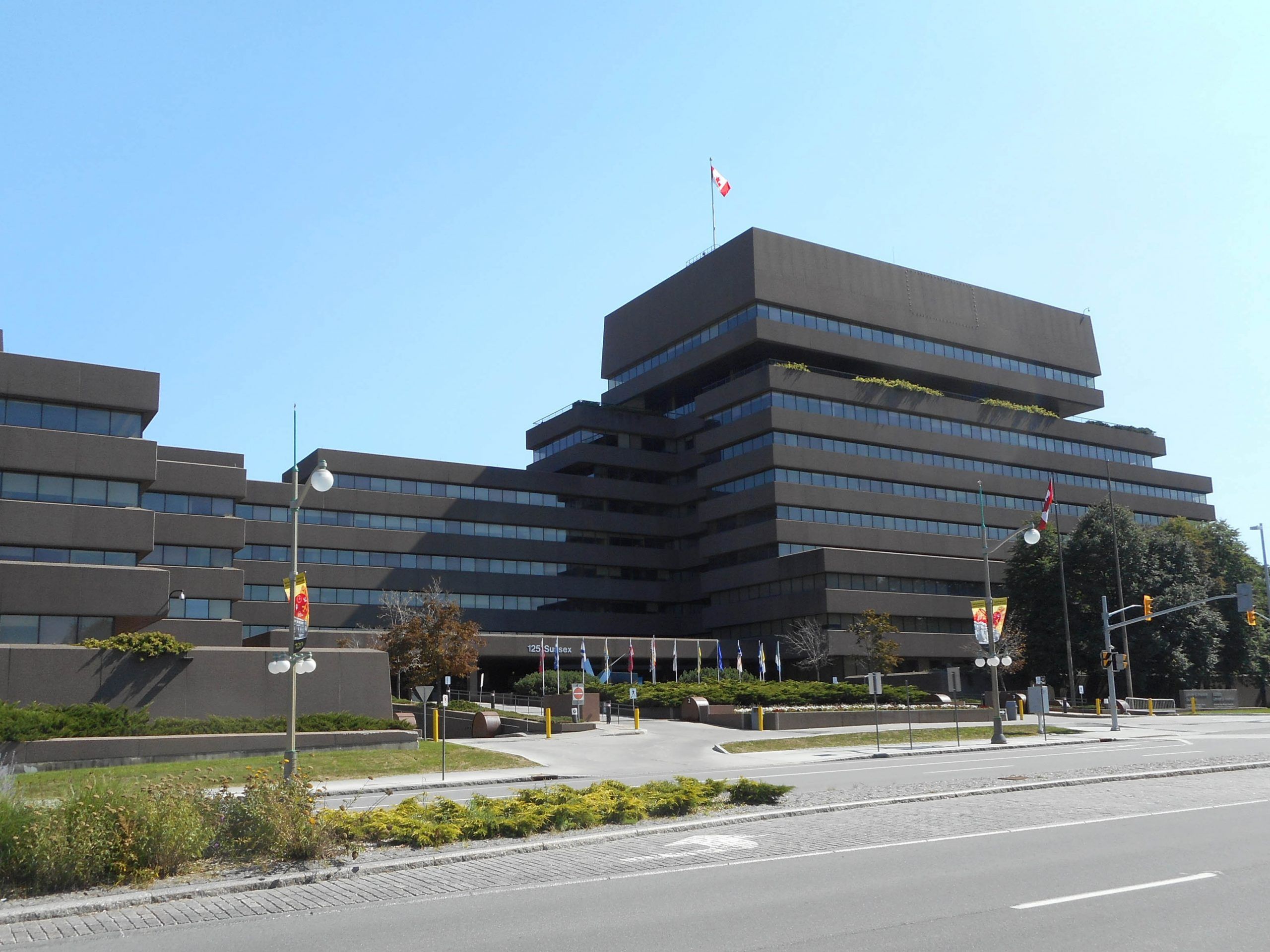 Latifa Belmahdi subjected employees and co-op students to years of 'repetitive and sustained' degrading comments and insults, physical abuse and inappropriate jokes, report finds
Article content
OTTAWA — Global Affairs Canada committed "gross mismanagement" when it not only failed to punish an executive it knew was mistreating and humiliating employees, but eventually promoted her despite her continued abuse, according to a new watchdog report.
Article content
An investigation published Thursday by Public Sector Integrity Commissioner Joe Friday has harsh words for Global Affairs Canada and one of its executive directors, Latifa Belmahdi.
Article content
His report, based on interviews with 24 people as well as "multiple" documents, found that Belmahdi had subjected employees and co-op students to years of "repetitive and sustained" degrading comments and insults, physical abuse and inappropriate jokes.
"Ms. Belmahdi repeatedly mistreated employees, including humiliating them, raising her voice and making inappropriate comments," read the report.
Article content
For example, the report noted she commented on a staffer's weight, berated an employee for taking bereavement leave after a family member's passing and once introduced a team member as "the terrorist colleague."
Belmahdi has not responded to an email request for comment or a phone message left at her home. Her name continues to appear in public department directories.
The fact Belmahdi was allowed to abuse her colleagues for so long is due to GAC's "gross mismanagement," the watchdog concluded.
In 2016, the department launched an investigation into her after receiving "multiple" complainants.
In 2017, an internal investigation report found multiple incidents of inappropriate behaviour that breached GAC's code of conduct and said there was a high risk of creating a "poisoned environment" if GAC did not address the situation "promptly," the watchdog's report said.
Article content
The 2017 report advised GAC to closely monitor Belmahdi's behaviour, give her an action plan and check for improvement with her employees before giving her a promotion.
Instead, the integrity commissioner said GAC never gave her an action plan, didn't check in with her staff to verify either her progress or their well-being, and then promoted her one year after the initial report in a move that made employees feel like GAC was on-board with her behaviour.
"The inadequate response by GAC amounts to a serious error that is not debatable among reasonable people and is a matter of significant importance," Friday's report says.
"GAC committed gross mismanagement by not adequately addressing Ms. Belmahdi's inappropriate behaviour in accordance with recommendations stemming from a 2017 GAC internal investigation into her conduct, and GAC did not ensure that Ms. Belmahdi's behaviour had improved before promoting her, giving employees the impression that they condoned her behaviour."
Article content
In a statement, GAC said it accepts the commissioner's report and will implement all three of its recommendations.
"Global Affairs Canada strives to create a culture that protects psychological health, safety and well-being in all aspects of the workplace through collaboration, inclusivity and respect. That includes avoiding hateful and anti-Semitic comments in all circumstances. That is not what Global Affairs stands for," spokesperson Anabel Lindblad said in a statement.
Some of the incidents described in the 2017 report on Belmahdi — who oversaw a team of 25 people at the time — are jarring.
"Incidents included yelling, throwing of objects, mocking the work of employees, regularly expressing that she hates her job and will kill herself, pushing and slapping an employee, and introducing a team member as 'their terrorist colleague'," the PSIC reported.
Article content
It was only in 2019 that a whistle-blower alerted the PSIC to Belmahdi's behaviour (and GAC's inaction), at which point Friday launched his own investigation.
During an interview, Belmahdi told the PSIC investigators she took the first GAC report "very seriously" and that she was "working hard to change her behaviour."
However, witnesses told investigators of repeated and continued instances of "inappropriate" behaviour well after the first GAC report was published.
The PSIC found she often insulted an employee's performance — sometimes publicly — humiliated staff repeatedly and "mistreated" students in co-op programs under her purview (one student took time off work because of Belmahdi).
In fact, Friday's report contains a list of no fewer than 14 incidents reported to him by witnesses of Belmahdi's behaviour.
Article content
"Ms. Belmahdi called a pregnant employee at 7:00 a.m. and insisted that she come into the office, despite the fact that the employee had notified Ms. Belmahdi she was unwell and would be using sick leave," read one example.
During a meeting with co-op students, Belmahdi "intimidated" students by telling them that one "was receiving a lower salary than the others, wishing him luck should he request a higher one," the report read.
"She also made comments about an employee's weight, even saying, 'there she goes to the gym, she must have eaten too many cupcakes again!' On several occasions she also made disturbing comments, such as telling an employee that a training session she attended was a 'concentration camp.' The employee was Jewish," read the report.
Article content
Ultimately, Friday found that the executive "failed" to appreciate how serious the conclusions of the first internal investigation were. He also took no heed of her expressed remorse following the 2017 report.
"Her conduct has been repetitive and sustained over a long period, both before and after the GAC report, and negatively affected several employees. As such, Ms. Belmahdi made serious errors that are not debatable among reasonable people, and her behaviour shows a significant degree of willfulness and recklessness," he concluded.
His report also contained three recommendations for GAC, including considering disciplinary action against Belmahdi and conducting a "workplace wellness initiative" in the branch where she works.
Checkout latest world news below links :
World News
||
Latest News
||
U.S. News
Source link