Canada
RCMP suspends contract with company tied to Chinese regime, Mendicino's office says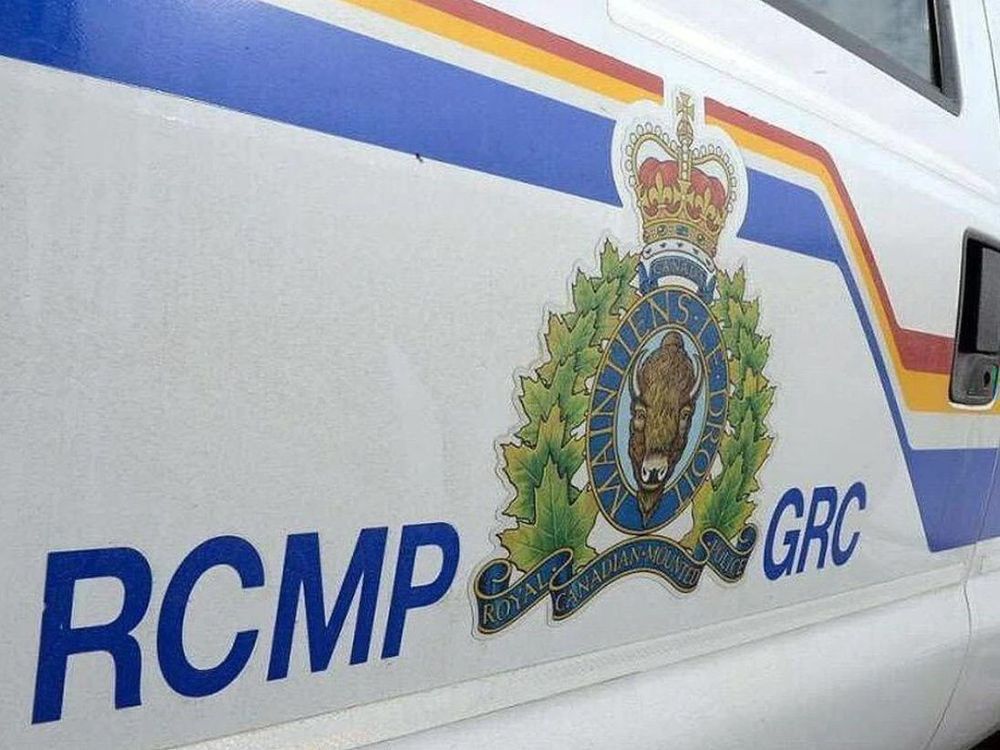 It is not the first time the Liberal government has dealt with Hytera Communications. In 2017, it approved a sale of Norsat to the China-linked company
Article content
"The RCMP confirms that the standing offer with Sinclair is suspended until further notice, pending the Government's announcement of a review of the standing offer and related processes," said Cpl. Kim Chamberland.
Article content
This turn of events happened just hours after the RCMP told the National Post the technology supplied by Sinclair Technologies posed "no security concerns".
In a statement sent on Wednesday evening, Chamberland said the radio communications were protected with "end-to-end encryption" and that the radio frequency filtration did not allow access to radio communications.
"The contract was awarded in accordance with Federal Government procurement policies and regulations, and in accordance with the Trade Agreements," she said.
Article content
The National Post reached out to the RCMP, but had not received a comment by deadline.
Even though the contract is now suspended, Conservative MP Michael Barrett said this matter is not settled and his party will want to get to the bottom of the story.
"We, Canadians, need to find out how we got to a point where a piece of technology that was supposed to be used to make sure that we had secure communications for our police agencies was contracted out to a company that (allegedly) compromised national security elsewhere," he said.
"Canadians need to have confidence that the government is making the right decision the first time and not only after opposition or media check."
Radio-Canada revealed on Wednesday that Public Services and Procurement Canada awarded a contract to Sinclair Technologies in 2021 worth $549,637 for a radio frequency filtering system meant to protect the RCMP's land-based radio communications.
Article content
While Sinclair Technologies is based in Ontario, it is controlled by Hytera Communications, a company based in China.
Hytera Communications is owned in part by the Chinese government through an investment fund and has been blacklisted since 2021 by the United States Federal Communications Commission for posing an "unacceptable risk" to the national security of the country.
Furthermore, Radio-Canada reported Thursday that the government did not seek a risk assessment from Canada's electronic spy agency before approving the contract.
When first asked about this on Wednesday, Prime Minister Justin Trudeau laid the blame on the federal public service for "signing contracts that have questionable levels of security" at a time when Canada's security agencies are urging more vigilance over foreign interference.
Article content
On Thursday, he had slightly changed his tone but not his core message.
"Of course, we're responsible for everything that happens at the government level and we own that. But the reality is that politicians do not grant contracts. They are granted by public servants who have responsibilities in terms of costs, competence and security," he said in French.
Trudeau added that the parameters surrounding these contracts were clearly not adequate, and that the government would be looking into reinforcing them.
However, it is not the first time the Liberal government has had to deal with Hytera Communications. In 2017, it approved the sale of Vancouver-based Norsat International to Hytera – prompting opposition MPs to accuse the government of turning a blind eye to national security.
Article content
When asked about it, Trudeau said his team had put forward new proposals around strengthening the Investment Canada Act "for exactly these sorts of reasons".
Industry Minister François-Philippe Champagne tabled legislation on Wednesday that would give his department more time and authority to assess foreign transactions that might compromise national security, while also making more severe penalties for violating the Investment Canada Act.
"Geopolitics of the world today has vastly changed in the last few years; that's why we must be prepared to face the challenges that could endanger our economic security and our national security," said Champagne.
Foreign Affairs Minister Melanie Joly also said in the Indo-Pacific Strategy that Canada needs "to put a national lens on our contracts and our decision-making" and that this "is the position of the government going forward".
With files from Naimul Karim, Financial Post.
Checkout latest world news below links :
World News
||
Latest News
||
U.S. News
Source link