Canada
Bar tab on PM's airplane shows booze flowing freely in-flight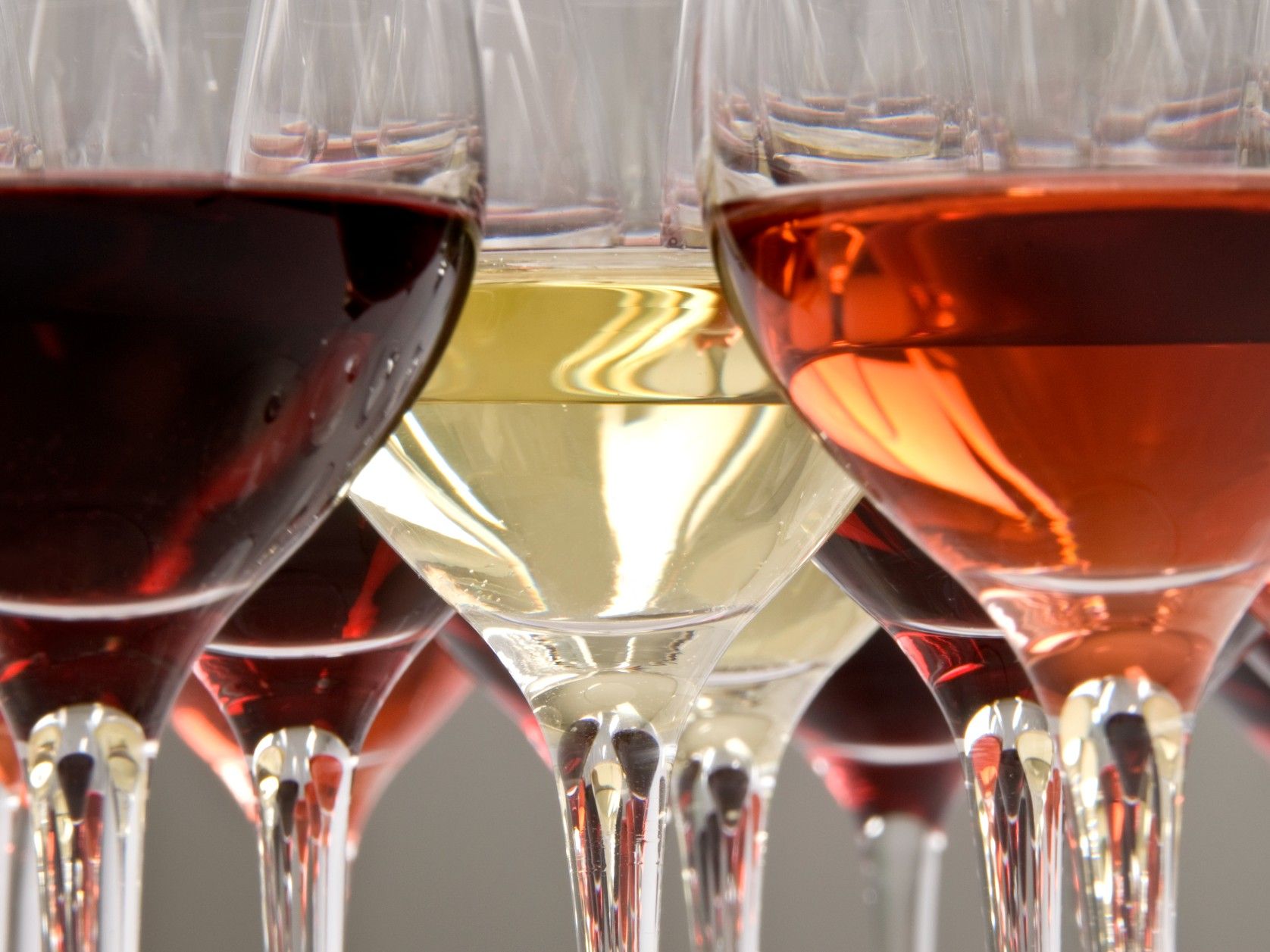 Passengers aboard the PM's 2020 six-stop tour of Europe and Africa, consumed 95 bottles of wine and 93 cans of beer
Article content
The in-flight bar did brisk business during Prime Minister Justin Trudeau's 2020 visit to Ethiopia, government records show.
Article content
The Europe trip saw $845.80 spent on 43 bottles of wine and 35 cans of beer, while the PM's Japan flight netted $843.76 on 57 bottles of wine and 35 cans of beer.
The Prime Minister's Aug. 23 to 26 2021 flight to attend the G7 Leaders' Summit in Biarritz, France saw $615.33 spent on 34 bottles of wine, and 21 cans of beer.
As government policy forbids Canadian prime ministers from flying commercially, travel for VIPs and senior government officials is provided by the Royal Canadian Air Force. The prime minister is accompanied by staff and often by reporters.
Article content
While members of the Parliamentary Press Gallery frequently accompany the prime minister on overseas flights, reporters don't travel on Can Force One for free.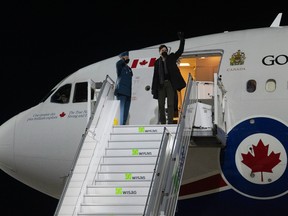 In a note added to the release by the Global Affairs department, news outlets are charged a flat flee — often in the thousands of dollars — which includes "all services associated with flights on the Prime Minister's plane…including any beverages they may consume."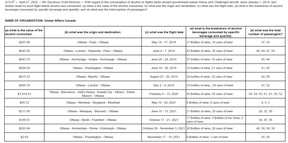 On Tuesday, National Post reported that Governor General Mary Simon used $93,117.89 worth of in-flight catering during her trip to Expo 2020 Dubai in March.
None of that total reported sum was apparently spent on alcohol, however. Global Affairs' data list  that trip's booze bill separately, at only $113.97, consisting of 19 bottles of wine and 15 cans of beer.
Article content
Rideau Hall spokesperson Natalie Babin Dufresne said the Governor General shares Canadians' concerns with expenses, but says the responsibility for the flight's menu is the responsibility of the Royal Canadian Air Force.
"The Governor General undertakes official and state visits abroad only on request by the Prime Minister, and in support of Canada's international diplomatic objectives," Babin Dufresne wrote in a statement sent to National Post.
"The Canadian Armed Forces are responsible for providing transportation during these visits and as such are responsible for all decisions relating to catering on these flights."
The Governor General's Dubai visit was her second trip overseas since taking office in July 2021.
Article content
Her first out-of-country function — an Oct. 17 to 21 state visit to Berlin and Frankfurt — saw Simon and around 30 passengers consume 17 bottles of wine, five bottles of ice wine and two cans of beer, which according to the documents cost $186.81.
Flight manifest and catering costs on this flight aren't available, as the Tuesday's order paper question only included government flights from Dec. 2021 onwards.

Franco Terrazzano, Federal Director of the Canadian Taxpayers Federation, described the Governor General's six-figure catering tab as contempt for taxpayers.
"Taxpayers have every right to feel disrespected when they find out more than $3,100 per person was spent on in-flight catering," he said.
"This huge waste of money shows it's long past time for the government to stick up for taxpayers and end the office of the governor general's frivolous spending."
• Email: [email protected] | Twitter: bryanpassifiume

Checkout latest world news below links :
World News || Latest News || U.S. News

Source link