Lifestyle
Sea finally earns more than it spends – all staff to get pay raises, stock continues to rally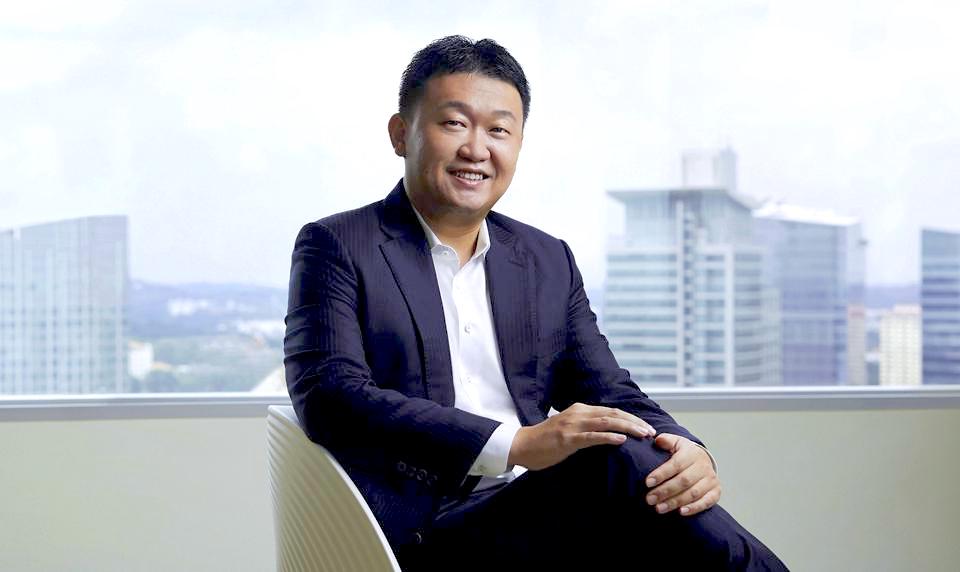 Disclaimer: Opinions expressed below belong solely to the author and do not constitute financial advice. Author holds no stake in Sea Ltd.
While we have to wait another week for the official quarterly report for the first three months of 2023, things look good at Sea Ltd.
Forrest Li, founder and CEO of Sea Ltd has just announced that the company achieved financial sustainability — and would be giving all of its employees a five per cent raise (except for those employed after March 31), after it froze salaries last year and laid off approximately 7,000 people to reduce its massive losses.
This means that the profit it already reported in Q4 was not a fluke and it continues to keep its head above the water, finally making more money that it spends, no longer having to rely on capital raised from external investors.
Unsurprisingly, the stock market reacted positively to the news, jumping by over 10 per cent this week alone, extending its 2023 rally to over 63 per cent.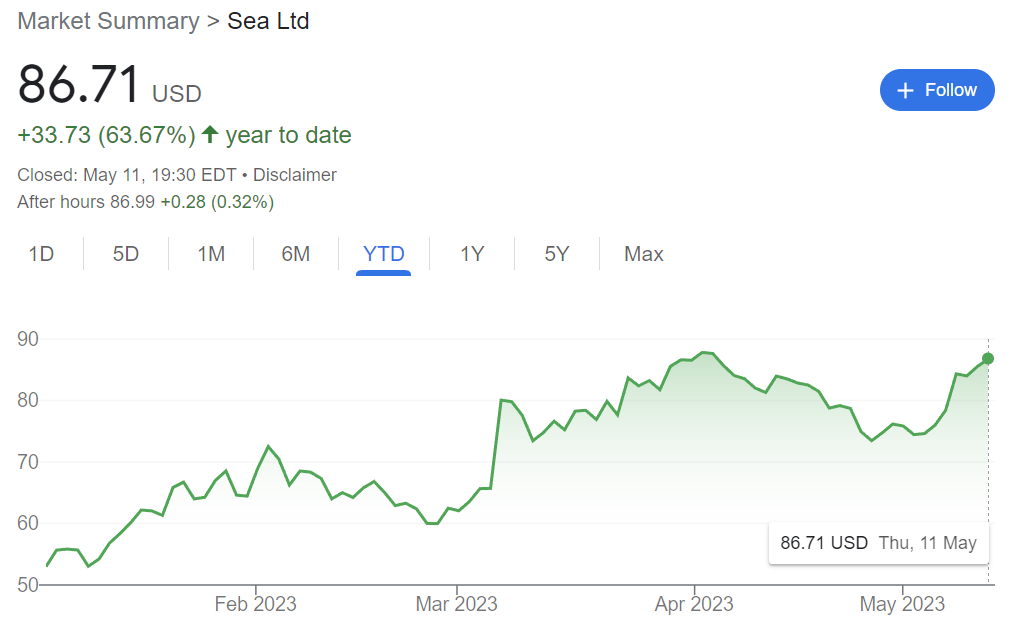 Granted, this is still a far cry from its 2021 peak, when the company's shares were traded at around US$360 — but that was an unusual, borderline insane, time of very cheap money floating around due to massive stimulus packages released by governments around the world.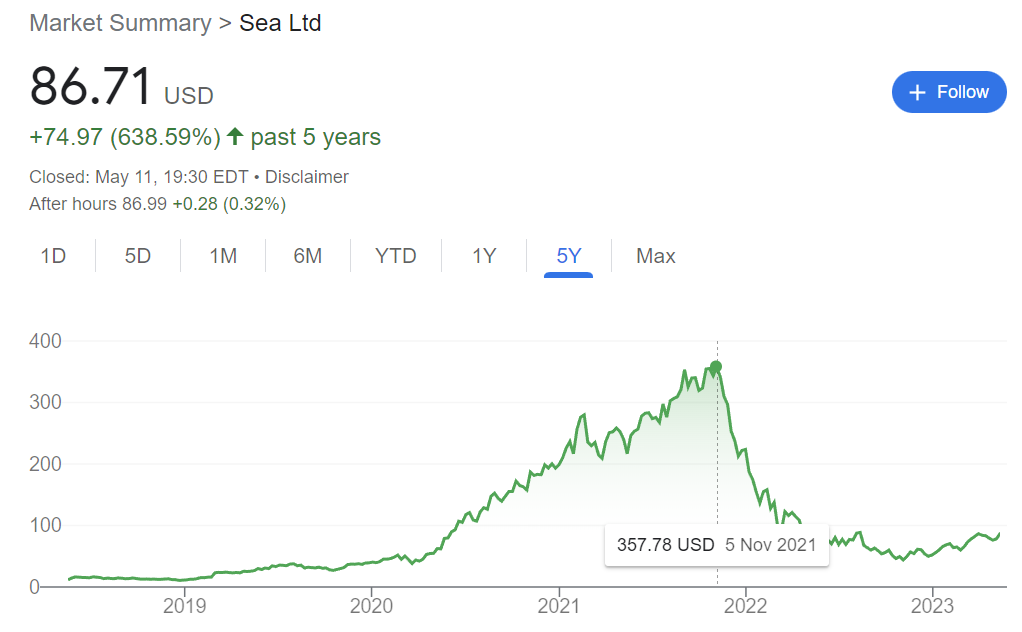 Shopee replaces Garena
As I observed recently, Sea has managed to find US$1 billion per quarter in just a year — going from a loss of US$600 million in Q4 2021 (around the time it was still, paradoxically, worth well over US$100 billion) to a net profit of US$400 million at the end of 2022.
Unlike in the past, when Garena's profitable digital entertainment provided the cash needed to run other operations, today, the situation has reversed. Garena is in post-pandemic decline, while Shopee continues to surge, helping the third branch — Sea Money's digital finance — along the way.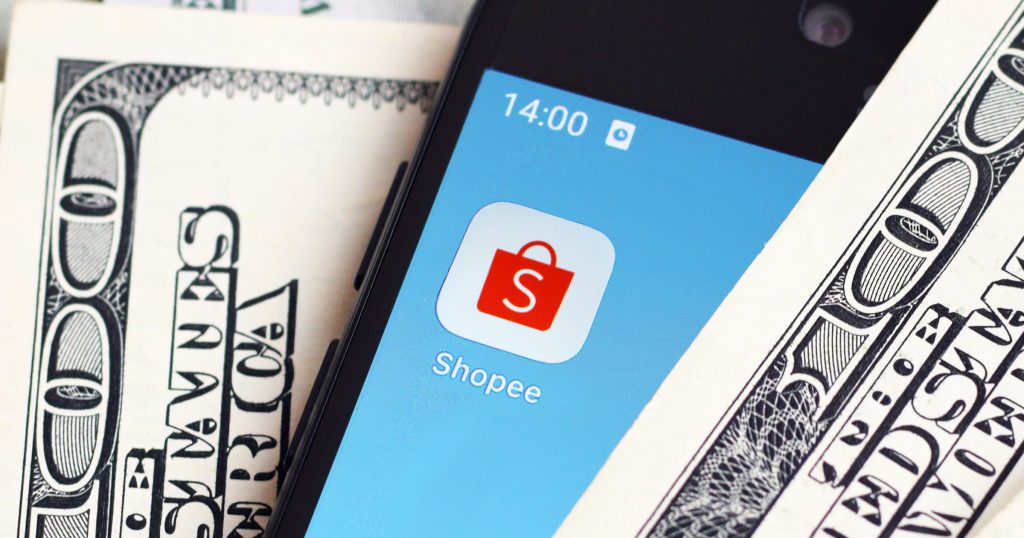 Sea is now firmly becoming an e-commerce-first business — and, what's important, a profitable one, which is surprisingly rare (even Amazon is losing money on its international commerce, making some profits in the US, but making most money on its cloud services, AWS).
Li's announcement certainly raises expectations for the official earnings call expected next week, and good forecasts for the following quarters of 2023.
With around US$6 to US$7 billion in the bank and hundreds of millions in profits per quarter, the company no longer needs to fear for its own survival and can offer plans for years ahead — only this time, its further expansion can be paid for with its hard-earned money, that many doubted would be possible.
Featured Image Credit: Sea Ltd.

Checkout latest world news below links :
World News || Latest News || U.S. News

Source link